Glassdoor, millennials and viewability: Agencies confess their biggest challenges
March 4, 2016 • 3 min read
•
•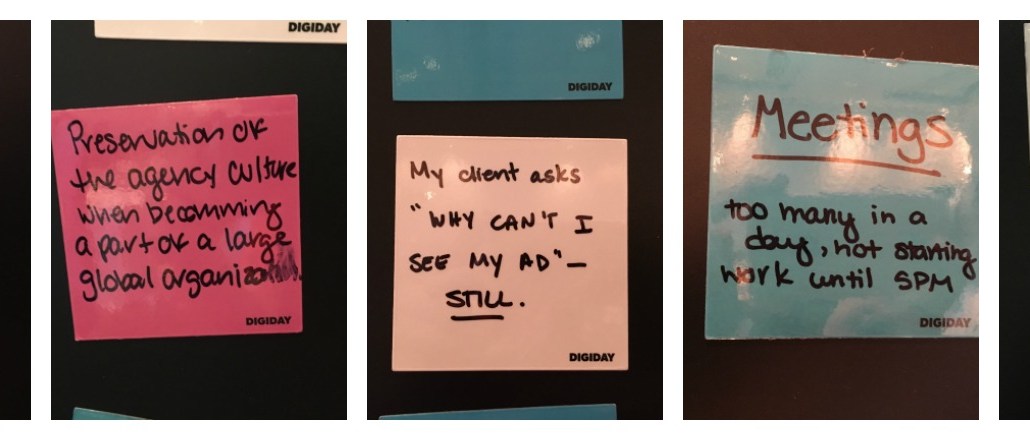 For agencies, times have never been more challenging. At the Digiday Agency Summit this week in Miami, agency executives came together to discuss what they're dealing with in the industry.
Attendees were asked to write down the single biggest challenge they're facing today when it comes to creating successful content. We had a few of them, anonymously, to elaborate on what is really bugging them. Their answers, edited for clarity, are presented below:
"Meetings are a poor substitute for communication, but they are used that way too often. They rarely move anything forward and become train wrecks. Any meeting of more than five people is a waste of time unless it's structured more formally with specific presentations and speakers."
"A client once said something about the urgency for creativity that stuck with me. She said, 'It takes me three to five years to put a new product into market that will drive my business, but it only takes three to five months to put new a new creative idea into the market that will drive my business.' Our fundamental reason to exist as an agency is to create a restless urgency around creativity and ideas as a means to transform our client's business. This is what inspires me to come to work every day."
"A lot of agency models become Pep Boys: Giant on top and skinny underneath. The body can't support that. But it's clients: Clients want strategy and senior people, but don't want to pay for strategic senior people. So fine. What I do is I take the executive roles off the account, and put that money as 'overhead.' Then, I charge clients more for the junior people. Optically, it looks better. It's purely a procurement play. One in four clients actually really looks at staff makeup, they just want to think they are getting smart senior people for cheap. Media companies get away with it more than anyone else."
"We've gotten ripped on Glassdoor. It was a freelancer — which is unique to the business because you have a lot of short-term people around. You don't want to tell anyone to put positive reviews. I'd love to have more good ones. But I don't feel comfortable asking for it. If you think about it, people who have a good experience never want to write anything and the haters are always the loudest voices. I worry about it, but there isn't much I can do. And millennials: They need a lot of coaching and guidance. And that's a good thing. They're better at their jobs than we are. But I wish I had more time to coach them. I wish they would stop worrying so much."
"There is obviously a huge amount of noise everywhere. The first is, in terms of talent. There is a short supply of talent in the business who can actually do things and not just talk about doing things. In terms of clients and partners, same thing: lots of talkers, not enough doers. And in terms of media and possibilities, we're in the era of the greatest possibilities ever. But you have to figure out how to separate signal from noise. Or else, you'll be paralyzed."
"This issue is a real one. Often, clients have an internal block: They are obsessed with making sure their ad was seen, and it was, but if one of them doesn't see it, it's not good enough. If you're a top brand, it's worse. Often we'll do some ad-ops wizardry and make sure that the client himself is targeted for his own ad, so we can move on from this question and focus on the important stuff."
https://digiday.com/?p=164924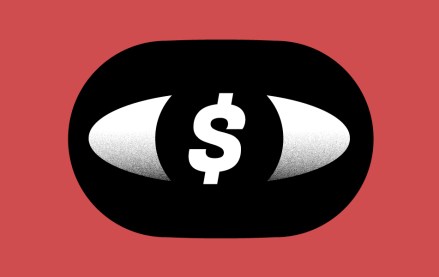 December 5, 2023 • 3 min read
The latest edition of the ANA's programmatic transparency report claims $22 billion can be saved by drastically cutting the ad tech bloat.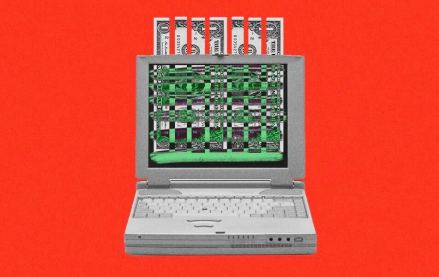 December 5, 2023 • 5 min read
Agency clients still see programmatic as an important part of their marketing budgets. But, overall, the uncertainty around programmatic could be causing them to lose confidence in online display ads as a marketing channel, and, as a result, agency clients are investing less in online display.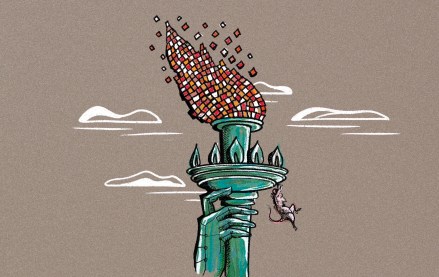 December 5, 2023 • 3 min read
There's a global AI race and different regulations in different countries might be slowing down – or speeding up – innovation. Here is a breakout of how regulations are being shaped on both sides of the Atlantic.