Cool Beans: Upstart Coffee Subscription Service Battles Starbucks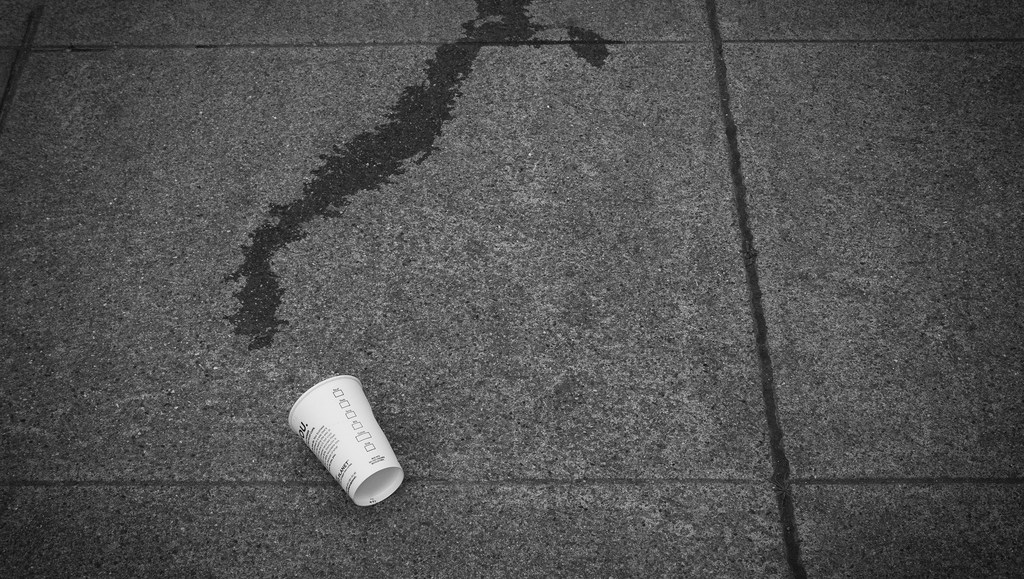 Maybe you got a Starbucks card or three this holiday season. But maybe you're also sort of burnt out on the whole non-fat-triple-venti-carmel-macchiato thing. You're in luck, because a coffee subscription company, Tonx, is now accepting Starbucks gift cards as credit towards its own caffeinated venture.
Tonx, a two-year-old company that prides itself on finding good beans, is trying to make the whole coffee experience less fussy for consumers. The service sends a fresh box of beans to its subscribers every two weeks in the hopes that they can get customers to try better coffee at home, as opposed to at an overpriced cafe. If customers are traveling or if they need more time with their boxes, they can pause the subscription or leave at any time without penalty.
"It seemed like coffee was hitting a wall, and the model needed to change," said Tonx co-founder Tony Konecny, who has also worked for Intelligentsia and Victrola. "We wanted to move away from the whole 'barista craft' movement and expensive machines and show people that they can make coffee by themselves in their own kitchen. At the end of the day, no fancy coffee contraption is going to take stale coffee or bad coffee or make a great cup."
Starbucks, which made $1.3 billion this holiday season on gift cards, hasn't said how its feels about the promotion — and Konecny isn't dishing on how many gift cards Tonx has honored so far. But Tonx is hoping to run the exchange for a while, touting that $20 of a Starbucks balance gets you "24 cups of carefully sourced, expertly roasted, super-fresh coffee."
"Starbucks already got paid," said Konecny. "So it's not a terrible loss for them if they don't have to shovel out for a few Frappucinos."
As for what happens to the cards, Tonx plans to invest them in an exchange. Koencny noted, "A number of exchanges exist which act as secondary markets for gift card value, taking a cut. Many of the popular gift cards are designed to be transferred, pooled or re-gifted."
He added, "I suppose if all else fails, we can always just buy a lifetime supply of Starbucks banana walnut bread."
Image via Flickr
https://digiday.com/?p=60462