Generation gap widening over attitudes toward hybrid working models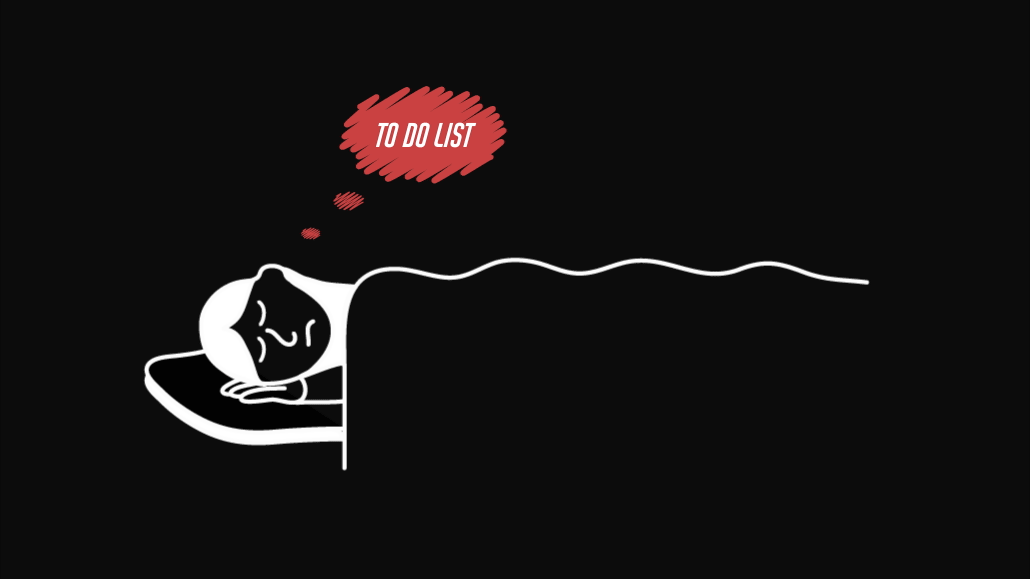 Ivy Liu
This is a preview of a story that was initially published on our sister site, WorkLife, which covers the future of the workplace.
When it comes to politics or social values the generation gap can be quite wide, and we are now seeing different opinions between younger people and colleagues of their parents' age about hybrid working.
If the Great Resignation trend becomes a reality this is an issue employers must take seriously because views can vary from company to company. Read the full story on WorkLife.
https://digiday.com/?p=434478