The Fyre Effect: More questions are being asked of influencer marketing in wake of documentaries
January 25, 2019 • 3 min read
The pair of Fyre Festival documentaries from Netflix and Hulu have some marketers asking more questions about their influencer marketing investment.
At Collectively, where founder Alexa Tonner said she has clients "just wanting to talk about what a crazy shitshow [Fyre Festival] looked like," the consensus is that it overall proved how powerful influencer marketing can be — and how quickly it can go wrong if the actual product is unproven or simply goes up in flames. "They drummed up so much hype and excitement that they managed to sell out an extremely expensive festival by leveraging influencers in an over-the-top way. Smart brands who can deliver on their promise to consumers should pay attention to the approach," said Tonner.
In some ways, Fyre's "success" is that it managed to attract hundreds of people to an island and got them to pay for it shows that influencer marketing can work. 
"What's interesting with Fyre is that the influencers mostly did what they were supposed to, and I think the speed in which the festival sold out is a testament to their power," said Fohr CEO James Nord. "What I am seeing more of is influencers being careful about who they work with, and making sure they don't get caught working with a company that is pushing an unsafe, untested or otherwise fraudulent product. I think there is a renewed respect in the community that your posts have real-world consequences, and if influencers are going to lend their brand equity to an advertiser they should do their due diligence."
One of the things that's come into sharper focus is the different types of influencers. There are the celebrities — people who are models or actresses who also have big followings. The other, said Sundae CEO Jeremiah Rosen, consists of people he describes as "contemporary influencers" who have built followings and navigated algorithms to create audiences.
Fyre used several models like Bella Hadid and Emily Ratajkowski, who worked on the so-called "promotional video." But it was their behind-the-scenes shots on Instagram that helped ignite buzz, followed by the infamous "orange squares" that littered social media in the weeks following the video.
"One of the things I take away is you can get a lot done with eight models on a yacht," said Rosen. Clients, he said, will be asking more questions and making sure that they're hiring the right influencers for the right project.
"It's incumbent upon us who we hire, how we deploy talent," said Rosen. "We have to be better stewards and help our client understand that they need to be working with the right kinds of influencers to identify the right kinds of programs. Not just famous people."
Influencer marketing has been under the microscope lately anyway. In Cannes last year, Unilever's then-chief marketing officer Keith Weed proclaimed that it was time to eradicate influencer fraud. Other top marketers joined him — some suggested that they would shift the way they spent on influencers to focus, for example, on employees.
Rosen of Sundae said that he's seen more attention because of the documentaries from e-commerce and startup clients, especially those backed by venture capital.
"A lot of these brands often see a shortcut in building a brand on the backs of influencers," he said. "It's important for us to make sure they don't grow too fast and their product can't really support it. The thing Fyre has done is getting us to really talk about VC culture and startup culture"
To Mae Karwowski, CEO of influencer firm Obviously, influencer marketing is already maturing. More brands are now asking for everything from vendor references to a better contract review process. That includes, for example, exactly what would be posted, at what time, with what hashtag.
 "There is a level of due diligence that didn't happen with Fyre," she said. "When you see that Kendall Jenner was paid $200,000 to post an orange square, that just wouldn't happen now. Brands are asking more questions around influencers they work with, what brands they worked with and the content they're creating."
https://digiday.com/?p=319788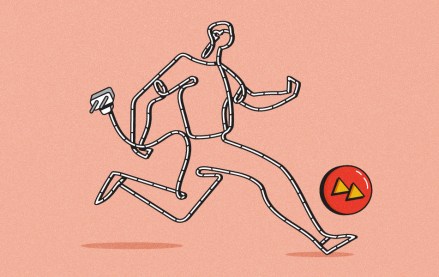 September 22, 2023 • 4 min read
Women's sports are having a moment. Brands, media companies and agencies are looking to get in on the action.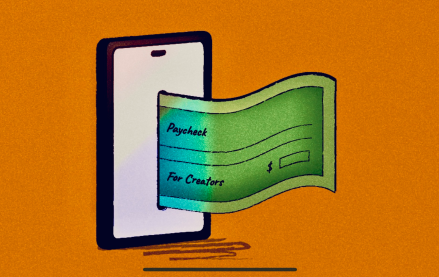 September 22, 2023 • 6 min read
The Hollywood strikes were supposed to be a game changer for many of them, but the situation hasn't quite lived up to the hype.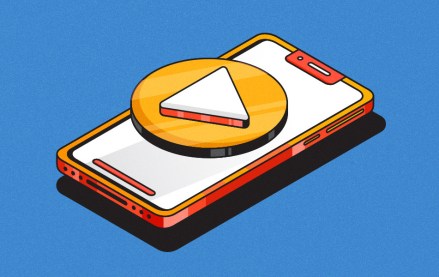 September 22, 2023 • 5 min read
Given the rise of short-form video, agencies that focus on the format, rather than specific platform expertise, will reap the rewards.