FTC updates prompt influencer marketing to revisit murky practices, avoid hot water for failure to disclose ads
July 28, 2023 • 4 min read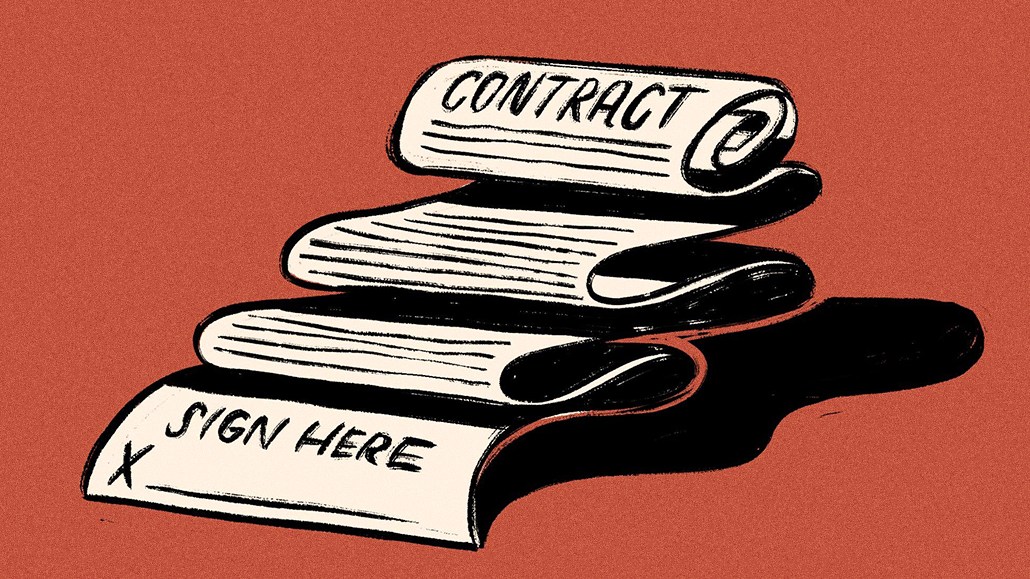 Ivy Liu
Agencies that invest in influencer marketing are revisiting the sometimes murky ethics of endorsement practices after the Federal Trade Commission updated its endorsement guidelines last month.
The FTC further clarified its endorsement guidelines, and its stance on influencers' responsibility to disclose brand deals. Ultimately, the guidelines are pushing marketers and influencers to go beyond adding "#ad" or "#sponsored" to a post, pushing a more clearer distinction between a sponsored post and an organic post.
Brand deal contracts and internal best practices haven't been overhauled in the shadows of FTC's move, but agencies are reexamining the bones of their influencer strategies.
"[Updated FTC guidelines were] bound to happen. Influencer marketing, we're in the Wild, Wild West," said Devin Peyton, senior creative strategist at 19th and Park, an independent creative and production company. "Now, as anything that gets monetized, they're trying to regulate it."
The guidelines, which were last revised in 2009, are the FTC's attempt to keep up with emerging marketing trends, especially influencer marketing — a rapidly growing industry that's expected to be valued at $21.1 billion this year, according to Influencer Marketing Hub's projection.
The new guidelines cover editing consumer reviews to alter product perceptions, incentivized reviews, creating highly visible disclosure statements, potential liabilities for advertisers, endorsers and involved parties, ads targeting children, and perhaps most notably, changing the definition of endorsements and extending it to fake reviews, virtual influencers and tags in social media. Violators face hefty fines, up to $50,120 per violation.
Seemingly, the FTC is playing catchup as more agencies and brands are investing in influencer marketing. In Q1 of 2022, 69% of agency professionals said their clients spent at least a "very small portion" of their marketing budget on influencers, according to Digiday research. By Q3 of 2022, that figure jumped to 79% percent, holding steady into Q1 of this year. More than 60% of marketers plan to increase their influencer marketing budget this year, even planning to leverage artificial intelligence in upcoming campaigns this year, according to Influencer Marketing Hub.
"As the creator economy matures, creators should treat brand partnerships as businesses understand regulations so everything is above board," said Kenny Gold, managing director and head of social for Deloitte Digital in an email. "And, of course, work with creators who understand their audiences as well as how such guidelines impact what they create."
Even with the original ruling, some brands have lived in an influencer marketing gray area, circumventing guidelines through measures like sponsored trips that don't directly illicit content deliverables, according to Courtney Bagby Lupilin, CEO and founder of Little Red Management, a talent management company.
"For as long as I remember, we have had to disclose, especially with the larger brands, that it is a paid partnership versus some of the smaller brands that try to get away with not putting paid partnership and using FTC guidelines, which is technically illegal," she said.
In one specific case, Bagby Lupilin recalled a small business requesting that ad content not be labeled to present the influencer-brand partnership as authentic and organic. "That's how the brands are getting around this stuff," she said, adding that her agency makes it a point to inform brands that Little Red Management talent legally must disclose sponsored or ad content, per the FTC guidelines.
It's a slippery slope. Especially as lesser known brands can fly under the radar, burying ad or sponsor labels in the comment section to appear as an organic post rather than a sponsored ad.
Dishonesty in influencer marketing has landed both brands and the influencers they work with in hot water. For example, Shein influencers recently faced public backlash after seemingly endorsing the fast-fashion company in light of questionable labor conditions, human rights violations and designer theft.
Still, the FTC's updated guidelines could point to the idea that influencer marketing continues to mature, becoming a legitimate business sector in the eyes of the government. While it hasn't changed how work is done at the four agencies Digiday spoke with for this story, it could reinforce the standard at which brand-influencer deals are held as the industry continues to mature.
"Most brands want to be trusted. By doing your due diligence, you're able to maintain that for your audience," said Grace Hoy, director of social media strategy at VMLY&R. "[Consumer trust] can be difficult and very damaging to try and get back."
https://digiday.com/?p=512567
September 28, 2023 • 4 min read
Some content creators are using generative AI tools to spark new levels of creativity and innovation and are sharing their experiences online in how they're using these tools to streamline their workflows and boost productivity.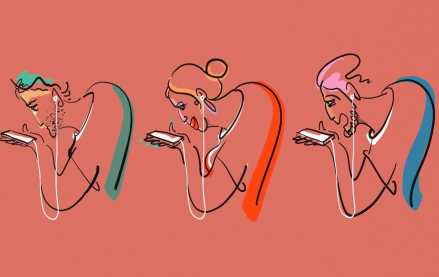 September 28, 2023 • 6 min read
In this edition of the weekly Digiday+ Research Briefing, we share focal points from Digiday's recently released reports on marketers' evolving social media tactics, including how they're using Facebook less and diving into YouTube Shorts more.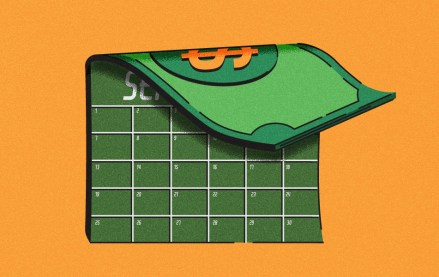 September 28, 2023 • 4 min read
In 2023, some brands' executive boardrooms are still insulated from the chill of crypto winter, for better or worse. But the rising pressure of crypto skepticism has made it more urgent than ever for companies to figure out how to use blockchain technology to support their core offerings and customer base rather than simply dropping branded NFTs and hoping for the best.