How Roblox's virtual brand activations are building a robust creator economy
November 18, 2021 • 4 min read
•
•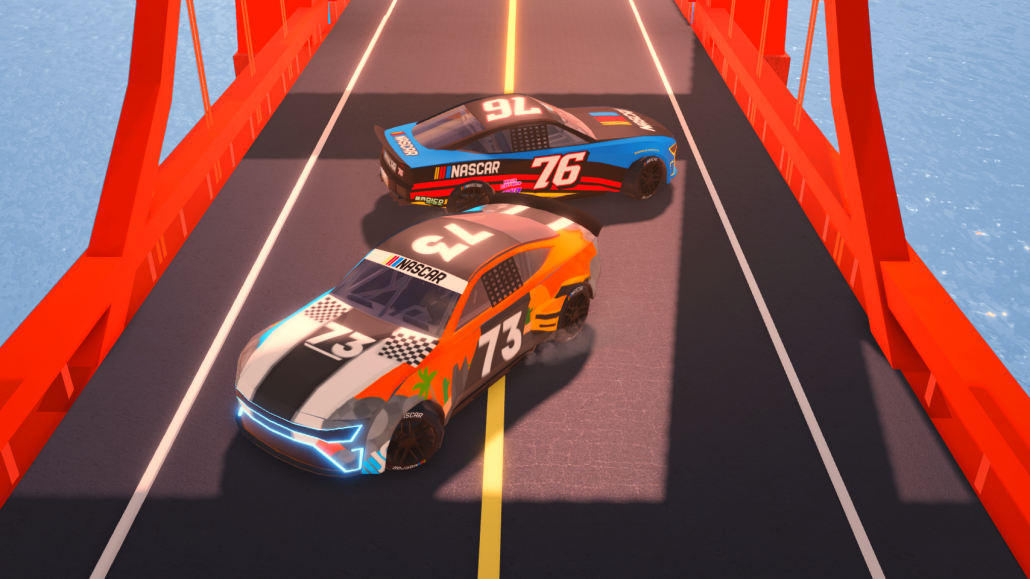 To create its in-game brand activations, Roblox often connects brand partners with developers working within the platform. Recently, however, some metaverse-minded brands have begun to skip the middleman of Roblox, partnering directly with the developers to bring their products into virtual spaces. The end result: a vibrant and expanding creator economy has sprung up within Roblox, creating lucrative opportunities for brands, platforms and developers.
Metaversal brand activations are often the result of brand–platform partnerships. Balenciaga's virtual Fortnite garments, for example, were recreated in Unreal Engine by an internal team at Epic Games.
Roblox uses a more holistic model to build its brand activations, distributing the actual work of building these virtual experiences across a network of in-game developers. "In the past, we did work with Warner Bros. on the 'Ready Player One' movie integration," said Alex Balfanz, a 22-year-old Roblox developer whose studio, Badimo, designed the wildly popular Roblox game Jailbreak. "Through a licensing deal which Roblox did most of, we also have NERF guns in stores that are Jailbreak-branded."
Balfanz and his Badimo co-founder Keanu, whose surname Digiday agreed not to reveal to protect his identity, started the company six years ago when Balfanz was 15 years old. Today, their cops-and-robbers game pulls in 20 million monthly active users, and Badimo is both founders' full-time jobs.
Badimo's latest brand partnership involved the addition of a NASCAR vehicle to Jailbreak. The opportunity, which came via Roblox, involved heavy collaboration between NASCAR and Badimo. "They provided a bunch of sound assets, so we could make sure that the car sounded like the real cars, and then they provided tons of digital assets to make sure we could model them accurately," Keanu said.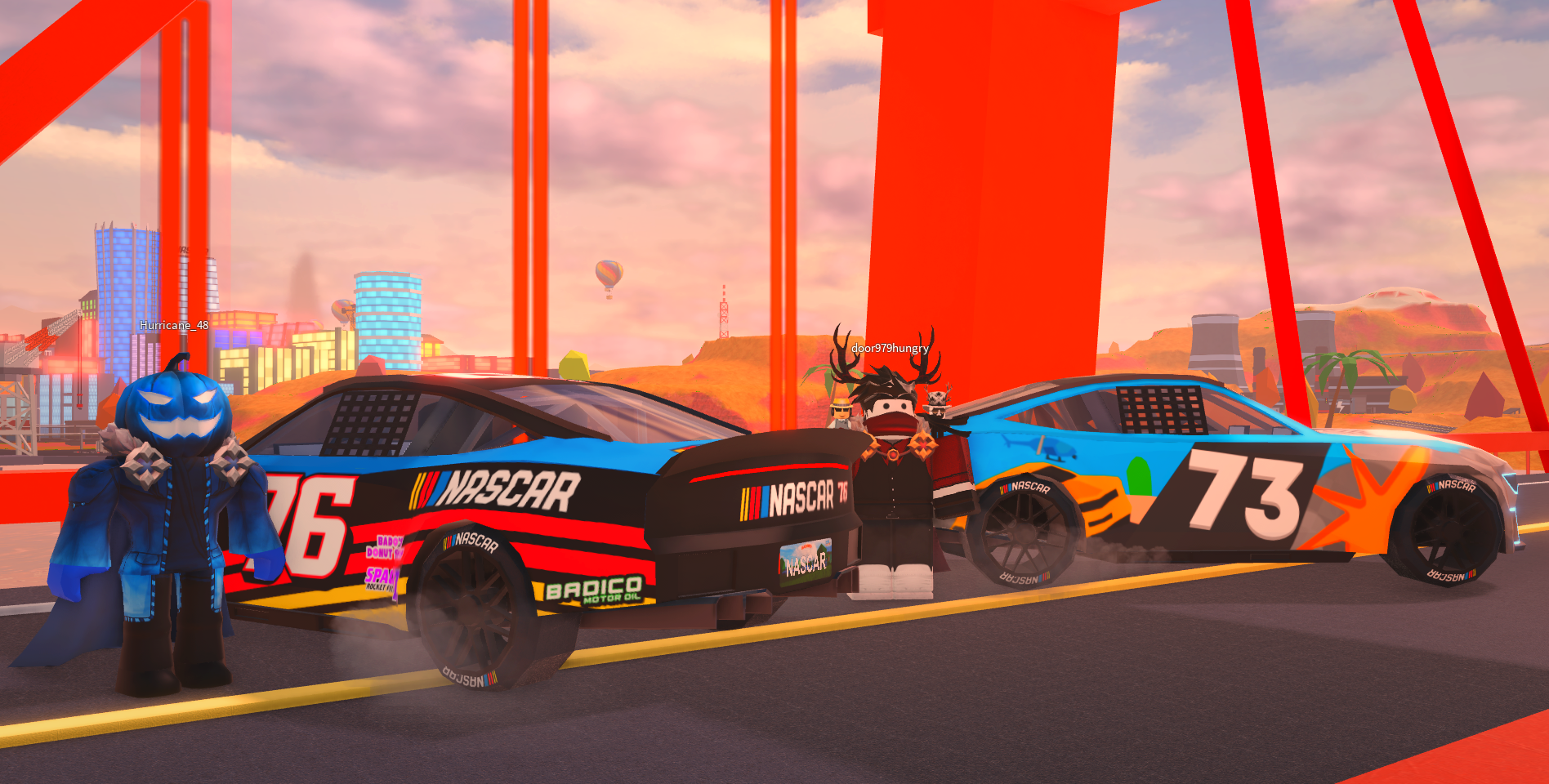 Over the course of the 10-day NASCAR event, users visited the Jailbreak experience 24 million times — a 30% increase in concurrent players, according to Badimo. "Overall, our vision for these activations on the platform is to encourage brands to create authentic and native connections with their fans, which enhance our community's shared experience without interrupting what they are already doing," said Roblox vp of brand partnerships Christina Wootton.
These days, Roblox no longer acts as the mediator for many of its in-platform brand activations. Instead, brands have started to work directly with developers without ever interacting with Roblox itself. This change is very much by design. "We are focused on empowering our developer community to be fully equipped to take the lead on such projects and have direct collaborations with our partners," Wootton said. "And for brands, as they expand their metaverse activities and expertise, we see Roblox becoming self-serve in the future, with various customizable templates and other tools and features they can use."
There is an element of altruism to this hands-off strategy, but the approach has a clear benefit for Roblox as well. Every brand partnership and activation within Roblox benefits the platform by increasing its potential audience and user base, whether or not Roblox itself profits from the collaboration. For example, in the NERF–Badimo partnership, all licensing fees went directly to the developer, without Roblox getting a cut — but the Roblox brand name and logo featured prominently on every toy, introducing the game to thousands of potential players. "The way that Roblox makes money is from people playing the games and spending money in the games," Balfanz said. "So I think they really want to make sure that developers are incentivized to create cool games that can have toys."
"Roblox has created a level playing field where anyone can come in, learn the tools and build, build, build," said Yonatan Raz-Fridman, CEO of the Roblox-based digital production studio Supersocial. "Now, what's happening is that you have all these brands, and some of them are going directly to developers. The bottom line is that there is a wide community of developers that now suddenly have an opportunity to monetize their skills by building things for those brands."
At the moment, Raz-Fridman said, "I'm sure [Roblox is] getting way more inquiries from brands than they can handle, at this point, and I think that's only going to grow in the next couple of years." With brand engagement on the rise, Roblox continues to explore how best to support both its brand partners and developers — and thus boost the prominence of Roblox itself, both as an advertising platform and as a proto-metaverse.
As Roblox evolves in response to this influx of brand interest, it is working to build a UGC economy that provides its creators with the support necessary to sustain it. More than just a place to congregate virtually, it now provides business connections and advice to help a growing army of in-platform developers turn their hobby into a source of income. "The NASCAR deal forced us to go out and find a team of lawyers, get business insurance and other things that we had never had exposure to before," Balfanz said. "And NASCAR was really willing to work with us, as far as waiting for us to figure that out — because that's a huge thing for two kids who just started making games for fun."
https://digiday.com/?p=432886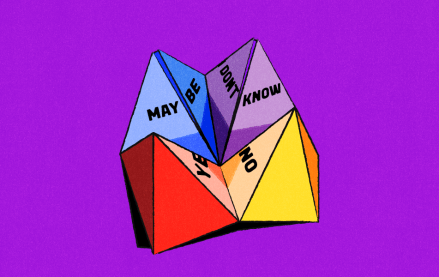 October 3, 2023 • 5 min read
•
•
Overall there's more due diligence from marketers when it comes to influencer marketing efforts now, according to marketers and agency execs, who say that there's been more rigor over the last year, and especially over the last six months.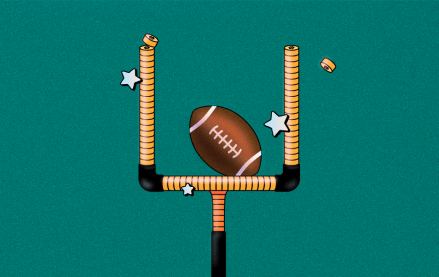 October 3, 2023 • 3 min read
•
•
The collaboration between the Los Angeles Rams and Snapchat goes back to 2020 as the Rams made became the first NFL team to conceive a Snapchat AR experience, affording fans the opportunity to virtually wear the team's recently unveiled uniform.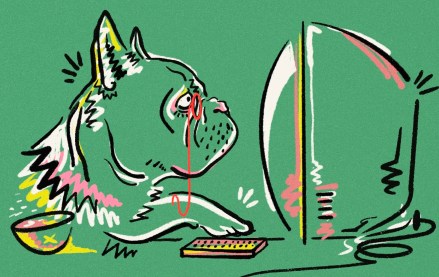 October 2, 2023 • 7 min read
•
•
When it comes to agencies, both of Meta's older sibling social media platforms may be past their primes.