'Forecasts on quicksand': Ad spending slows as advertisers wade through economic uncertainty
June 9, 2022 • 6 min read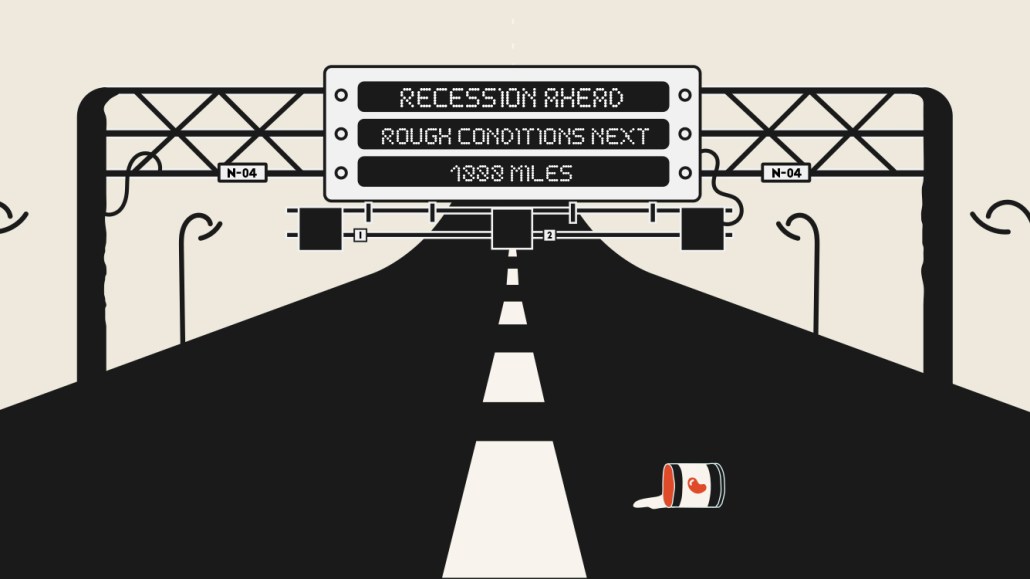 The economy's decline this year has already been alarming. The big questions for many marketers are how gruelling it will ultimately become and how they can endure it.
The numbers are worrying: The World Bank has cut its forecast for global growth from last year's 5.7% to 2.9%. And that's just the start. The financial institution sees anaemic growth for at least the next two years, forecasting just 3% global growth next year.
But marketers are trying not to panic (too much) going into this downturn — at least yet. Not when there's so much uncertainty around if and when the current economic slowdown becomes a full-blown recession.
What the best marketers can do (and are doing) is to make educated guesses on history and prevailing conditions. That means confronting miscalculations and redrafting plans — both of which are reflected in recently revised ad spending forecasts for the rest of the year.
Before the onset of the downturn, Zenith had predicted global ad spending to grow at 9.1% in 2022. Now, it's been revised to 8%. It's not a big u-turn, by any measure, but it does belie the caution that frames the mindset of many marketers these days.
As ever, ad spending concerns are a matter of perspective.
Take marketers in western markets — they are, perhaps unsurprisingly, a bit more upbeat about their prospects. Indeed, Zenith's forecasts for North America, MENA and Western Europe this year are unchanged at 12%, 7% and 6% growth respectively.
These are, after all, countries with fundamentally strong economies; in the U.S., for example, consumer spending — aside from the lowest income levels — is still very strong.
Combine that with the fact some of the largest advertisers have come through an earnings season where performance was relatively good. Moreover, many of those same companies seem ready to have good balance sheets should the economy slide into a recession.
There are still many advertisers with enough scale and enough market share that have indicated that they will continue to invest even when times get tougher than they are now.
"It's a polarized world where you have some businesses that are doing well despite the downturn and others that are struggling," said Chris Skinner, president of UM's EMEA business. "That said, there are still many advertisers with enough scale and enough market share that have indicated that they will continue to invest even when times get tougher than they are now."
Even media owners at the coalface of the economic blowback aren't hitting the panic button.
"The first five months of 2022 have been rather good. April exceeded everything we'd planned for, and May was also above budget," said the digital director at a European publisher on condition of anonymity because they weren't cleared to talk Digiday. "Currently, we are 14% up year-on-year."
No. That growth isn't going to be sustainable for the remainder of the year.
As the exec explained: "We're seeing a small slow down but nothing that causes anxiety yet. From agencies, though, we are hearing that TV budgets are being cut from July and onwards. So H2 may be a bit more uncertain."
SIGNS OF THE TIMES
UK agencies to marketers: raise prices; Marketers hold on to media dollars ahead of holidays and the World Cup; Snapchat revenues will grow more slowly; Google revises online ad revenue forecasts.
Not that this optimistic outlook couldn't turn on a dime. An economy as volatile as this is capable of throwing out all kinds of curveballs.
In the U.K., for instance, agencies are already telling marketers they have to put their prices up. The country's trade body for agencies the Institute for Practitioners in Advertising has publicly cautioned inevitable agency rate increases given prevailing inflation levels. Cue awkward conversations and tense standoffs — the results of which could have some bearing on ad spending.
Current challenges aside, few marketers are at the slash media dollars stage. Instead, they're holding on to as many media dollars as they can. CEOs from the four biggest agency holding groups — WPP, Omnicom, Publicis and IPG — said as much during the recent earnings window. Senior marketers, it seems, have one eye on being able to spend more during what could become a crucial holiday season.
"There are really two groups of clients going into the Christmas season," said Dave Mulrenan, head of investment at Zenith U.K.
They're either traditional Christmas advertisers or not, he continued. "Regardless, both groups of advertisers believe the extra dollars could come in handy given the World Cup, which has been pushed back from the middle of the year to the end of it because it is in Qatar," said Mulrenan.
But, again, it's too early to tell how this one plays out. A lot can happen between now and the end of the year. The road out of a downturn is littered with tough calls and dashed hopes.
"There is an increased focus from advertisers on channels that appear (correctly or not) to drive increased return on investment — however this is measured," said Ryan Kangisser, managing partner for strategy at MediaSense. "This at the expense of test and learn activity versus channels that are proven 'bankers.'"
As a result, big media owners including Google, Facebook et al are reluctantly coming to grips with a new reality: every momentum story eventually comes to an end.
Last year, digital advertising in Europe grew 30.5%-on-year to €92bn, according to the IAB Europe. This year, it's forecasted to grow at 10.1%.
Some of that, though, may be a reversion to the mean after a white-hot 2020 and 2021. The rest of it, however, suggests that marketers are clearly more cautious going into the latter half of the year.
Some platforms are already starting to feel that. Snapchat has warned that its revenues will grow more slowly than expected this year. Google has also revised its online advertising revenue forecasts for this year and next. Expect those numbers to shift — especially as the privacy narrative continues to further dictate how and where marketers spend their dollars online.
"Our current forecast is a downgrade, however, from our assessment six months ago and reflects macroeconomic headwinds from consumer price inflation to supply chain issues," said the IAB Europe's chief economist Daniel Knapp.
There is a particular uncertain outlook around venture-backed digital businesses such as last-mile delivery firms and other digital endemics who are "right-sizing" and replacing a focus on growth with a focus on profitability, he warned.
In other words, these businesses are creaking under the weight of a rough mix of rising ad prices on Facebook, inflated shipping costs, supply chain disruptions, and an explosion of pent-up demand where customers are buying things from physical stores more often and traveling more frequently.
These digital endemics have supported digital advertising growth in the past and could now contribute to a more muted outlook, continued Knapp.
Visibility remains low and we are revisiting our projections on a regular basis. However, to date, we believe digital ad spend is robust given the broader environment.
The big takeaway: "Our assessment is a forecast on quicksand," he continued. "Visibility remains low and we are revisiting our projections on a regular basis. However, to date, we believe digital ad spend is robust given the broader environment."
The received wisdom is that advertisers spend their way through a downturn. Working through those tough times makes the business stronger, goes the thinking. But that's easier said than done. A lot comes down to agility: yes, people are, by and large, keen to go out and spend, but uncertainty lingers so marketers have to be fleet-footed to reflect that in their messaging and what they do with their media dollars: second, crisis motivate people and businesses to innovate, upending in the structure of the economy: finally, as Russia's invasion of Ukraine shows, political upheaval often triggers unpredictable economic consequences.
"As we head into increasingly uncertain times, marketers need to ensure their brands are ready to meet this moment head on," said Neil Barrie, co-founder and CEO of TwentyFirstCenturyBrand. "That means revisiting the fundamental questions. Is our value proposition still relevant to heightened emotional needs and financial pressures? Is our purpose still playing an additive role in culture? If the answers are yes, then the brand (and marketers as custodians of it) will play a critical role."
https://digiday.com/?p=450613
September 27, 2023 • 10 min read
Digiday+ Research assesses how brands and influencers are using Shorts to reach new audiences and what types of Shorts videos create the most buzz for marketers.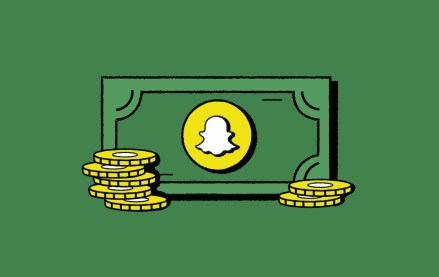 September 27, 2023 • 4 min read
Yesterday, Snapchat marked its return to in-person agency roadshows, sending company representatives to Horizon Media's Manhattan office to showcase a Snap-designed video game intended to capture the essence of what it's like to work at an agency — and how Snapchat can be part of the process.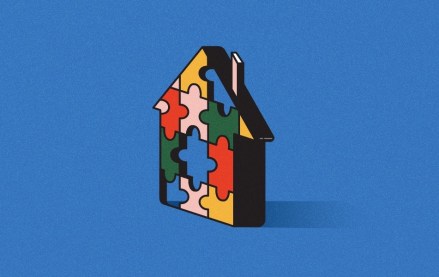 September 27, 2023 • 5 min read
As in-housing settles in as a mainstay, some marketers push for complete control.