Retailers and the agencies that love them gathered in Deer Valley, Utah, for three days at the Digiday Retail Summit. Through conversations and presentations, they discussed the major trends facing the retail world, and how new technology and innovations are shaping the shopping experience.
Here are five things we learned.
1. Amazon is on every retailer's mind. Rob Norman, the chief digital officer at GroupM, cracked a few jokes about Amazon as a python or boa constrictor that could slowly eviscerate its prey, but the truth is is that every retailer in attendance was wondering how it could compete against this behemoth.
2. Making in-store sexy should be a priority. Increasingly, people are looking at disruptors like Uber and asking why retailers can't do what they're doing. Derek Fridman of Huge said that for giant retailers like Target or Kmart, small changes require moving mountains. But consumers are still expecting more. One way to do that is blend the physical and the digital. For example, the Lowe's app lets you find products in the store, and wayfinding elements inside the physical store match what you're seeing in the app. It required a makeover of the iconography within the store, and a commitment to digital.
Another way to do this is with smart in store displays. Screens that talk only one way need to be eradicated. We've seen this recently with Centerstage, Samsung's foray into cool in-store displays for its appliances lines, that lets you touch, open and play with dishwashers, refrigerators and washing machines, all on giant screen.
3. Great storytelling still matters. Expedia's presentation on its "Find Yours" campaign, which featured some seriously tearjerking creative, proved that retailers in any category have to focus on well crafted creative as much as on their social and digital innovations. Vic Walia of Expedia said that "digital is sucking the energy out of big brand campaigns."

It's not the only retail brand making moves in that direction. Walmart's most recent campaigns have focused on the "human" aspect of the company, highlighting employees who have been there for years and the retailer's role in the community.
4. Beacons, beacons, beacons. Almost every presentation touched on this technology, which is one way brick-and-mortar retailers are competing against e-commerce players. But there are still a few issues to be worked out. One is the question of privacy. As Todd from Footmarks said, people are OK with giving up their data as long as there is some value exchange. One staggering stat: 75 percent of females in-store are willing to give up some data in exchange for value. Retailers are going to have to ensure they're only pushing the right information, at the right time, to the right people.
5. Virtual reality is the next big playground for marketers, but retailers need to tread carefully here. The possibilities are endless, but for more prosaic companies like a JCPenney or a Walmart, they need to be thinking about an appropriate use of virtual reality. For example, customers might not want to wander the aisles of JCP virtually. But, there are some seriously cool ways to be using this nascent technology. One idea: using Oculus to pre-visualize in-store displays.
https://digiday.com/?p=82381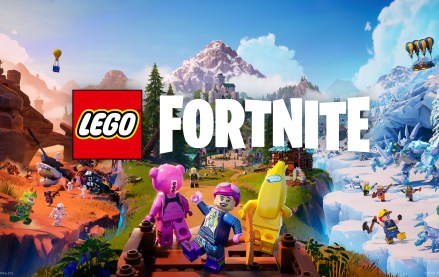 December 7, 2023 • 4 min read
The game worlds of "Lego Fortnite" are 20 times the size of the digital environment of "Fortnite: Battle Royale" — and they're built completely out of virtual Lego bricks, making the entire experience a showcase of the Lego brand.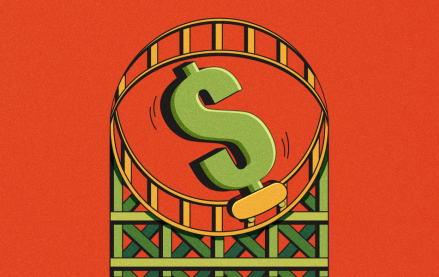 December 7, 2023 • 5 min read
In this week's Digiday+ Research Briefing, we examine the challenges facing programmatic advertising, how publishers, brands and retailers are giving up on X, and how publishers and brands are rapidly increasing their use of AI, as seen in recent data from Digiday+ Research.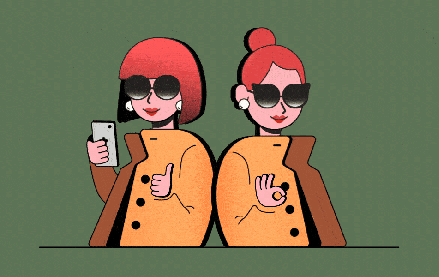 December 7, 2023 • 4 min read
The creator economy is on its way to becoming more like the programmatic market than many advertisers realize.