Facebook will now ban influencers from advertising vaping and tobacco products
December 23, 2019 • 3 min read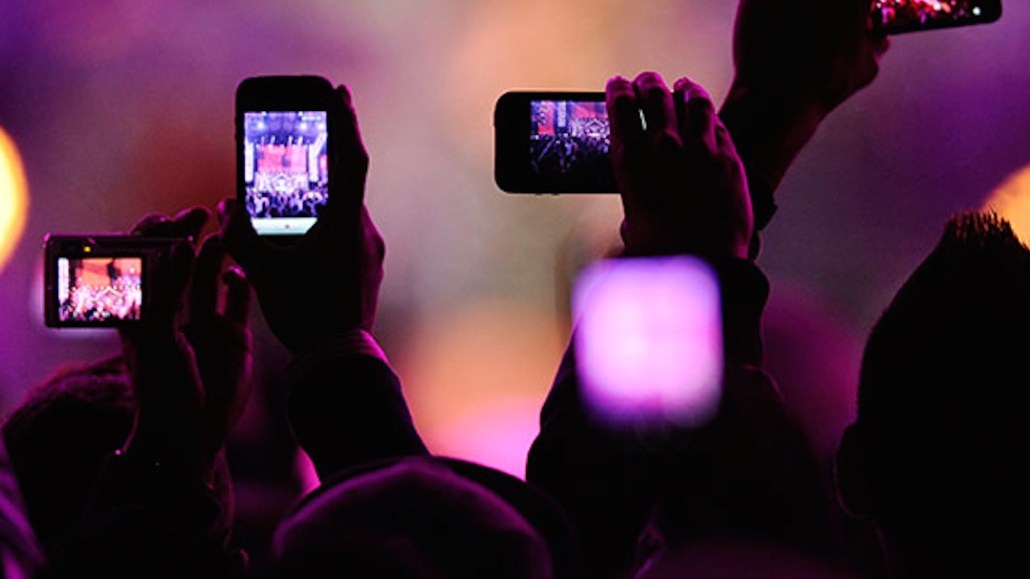 Facebook is changing the rules for influencers.
Last week, buried at the very bottom of an Instagram for Business post titled, "Helping Creators Turn Their Passion into a Living," Facebook issued a new set of rules for Instagram influencers: no more sponsored posts promoting vaping, tobacco products and weapons and soon, new special restrictions for posts promoting alcohol and diet supplements.
Facebook and Instagram had long banned paid tobacco-related advertisements, but now that ban will also include sponsored posts from influencers which until now, acted as a loophole to those ad bans. A Facebook spokesperson declined to comment further.
As the platforms continue to add restrictions on what influencers and brands can or cannot post as advertisements, they are also adding new ways to better target posts and ads, including the ability to restrict access to content based on age.
Ryan Detert, CEO of Influential, an influencer marketing company, said "influencers and paid media arms are going to be inexorably tied." Because influencers have become such a big part of the advertising business, both on the native and paid side, across multiple platforms, you're seeing more regulation, which Detert welcomes because it democratizes the playing field among influencers.
For example, Detert said, a cannabis influencer with only 5,000 followers in a small town might get a brand deal as opposed to someone with 5 million followers because he or she lives in an area where recreational use of cannabis is legal.
Vickie Segar, founder of influencer marketing agency Village Marketing, also welcomed the new rules, saying "What I will say is that influencers have an abundance of opportunity; they are saying no to full media rates more than ever and are getting increasingly more protective of what goes in front of their followers. It's a simple supply demand shift–they get to be even pickier given the amount of brands coming at them. Which is actually just good news for all of us."
Promotion of CBD-related products on platforms like Facebook and Instagram largely occupy a gray area and a source close to Facebook said the company is currently "working out the details" on a more formal policy related to CBD. But today, because of paid ad restrictions, CBD brands are leaning into influencer marketing.
"With CBD specifically, speaking from experience, influencers have done a great job of testing products for weeks to months before ever posting about them," Segar said. "We encourage this behavior; although it slows the marketing process for brands, it keeps the industry honest."
Vaping influencers said they saw this coming, but they lamented the broad ban.
"I did end up seeing this coming, honestly," said Manuel Urzua, a California-based vaping influencer who has, at one point, amassed $5,000 to $7,000 from sponsored posts on Instagram. "It should be regulated a lot more, but to rip it away completely–that's a little bit harsh."
David Rhodes, an influencer, said he doesn't think the restrictions will result in stopping all influencers from posting sponsored posts that promote vaping, tobacco or weapons. "There will be a short-term adjustment period, but it seems like Instagram is trying to build out something that works for them and for creators in the long run on the platform, outside of just the paid media."
Urzua said he already started decreasing his use of Instagram month ago, and that if he did do sponsored posts going forward, they would be either for vaping devices or for CBD-related products. He said that he's also shifted much of his work in creating videos and showcasing his vape tricks on YouTube, where he can make $7,000 to $8,000 a month.
When asked about the possibility of YouTube one day placing similar bans on vaping-related ads or sponsored content, Urzua said that, as an influencer, it's something he's prepared for and that he will, again, diversify his content distribution. "It's always better to have multiple sets of income," he said.
https://digiday.com/?p=355468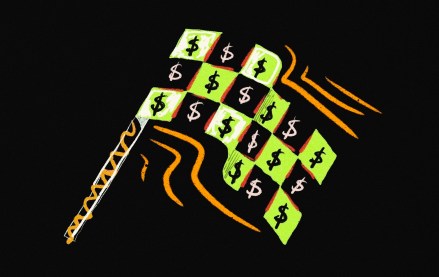 September 26, 2023 • 3 min read
With three Grand Prix races in the U.S. this year – Miami this past May, Austin in October and Las Vegas in November – the interest from U.S. marketers in Formula One has increased this year, according to agency executives, who say they expect that growth to continue next year.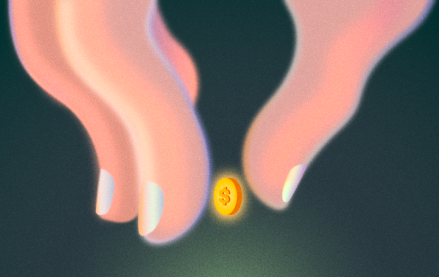 September 26, 2023 • 6 min read
A Digiday+ Research survey found that brands and retailers report using Facebook less over the last few years, all while the platform's value to their revenues and brands has increased.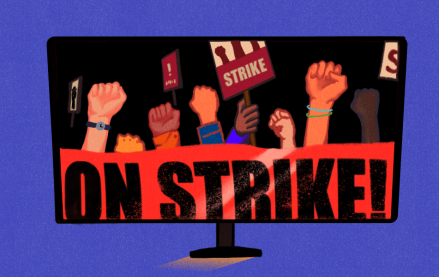 September 26, 2023 • 5 min read
The timeline for a return to business as usual – whatever that may mean now – is yet to be determined.