Experts weigh in on how to turn around Marks and Spencer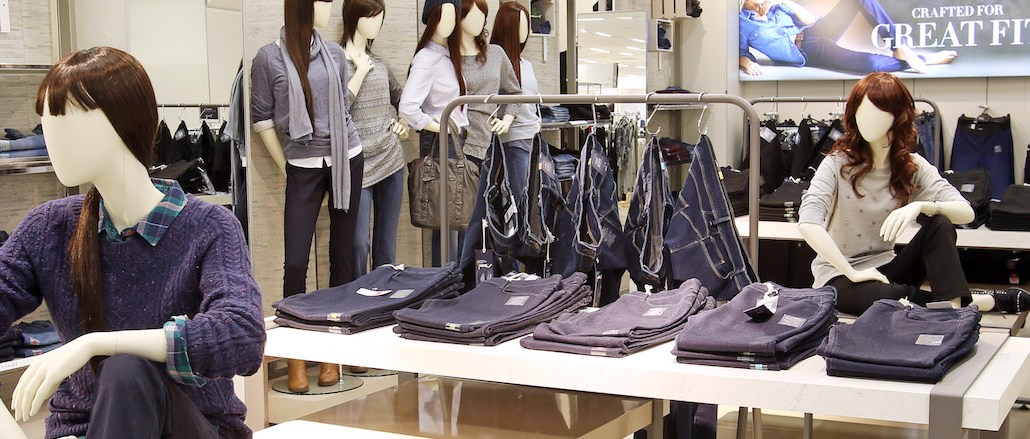 Marks and Spencer, the 132-year-old retail institution, has seen its fashion crown dulled.
The British retailer was known in decades past for quality women's clothing, but it has since lost its appeal with shoppers. Its clothing sales declined 8.9 percent in the three months leading up to July versus the same period a year ago, the biggest dip since the 2008 financial crisis.
Steve Rowe, who took over as CEO of the high street chain in April, is on a mission to turn the business around. This week he announced the departure of 525 head office staffers.
We asked the experts what the retailer needs to do to get back on its feet. Here's what they said:
Bring tech into stores
To retail analyst Clare Rayner, the brand's online experience — which has seen considerable investment over the last year — needs to be matched by its 228 high street stores.
"They've not yet transformed all their stores, so if you walk into one that's not yet modernized, the brand experience doesn't match up with what they're saying on digital," she said.
M&S also faces competition from John Lewis, which has been connecting the dots between its on- and offline persona for years. Back in 2014, John Lewis' viral Christmas video was matched in its shop windows and themed pop-up grottos. Besides appearing on YouTube, the ad's lead character, Monty, sold out in plush toy form.
Martin Newman, CEO of retail consultancy Practicology, praised M&S for trying out digital technology in-store, like its Cheshire Oaks store that featured virtual makeup counters and HD TV screens when it opened in 2012. But four years on, it hasn't applied those innovations widely.
"They can be using the changing-room experience and mobile to drive sales," Newman said.
Identify their real customers
M&S boss Rowe identified women aged 50 and over as customers to "cherish" in the company's May statement. But it also has to cater to shoppers under 35, which make up 22 percent of its customers.
Danny Gazit, client director at online retail specialist Summit, said the retailer brand has also alienated loyal fans with poor marketing decisions like adopting the nickname "Mrs M&S," which some saw as patronizing.
Neil Stanhope, founder at branding agency Underscore, said an update to the company's messaging could hook in younger shoppers.
"The tagline 'Established 1884' doesn't reach out to the youngster here. It's just synonymous with the establishment, the bricks and mortar."
Be more authentic online
According to the company's 2016 annual report, M&S.com saw a 23 percent rise in online sales in the year leading up to May. But despite that success, the company needs to be more relatable on social media, and use influencers rather than generic models, Stanhope said.
Analyst Rayner agreed. "Recently, they have been a lot more engaging online. But there's still a long way to go because turning around perception takes a long, long time."
https://digiday.com/?p=196828