'Everyone is hitting the pause button': With sports on hold, advertisers grapple with whether coronavirus is a force majeure event
March 23, 2020 • 4 min read
•
•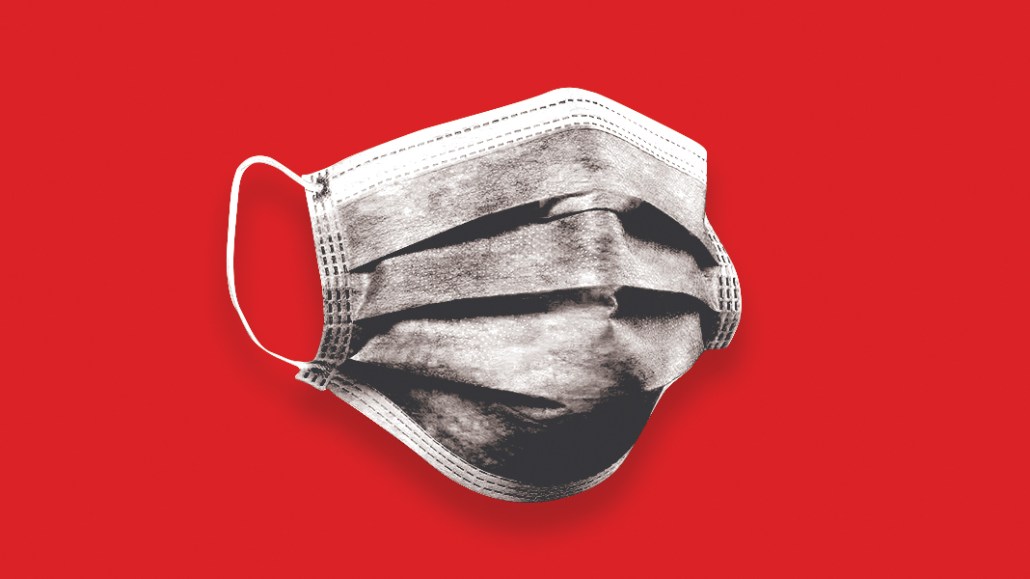 With the cancelation or postponement of nearly all sporting events, advertisers are trying to see whether they have the appropriate contractual rights to protect them now they've lost key moments in their media plans.
The makeup of those contracts will go some way to deciding whether an advertiser should pull or pause those media dollars reserved for sporting events that may never happen. But acting on those contracts isn't straightforward as some advertisers have already discovered.
"We are dealing with a brand and a governing body at the moment and common sense has prevailed," said a sports marketing exec on condition of anonymity. "Payment terms are being respected with only the final 30% being held until the competition is completed and to protect against all campaign deliverables being respected."
One common way for advertisers to try and ease the financial blow of no sports is through force majeure clauses in their contracts with media agencies. These clauses are a standard safeguard in case certain, specified circumstances prevent contractual obligations from happening, like scheduled billboard ads for a canceled baseball game.
Force majeure is meant to cover "acts of god" like earthquakes and tsunamis as well as other unforeseen events like government action during times of emergency. Whether viruses are acts of god under force majeure remains a subject of dispute.
A force majeure clause isn't a right to terminate a campaign because coronavirus fears have canceled a sporting event. Rather, it's an agreement that if the virus prevents a campaign from running then terms of the contract can't be fulfilled and the media dollars go back to the advertiser. In other words, an unforeseeable circumstance like the coronavirus won't always prevent an advertiser's campaign from running, particularly on TV or online where people can still see it.
When a force majeure clause works an advertiser can instruct their media agency not to hand their dollars over to the media owner, and instead hand it back, said Ronald Camhi, managing partner at law firm Michelman & Robinson's Los Angeles office.
The problem with force majeure clauses, however, is that something like the coronavirus doesn't prevent a broadcaster from showing the ad during the specified times. Therefore, the clause has not been breached and the money doesn't legally need to be returned to the advertiser.
There's a bit more wriggle room for advertisers when those media contracts are specifically for a sporting event because the ads cannot be shown during the intended event if it's canceled. Even in those instances, however, advertiser have a tough decision to make. Pulling media dollars could impact the media rebates advertisers get back as a result of how much they spend on ads. Sometimes, it's in an advertiser's interest to continue with one specific campaign in order to tip the volume of ads bought over the threshold needed to receive a higher rebate.
"When it comes to renegotiating media commitments it's not so much the advertiser's contract but more its buying power which determines how much flexibility they get from either the media agency or media owner they're working with," said David Bond, a partner in the brand development and franchising team at law firm Fieldfisher.
With so many loopholes to jump through to pull a campaign, it's little wonder then why some advertisers and sponsors seem poised to pause media commitments rather than drop them outright, particularly now that there's more certainty around some sporting events making a return. The pause on the current English football season will remain in place until at least the end of April and the cut-off date for the campaign to be completed has been pushed back indefinitely, for example.
"Everyone is hitting the pause button where they can when it comes to media commitments, said Camhi. "We're seeing advertisers try and pause parts of their media plans and move their ads into direct-to-consumer channels that might have some impact."
Until sport does return, some advertisers are trying to rejig media plans on the fly, which means often means working with media owners to move money into other areas like online.
"Digital media is extremely flexible to move especially the type of media used to drive e-commerce," said the head of media at a CPG advertiser on condition of anonymity. "Television investment obviously is a bit harder, but in terms of switching communication. the hat's also extremely easy. You can make those changes in a few days. Making marketing adjustments like that can be done in a week."
As it stands, it seems more likely that the commercial blow to media owners from the coronavirus is more likely to come from advertisers in the entertainment, travel and luxury sectors where their products are less likely to be bought during a time of crisis, which makes promoting them superfluous. Sports, on the other hand, is still be consumed, albeit in different ways, which has made advertisers less likely to avoid it.
"From our perspective, we're partners with the rights owners and broadcasters we work with so we're currently working with those businesses on a daily basis to look at how to mitigate the various challenges," said a senior marketing exec at a beer brewer.
https://digiday.com/?p=361563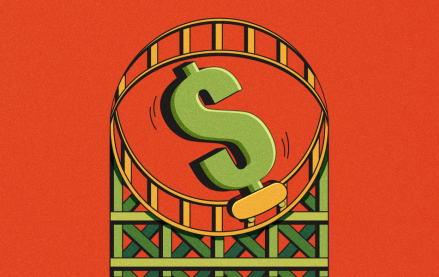 December 7, 2023 • 5 min read
In this week's Digiday+ Research Briefing, we examine the challenges facing programmatic advertising, how publishers, brands and retailers are giving up on X, and how publishers and brands are rapidly increasing their use of AI, as seen in recent data from Digiday+ Research.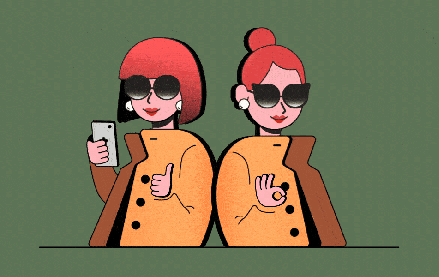 December 7, 2023 • 4 min read
The creator economy is on its way to becoming more like the programmatic market than many advertisers realize.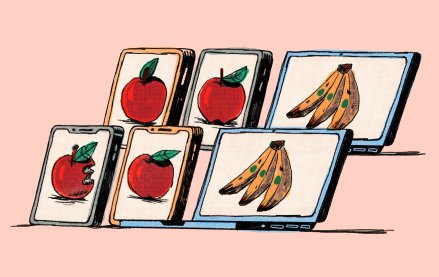 December 7, 2023 • 3 min read
Marketers for major CPG brands in particular have been managing a trickier relationship with those retailers.