Esports organizations dream up new ways to support competitors as they transition to content creation
August 31, 2021 • 4 min read
•
•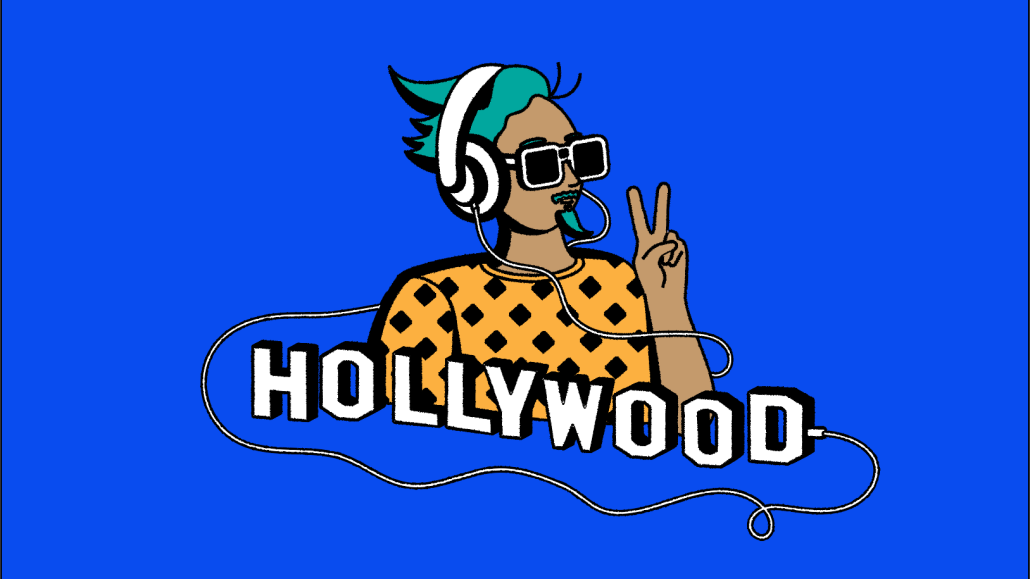 Ivy Liu
With more players looking to transition from professional competition to streaming and content creation, esports organizations are protecting their investments by providing team members with the resources and support necessary to make this shift.
Professional esports players retire for a myriad of reasons. Some experience burnout; others simply lose interest or decide to pursue more traditional careers. For Thomas "ZooMaa" Paparatto, a player-turned-content-creator for the Call of Duty League's New York Subliners, the precipitating event was a thumb injury that flared up in January 2021. "It wasn't an easy conversation for me when I had to go to the New York people," Paparatto said.
A longtime Call of Duty pro and Subliners player since 2019, Paparatto knew that he wanted to stay active in the scene despite his impending retirement. Andbox, the Subliners' parent company, agreed with Paparatto's assessment, scrapping his player contract and offering him a revised version — this time as a full-time content creator.
One month later, Paparatto released the first episode of "The Flank," his podcast-turned-talk-show dedicated to all things competitive CoD. "We always thought about making the show," Paparatto said, "because there was never really anything like it." Since then, viewership of "The Flank" has steadily increased on YouTube, growing from less than 5,000 views per episode in the early days to nearly 75,000 in less than 24 hours for the latest edition on the back of Paparatto's charisma, genuine passion for CoD and deep connections to the competitive scene.
According to Farzam Kamel, a co-founder and president of Andbox, the success of "The Flank" is partially a result of his company's decision to support its members' prominence as influencers and content creators, both during and after their competitive careers. "This is an evolution of our business and a separate part of our product offering. You're not going to get the breadth of creators that you really want, that you can really scale if you're just focusing on the players on your teams," Kamel said. "So I think that us expanding and having creator relationships is just a way to scale that part of the business — it's complementary, in our minds."
This evolution is indicative of a broader shift in esports, with organizations across the industry realizing former competitors' value as content creators. Even organizations that identify as competition-first, such as T1, believe that keeping former players on the roster can be beneficial to both the team's content-creation apparatus and its future competitive success. "Having them around the building for the next generation is actually good," said T1 CEO Joe Marsh. "Because you can bring them in to talk to the players about their experiences. Like, what does it feel like to be onstage at Worlds? What does it feel like to hoist a championship trophy?"
Not every esports organization has come around to this idea. Many teams still seem to treat their competitive players as a disposable resource, no longer of use if unable to win championships. Halfway through the Call of Duty League's championship weekend on August 20, the Seattle Surge had already announced its decision to release its entire roster, with similar announcements from the Paris Legion and London Royal Ravens following shortly after. "If you go to these events, you have to perform — or you can potentially lose your spot, potentially lose your contract," Paparatto said.
Jordan Sherman, the president and chief commercial officer of Immortals Gaming Club, bemoaned the wholesale cutting of players, both as a dampener on fans' enthusiasm and as a bad business move. "We want people to come in who have long-term potential, and can succeed within our ecosystem," Sherman said. "For our fans, that type of consistency in the players and the message is going to be really important, so you know what you're getting from Immortals, and so it's not just a continuously revolving door of our players — there [are] realities and consistencies we have to deal with."
Though esports organizations are codifying the player-to-content-creator life cycle in their contracts and business plans, this doesn't mean that every competitive player will be able to retire into a successful podcast. "I have a lot of friends in the space who went the content route and stopped because it just wasn't for them," Paparatto said.
Still, transitioning to streaming or content creation has always been an enticing change for pro players facing burnout and the endless stresses of competition. Esports organizations are starting to be enticed as well — and they are leaning into this life cycle, to the benefit of their fans, their players and the teams themselves.
https://digiday.com/?p=424385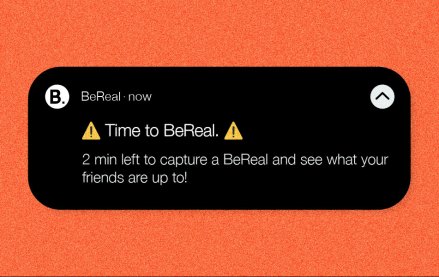 October 4, 2023 • 4 min read
•
•
BeReal launches its first global campaign, hoping to drum up buzz with users. Now, marketers are reconsidering the app.
October 4, 2023 • 7 min read
•
•
There are still those who believe that AR has a place in the marketing funnel, however big or small right now.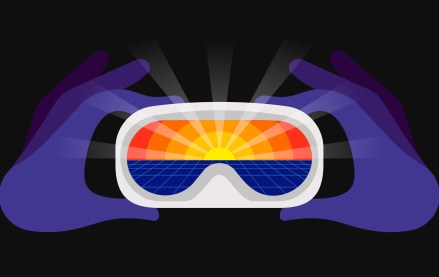 October 4, 2023 • 3 min read
•
•
With Pokémon Go revenues falling year-over-year, Niantic, its developer, is looking beyond its popular augmented reality game to generate profits.