Durex's New App Gives Couples Remote Sexy Time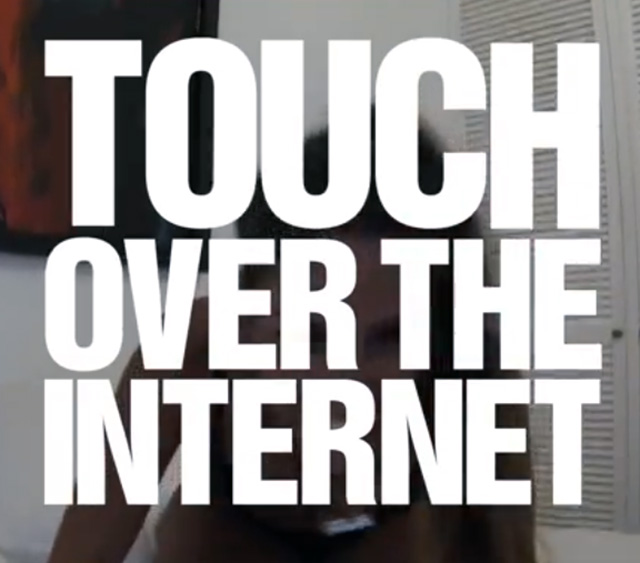 The digital age has changed the way courtship, dating and relationships work — for better or for worse. Now online dating sites, hookup apps and sexting are just par for the course. Durex is getting in on the action with a new app that lets people in long-distance relationships "touch" each other over the Internet.
Durex Australia with the help of its agency Havas Worldwide has created "Fundawear." It's a set of underwear for couples that is fitted with special sensors that can be controlled by each person via the Fundawear app. The idea is that that each person can send vibrations to each other's erogenous zones while being apart from each other.
This playful product and app is part of what the brand calls "Durexperiments." It seems that more and more brands are adopting this techy hacker mentality of testing and prototyping interesting products and projects. Pop Secret has what it calls its Pop Secret Labs where the brand experiments with new digital experiences and apps. They call their experiments "kernels."
Couples who want their own Fundawear have to enter a contest on Durex Austrialia's Facebook page. Couples must submit, in 25 words or less, how they would use their Fundawear — can only imagine the kind of TMI that will result in. The winning couple will get two five-star hotel rooms to try out their Fundawear and will receive $500 in prize money.