'Don't want to piss off customers': With manufacturing and exporting snarled, some DTC brands are adapting their advertising
June 26, 2020 • 5 min read
•
•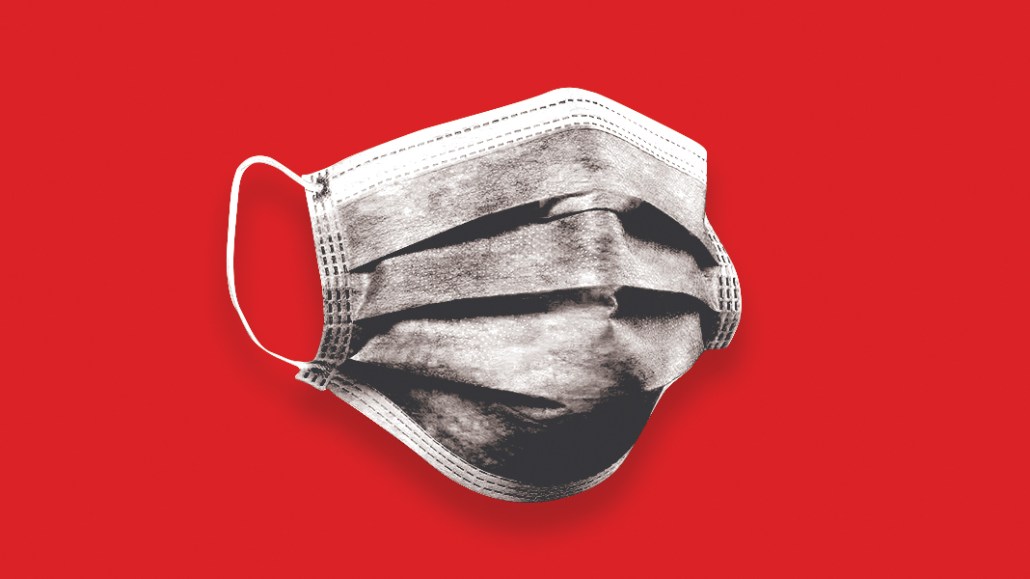 For U.S.-based direct-to-consumer brands with manufacturing based in Asia, shipping products to the U.S. is not only taking longer but getting more expensive and complicated due to the coronavirus.
That's having an impact on their advertising strategies, according to media buyers, with some pressing pause on their media spending until their supply has been replenished and others using it as a marketing opportunity by switching to a "drop" model, where a company touts a limited supply of product during a short window of time. 
Media buyers say they are pausing or significantly reducing media spending anywhere from two weeks to five weeks for some DTC brands with low on product inventory. Doing so is meant to reduce the number of angry customers whose orders are taking longer than usual to arrive due unavailability, according to buyers.
"We don't want to piss off customers of a new brand by having huge delays getting what they bought," said Duane Brown, founder and head of strategy at Take Some Risk, a performance marketing agency that has pressed pause on spending for some DTC clients due to supply chain issues. For one DTC brand for children, which had a five week delay on replenishing its inventory, Brown pressed pause on advertising on Facebook and Instagram, the company's main media channels, until it had stock back.
For other brands, "we still have COVID messaging on the site's checkout and in emails going out," to address the delay in receiving products after orders are placed, said Brown. "If we don't pause [advertising altogether], we just pull back and spend less."
Brown isn't alone in finding ways to manage advertising for DTC brands with limited stock due to the coronavirus. Jeremy Sonne, managing director of Moonshine Marketing, has also reduced advertising on Facebook and Instagram for DTC women's apparel brands, home decor, food and beverage and fashion accessories, among others. "The ones that have handled [the delay] the best have turned it into a marketing opportunity," said Sonne.
That's exactly what DTC healthy lifestyle brand Vitae did. Late in the first quarter, after realizing that supply was running low and producing more product was taking longer than expected, Vitae founder Selene Dior worked with Sonne to pivot the company's Facebook and Instagram ads to a "drop" strategy to build momentum and awareness when a new shipment of Vitae product would be available. 
"Rather than fulfilling order by order we've been doing less frequent larger orders which her supplier is better able to fill," said Sonne. Once the product is in "we're able to burst [ad] spend" and run conversion ads until the product runs low again, said Sonne. That strategy is "a great way to avoid a lot of issues with DTC brands where shipping has gone up from one to two weeks to five plus weeks," said Sonne, adding that the approach can help limit the number of complaints about product delays from customers.
The supply chain issues for DTC brands began early in the second quarter, according to buyers and industry observers. Some DTC brands in categories that have been more in demand during quarantine like athleisure, loungewear, home goods and cookware, the inventory for the second quarter was likely not enough to fulfill the demand.
"If they sold out of a lot of it, which they did because they weren't planning on having such a big second quarter, now there's a delay," said Kevin Simonson, vp of social for Wpromote, adding that those brands are now keeping a closer eye on their inventory levels and factoring that into how much they should be advertising. "It's like, 'Hey can I spend on getting new customers in conjunction with how much inventory I have?'."
Factoring in how much inventory is available when figuring out advertising strategies will likely continue until the travel bans are over, according to industry observers.
The complexities of the supply chain woes are two-fold. With factories backed up due to closures in the spring from the spread of coronavirus and manufacturers taking more precautions with social distancing now that factories are up-and-running again, making everything from loungewear to home goods is taking much longer than usual. That, coupled with fewer flights and cargo ships moving products from Asia to the U.S., has significantly increased wait times.
"The typical production timeline, depending on the purchase volume, is six to eight weeks on average, depending on how big the product order is," said Nathan Resnick, CEO of Sourcify, a manufacturing platform for DTC brands. "Now, that's increased by an average of 20% depending on the order volume and how big that factory is."
Once the product is produced, getting it from the manufacturer to the U.S. is another hurdle. With travel restrictions between countries still in place and fewer commercial flights there are fewer slots open for DTC brands to get their product to the U.S.
Additionally, the scarcity of space on flights as well as cargo ships has made freight rates "skyrocket," per Resnick, making importing products more expensive and complex than ever. "Air freight rates have increased as much as 30% depending on where you're shipping and where you're shipping to — and ocean freights' rates are also close to all-time highs," said Resnick. 
To mitigate the issue some brands are considering moving manufacturing closer to the U.S., per Resnick, adding that requests to move outside of China and to Mexico have increased. Given that the coronavirus is still spreading and travel bans are still in effect, Resnick expects this issue to persist until the spread of the virus slows and travel bans are lifted.
https://digiday.com/?p=371132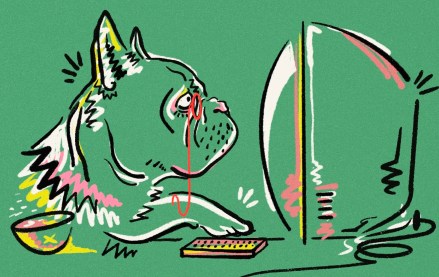 October 2, 2023 • 7 min read
•
•
When it comes to agencies, both of Meta's older sibling social media platforms may be past their primes.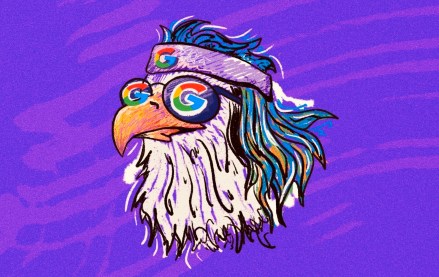 October 2, 2023 • 3 min read
•
•
The legal battle sees Apple and Google et al attempt to conceal their inner workings, developments that mirror the experience of their media customers.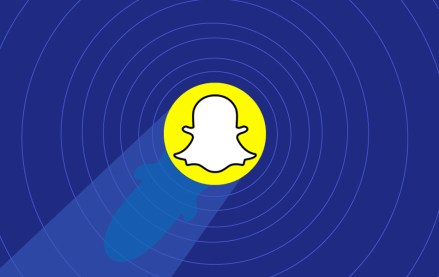 September 29, 2023 • 3 min read
•
•
"We are not diminishing the importance of AR," he said. "In fact, we are strategically reallocating resources to strengthen our endeavors in AR advertising and to elevate the fundamental AR experiences provided to Snapchat users."