Why DigitasLBi installed more than 100 beacons in its office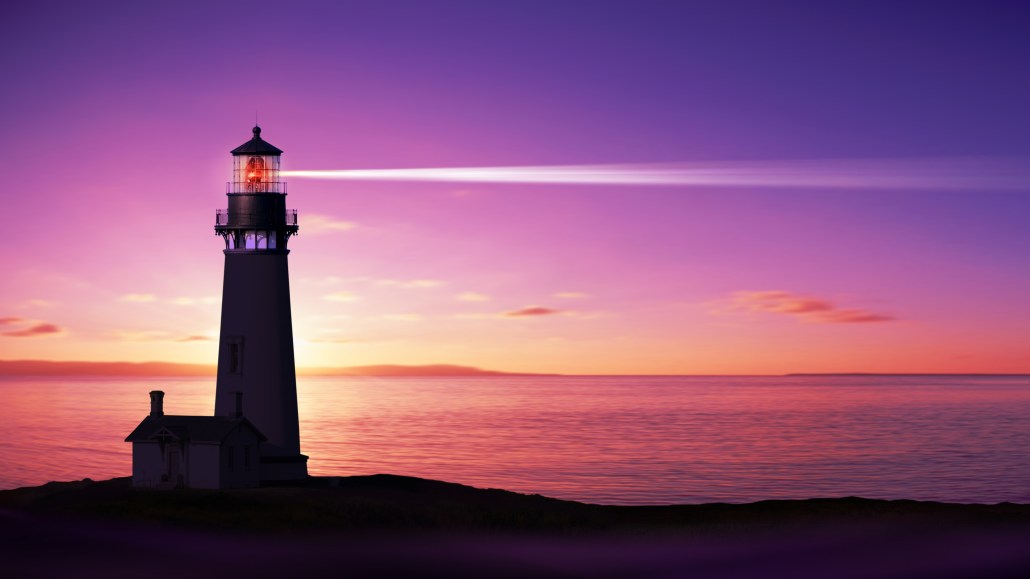 Nobody likes a mandatory meeting. And few industries do more meetings — pitch meetings, client meetings, staff meetings, meetings about future meetings — than ad land.
DigitasLBi is hoping to eliminate, or at least mitigate, time wasted on unnecessary meetings, with the help of beacon technology. The agency has installed 120 beacons — devices that communicate with nearby smartphones via Bluetooth technology — in its Boston office in order to identify how and where its employees congregate. The goal is to learn how to improve office design and meeting scheduling.
"There's a balance between having small, few meetings and having everyone informed about things," Norman De Greve, president of DigitasLBi's Boston and Detroit offices, said. "So what's the right spot on the spectrum? We don't quite know yet."
As such, the most immediate goal, De Greve said, was to use data collected from the beacons to establish a baseline for how the office's 700 employees currently meet with one another. In approximately three months, De Greve and other executives will examine who meets with whom and how often, and whether there are any areas for improvement.
While researching how its employees traverse the office space may at first seem an odd use of resources, corporations have become fascinated in recent years with how they can facilitate more productive interactions between employees. The foremost example is Steve Jobs' design of Pixar's office, which encouraged serendipitous run-ins between employees and, in turn, collaboration and creativity.
Countless technology companies have adopted similar thinking in their open-floor plans, and De Greve says the information gathered will inform how the agency designs its new office.
DigitasLBi's lease on its Boston office expires in two years, and De Greve anticipates that data will show a desire for more open meeting spaces instead of conference rooms.
"People coming out of college are used to a different work environment," De Greve said. "They value more open spaces than their own private space. That's the area where I'm looking for advice."
The beacon roll-out is also a way for DigitasLBi to better attract and retain talent amid the talent crunch facing agencies. Improving office space is a means to better compete with technology companies — which boast beautiful, perk-filled office spaces — for engineering talent, De Greve said, and the beacon experiment itself is proof of the agency's commitment to innovation.
There's a tinge of creepiness to an employer tracking workers' every moves. So to avoid such concerns, DigitasLBi is only collecting information on employees' department and seniority level, and not their names and specific titles.
The program is also opt-in, with those wanting to participate downloading a specially built app that shows the Boston office's floorplan. More than 200 DigitasLBi employees downloaded the app in the 24 hours after it was launched last Tuesday, De Greve said. That might have been due to the incentives that come with it; the app pushes users discounts for the agency's cafeteria.
Having staff familiarize themselves with beacons will also help DigitasLBi better service clients interested in incorporating beacons into their marketing mix. Like many agencies, DigitasLBi is having discussions with several clients about in-store, beacon-based advertising campaigns. But despite many heralding beacons as a revolutionary technology for the retail industry, advertisers have been slow to adopt them.
"This is about getting to know the possibilities and limitations at a tangible level," said De Greve. "It may be that beacons do or don't work great for certain things. We have to figure that out."
https://digiday.com/?p=94348