Digiday Research poll: 69 percent believe brands should conduct media buying in-house
March 14, 2018 • 2 min read
•
•
This research is based on unique data collected from our proprietary audience of publisher, agency, brand and tech insiders. It's available to Digiday+ members. More from the series →
In our latest poll, we surveyed 41 members to get their thoughts on brands bringing media buying in-house.
A long-established trend in marketing is for brands to in-house their marketing efforts and rely less on external agencies. Digiday research recently found that 56 percent of brands plan to handle more of their marketing internally in the coming year.
Increased awareness about digital ad fraud and the lack of transparency within media buying has incentivized brands to explore doing their media buying internally. In an online poll of Digiday+ members in February, 69 percent believed brands should conduct media buying internally. Lack of communication between agencies and brands was the most common transparency issue for media buyers in previous Digiday research. Bringing media buying in-house would resolve that issue.
Brands might never be able to conduct all of their media buying in-house, but 35 percent of marketers are actively trying to move their programmatic buying in-house, according to a report from the Association of National Advertisers. Given that over 80 percent of display ads are now transacted programmatically, handling programmatic buying internally is significant.
While gaining oversight into their ad spend might make bringing media buying in-house attractive for brands, the act of doing so can be difficult. Because in-housing media buying requires significant technical expertise, financial investment and patience, Wayne Blodwell, founder of The Programmatic Advisory, believes an advertiser should spend $20 million minimum in programmatically enabled channels before it considers bringing programmatic in-house. For many smaller brands, this means in-housing media buying is a pipe dream until tools become more accessible and technologies cheaper to build.
However, shifting media buying in-house doesn't have to be an all-or-nothing effort for brands. Bayer brought its data management platform in-house and quickly saw improvements in its ads' viewability. Despite that success, Bayer doesn't plan on abandoning its agency relationship. Jeff Rasp, director of digital strategy at Bayer Consumer Health, stressed that the company is simply looking to gain more control over the platforms central to media buying, and it will still rely on its agency for media-buying expertise. And even if brands bring more media-buying functions in-house, agencies can still assist with vendor selection and implementation, said Dan Rosenberg, chief strategy officer of MediaMath.
Just because many believe brands should handle their media buying internally doesn't mean in-housing efforts will be successful. As one anonymous media buyer at the Digiday Media Buying Summit put it: "The in-house thing isn't really happening. What is happening is that clients are trying to take media buying in-house, then flaming out."
Check out our earlier research on retailers' influencer marketing challenges here. If you're interested in participating in future research, join our panel here.
https://digiday.com/?p=279522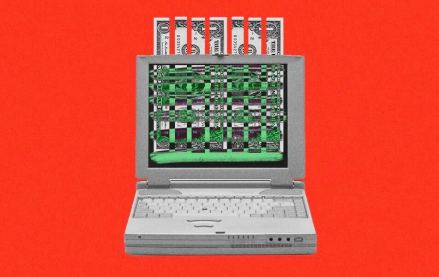 December 5, 2023 • 5 min read
Agency clients still see programmatic as an important part of their marketing budgets. But, overall, the uncertainty around programmatic could be causing them to lose confidence in online display ads as a marketing channel, and, as a result, agency clients are investing less in online display.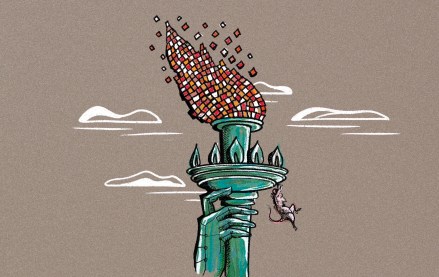 December 5, 2023 • 3 min read
There's a global AI race and different regulations in different countries might be slowing down – or speeding up – innovation. Here is a breakout of how regulations are being shaped on both sides of the Atlantic.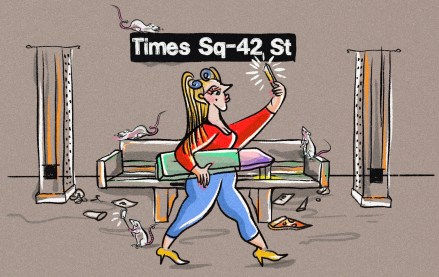 December 5, 2023 • 6 min read
Virality may mean something is simply viral within that niche rather than hitting a level like the Ice Bucket Challenge.