Digiday Research: More than half of Japanese brands are putting ad dollars toward Amazon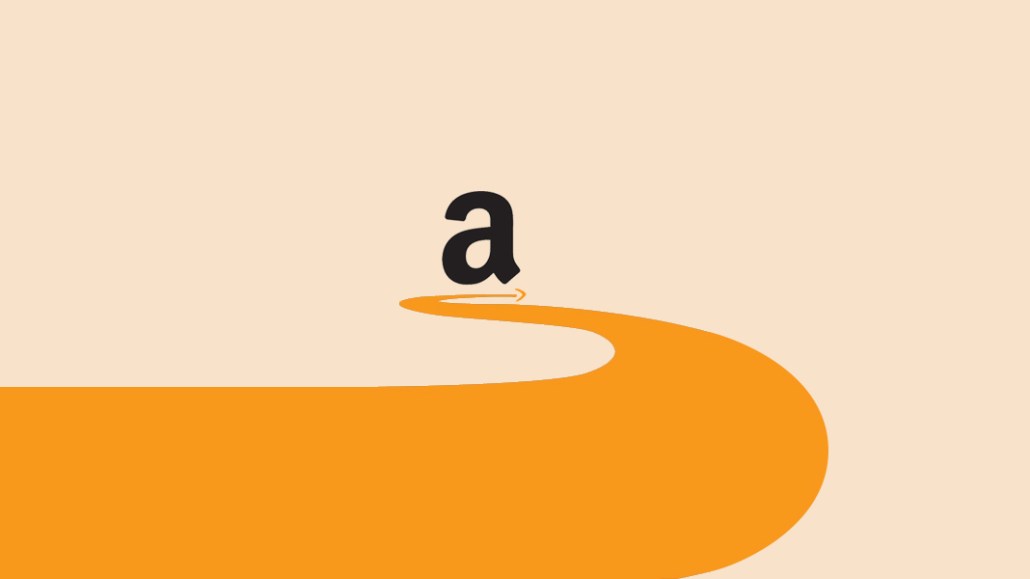 This month, we gathered executives from major marketers in Fukuoka, Japan, for Digiday's inaugural Brand Leaders summit to discuss the future of brand building in Japan and across Asia.
During the summit, we asked speakers and attendees from brands including McDonald's, Shiseido and New Balance about the hottest topics in marketing, from Amazon's growing influence on their businesses to the use of influencer marketing.
Amazon on the brain
The hottest topic was Amazon. Attendees expressed enthusiasm and fear about Amazon's growing influence in their markets. The impetus is clear: Japan is Amazon's second-biggest market outside the U.S. in terms of country sales, with $10.7 billion in sales, and showed the highest percentage growth last year./span>
"What I like to learn about is how to use Amazon's innovative ad products like Alexa and Echo," said one top marketer. "Innovation is paramount for us. We need to educate ourselves better."/span>
Amazon's growing ad platform is of particular interest. More than half the executives at the summit said they're putting some of their ad budget toward ads on Amazon./span>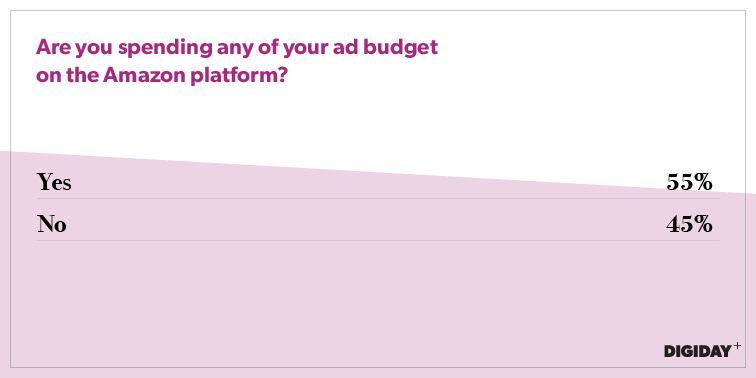 However, Amazon still takes up a small percentage of actual budget. About 77 percent of marketers said they're spending less than a fourth of their budget on Amazon, with the rest mostly going to Google and Facebook. However, almost half of respondents said they'd increase the spend over the next year./span>
As one top marketer said, a growing focus is on how agencies are adding services to help clients figure out the e-commerce giant's various ad platforms. /span>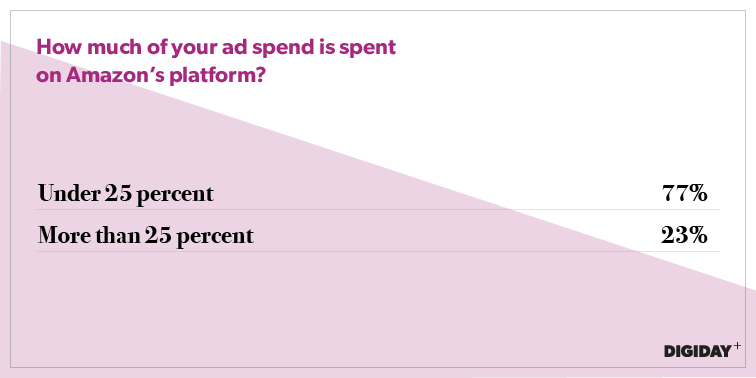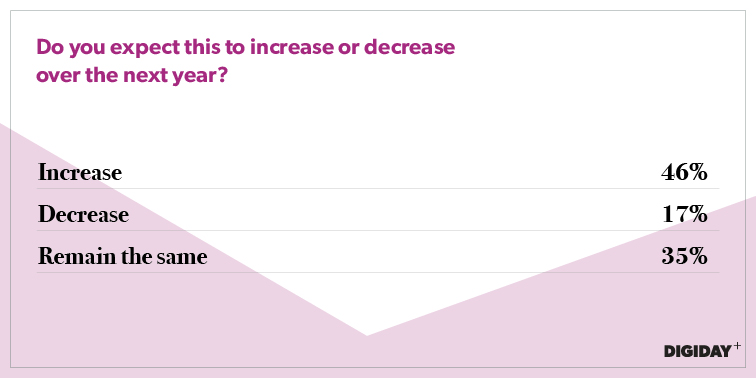 Influencer marketing
Influencer marketing is an important and growing piece of the puzzle for marketers in Japan. Marketers are struggling to figure out how to find the right influencers for their brands and how to pay them. Coach Asia divisional vp Lisa Lesman told attendees during a presentation that figuring out influencers' ROI remains a top priority for the brand.
"We don't have the capacity to do branding. When you only have a small amount of money to spend, you spend it in a place where you see ROI, like search," said one brand executive. "Influencers, it's not that clear."/span>
Most brands based in Japan and Asia said using influencers is effective or very effective for reaching their campaign goals. /span>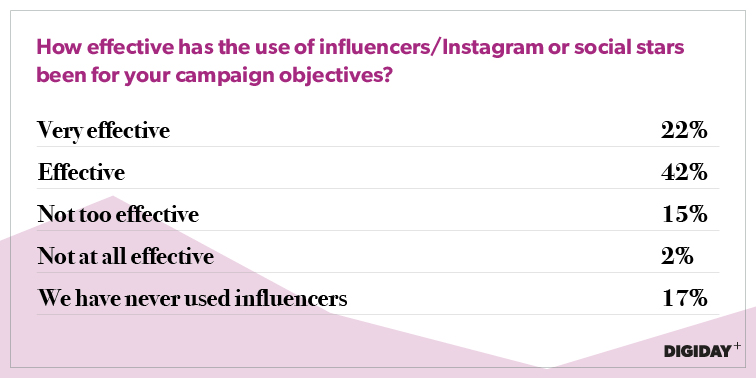 More brands see access to influencers' networks as being as important as, if not more than, influencers' cultural savvy in reaching the brands' target audience. /span>