Digiday Research: Brands are trying to take back control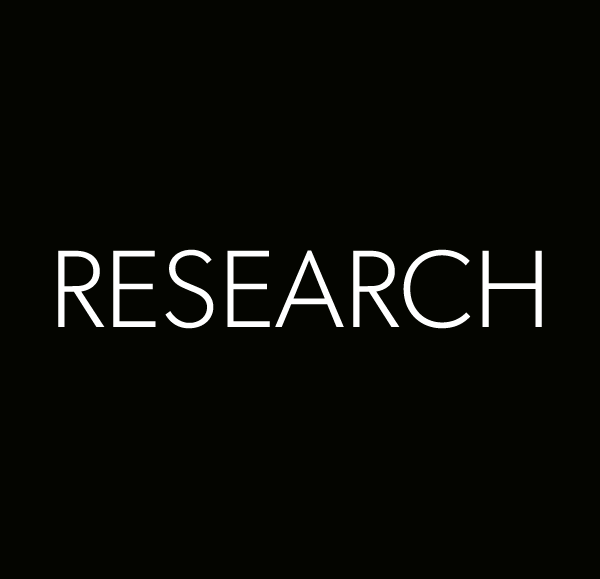 Last month, we gathered some of the biggest marketers in the country in Charleston, South Carolina, for the Digiday Brand Summit. Over three days, these marketers discussed some of the biggest topics in the industry right now, especially when it came to brand safety and content production.
A few data points:
While YouTube seems to have found itself in the most hot water when it comes to the hot-button topic of brand safety, brand marketers overwhelmingly said their ads on Google's display ad network were found in "brand-unsafe" contexts — next to fake news, porn or otherwise salacious content. Only 14 percent of respondents said they found ads on YouTube and Facebook to be around that stuff.
At the same time, not all brands have pulled ad support from content because of "social controversy" — 54 percent of marketers said they hadn't.
Any of your ads on any of the following networks in a brand-unsafe context?
Has your brand pulled advertising support from any content/programming in the past year due to social controversy?
Of course, this rings true with past reporting we've done. The recent crisis at platforms like Google, and in a lesser way, Facebook, have created the perfect storm for brands to actually start waking up to the outsized control these platforms wield. "We need to fight back," said one brand marketing executive, who added that recent metrics kerfuffles and the brand-safety scare has led her to ask her reps at platforms more questions.
Some of that means teaming up with other brands: "Who here has a Facebook rep? We should all get a drink later. I want to know what strategies they're all selling all of us on. It's all different," said another.
Biggest gripe with YouTube, Facebook, other platforms
Taking back control
One side effect of brands trying to regain power has been the exponential rise in interest from brands in bringing some content production in-house, taking it away from agencies. One reason they're bringing work in-house is speed: Getting things done externally simply takes too long. Outsourcing work to agencies can get expensive. Plus, marketers are having more problems trusting their agencies. As one marketer told me at the summit, agencies and external partners often create politics.
"Finger-pointing is the biggest challenge for us. Agencies and vendors are battling against each other, and I don't know whose fault it is. I just want to get the work done. For instance, when we integrated a new tool recently, our agencies said that our vendors' coding was wrong while our vendors said that our agencies made the mistake. It took ages for us to finish the integration," this person said.
About what proportion of your marketing is produced in-house?
Influencer marketing woes
Influencer marketing shows no sign of abating — and as more brands figure out how to do things themselves, they've turned to influencers to act as the creative brains for campaigns. But brands are still figuring out how best to use Instagram stars and the like. One big issue is with measurement: One brand marketer said at the summit that he uses a lot of influencers, but often finds he has to guide them too much. "It takes up a lot of resources," he said. And the top stars don't come cheap, so brands are now being smarter and more strategic about hiring mid-tier, so-called "micro-influencers" who have less reach, but are cheaper and make more sense for the brand. Most marketers at the summit said influencers have been effective for their brands, but an equally large percentage said they haven't been.
How effective has the use of influencers been for your campaign objectives?
Which is the greater benefit of influencers?
https://digiday.com/?p=235123