Digiday+ Research: Agency remuneration models are poised to change in 2022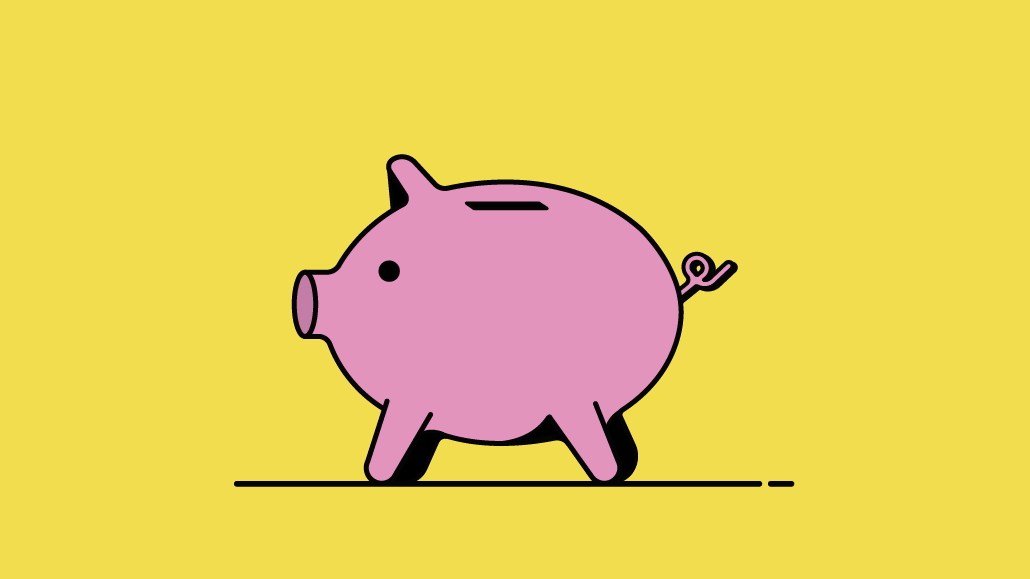 The topic of agency remuneration models comes and goes in agency land — in 1990, Randall Rothenberg, then a reporter at The New York Times, said the fixed-fee model was "in the midst of its death rattles" — but significant changes seem to be on the cards in 2022, according to new Digiday+ research.
With agencies continuing to adapt what they offer clients, both in response to media's unending changes and amidst continuing pressure from outside competitors, close to two thirds of agencies said they have either changed their remuneration strategies in the past 12 months — or are exploring how they might do so.
More than one fifth said they've changed their strategies in the past year, and over 40% said they are exploring how they might do so. About a third of respondents — 36% — said that they had not done either.
The topic of agency remuneration has been simmering topic in recent years, ever since the Association of National Advertisers published a blockbuster report alleging that agencies were lining their pockets with kickbacks and rebates. The precise focus of the conversation has shifted a few times since then, as concepts like fee-for-service grow more prominent.
In the fourth quarter of 2021, Digiday polled agency professionals about a number of different topics, including the kinds of services they provide and how they charge clients for providing them.
50 agency professionals with knowledge of their employers' billing practices responded, and their answers paint the picture of a world where remuneration practices are in flux.
Respondents were asked to select all that applied from a set list of options, including project-based fees, hourly fees and performance-based fees. The respondents made 78 selections, indicating that on average, each respondent selected more than one option.
Project-based fees, with 39 selections, were the most common choice, followed by hourly fees; 10% said they take retainers from clients.
That varied picture partly reflects the reality that most agencies provide an array of services. The same respondents, when asked to indicate what kinds of services they offer to clients, made 154 selections from a list of services that included media buying, consulting, creative, public relations and performance marketing.