DDB's Wendy Clark: Agencies have an org-chart problem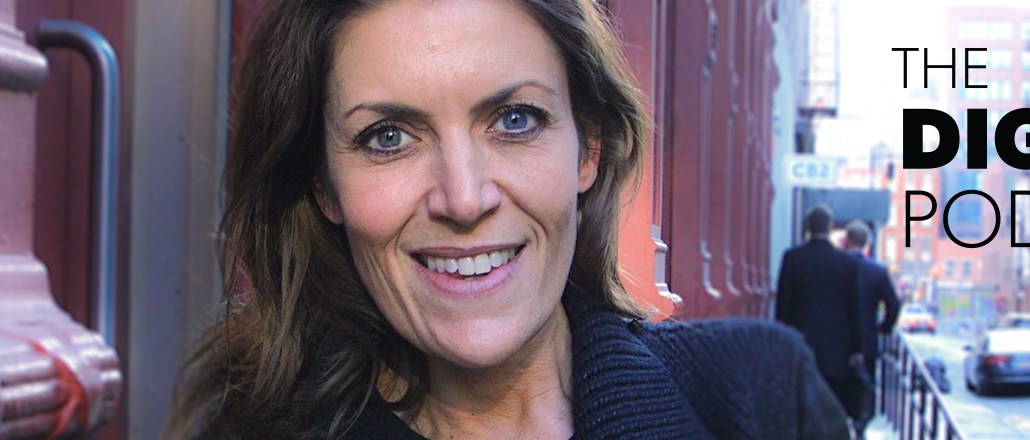 One of the biggest re-adjustments Wendy Clark has had to make since taking the North America CEO position at Omnicom-owned DDB is getting used to having Pepsi in the office.
For Clark, a previous top marketer at Coke, moving to Omnicom, a Pepsi agency, has meant heading out to the local bodega to get herself a Coke. "I can't even remember the last time I had Pepsi," she said. Loyalties run deep in the brand world.
Below are highlights from this week's episode of the Digiday Podcast.
DDB is going to become more collaborative.
It's been a month since Clark joined the company, and her big mission is to figure out a more flexible model for the agency. That means staff will be adjusting roles and expectations constantly. Clark likened the new model to Super Bowl war rooms: complex real-time marketing is how business runs every day. "Gone are the days agencies take a brief and disappear into a dark room for eight weeks," said Clark. "What we need at DDB is a new collaboration approach."
The agency world should get used to flexibility and inconsistency.
Clark said that legacy employers that she's worked at have a deep understanding of the shift to digital because they've lived through it. Her responsibility is to make sure employees have the chance to work across clients and geographies so they don't get bored. As for clients, models will be created specially for them. "We will flex to meet every need."
The problem with flexibility, however, is creating processes that reward it.
Clark said nobody likes to figure out processes. So she's working on ways to reward flexibility. "The carrot we're holding up is, 'Let's figure it out now, then we'll never talk about it again,'" she said. So with its biggest clients, DDB is starting fresh and figuring out how to work with them in an integrated fashion. It will create a process and then let the team organize around that.
People who think the agency model is in trouble need to lighten up.
Shrinking fees and a shift to more in-house work by brands have led people to wonder about the future of the agency. It's harder to act as an "agent" for your client if there's less work to do. But Clark isn't ready to write off the agency. For one thing, brands still need someone else to move that business for them. "We have become so caught up in being cynical and saying everything we do is rubbish. How can you be in the growth business and be cynical? I am still clear that great ideas that move business will be welcomed by any client."
Businesses should welcome millennial hubris.
Millennials expect to be promoted quickly, and Clark thinks that should be encouraged. For Clark, who rose from receptionist to CEO over 24 years, moving up fast is great. She wants to flip the current hierarchical organizational charts that hamper that movement. "We as an organization have to be ready to handle that, not groom talent so they leave,' she said. "I'll take that challenge."
https://digiday.com/?p=159736