'A dicey situation': Snapchat gives influencers the cold shoulder
July 5, 2017 • 4 min read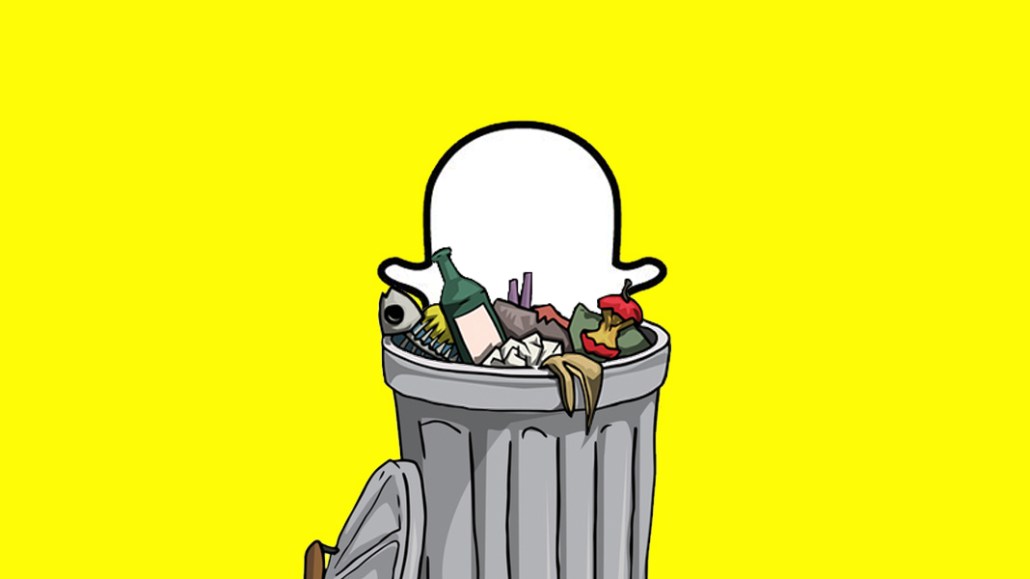 Sarah Peretz started her influencer career on Snapchat around a year ago, posting humorous and delicately designed food- and beauty-themed stories that frequently got views in the five-digit figures. Now, she is leaving the platform. The trigger for her decision: When she told a Snapchat product management executive she was thinking of leaving Snapchat, the executive point-blank asked her to, saying, "Snapchat is an app for friends, not creators."
Like Peretz, several social stars have publicly expressed frustrations with Snapchat, saying the platform's hard to work with and leaves them feeling neglected.
Craving recognition
One is Jason Wong, CEO of digital agency Wonghaus Media, who became a Tumblr influencer at 17 and started using Snapchat last year. Snapchat's neglect of influencers was a frequent complaint at this year's VidCon, a conference for content creators, according to Wong.
"If you look at YouTube, YouTube is actively helping influencers use the platform. [Snapchat parent] Snap is still a baby company compared to YouTube, but I don't think that is an excuse for it not to assist content creators," said Wong. "Snapchatters work so hard to get the audience, but they don't get recognition from the company."
Michael Platco, a self-described Snapchat influencer, put it more bluntly in an interview with BuzzFeed, saying the platform "really solidified its position as giver of zero fucks."
YouTube and Instagram cultivated social stars. But Snapchat seems to take the view that catering to influencers, who are often hawking brands' wares, could hurt the app's appeal to its core users.
Snap said it wants social stars to use the platform like everyday users. Tom Buontempo, president of social media agency Attention, thinks that Snap is focusing on getting its users, larger publishers and internal Story teams to deliver content, so it has deprioritized catering to influencers. It has also discouraged brands from using the platform, for that matter, except to use its ad products, he said.
Influencer agency Collective Bias surveyed about 600 social stars last month. It found that Snapchat ranked as the most likely social network that influencers said they'd have a presence on but not be active on. It also found that 46 percent indicated that Snap would be their first choice to cut, followed by YouTube and Twitter. Meanwhile, only 1 percent said they think Snap will be the most important social channel during the next five years, compared to Instagram (42 percent) and Facebook (16 percent).
A Snap spokesperson said the company values every single Snapchatter and has a good relationship with a number of influencers.
Not all influencers
Not all social stars are down on Snapchat. Ross Smith, who gets an average of 1 million views per snap, said Snapchat is still his second-largest social network in terms of audience size. "I really like Snapchat, where I can be myself and create a piece of content in 30 seconds," he said. "When I have a problem, I will jump on the phone with Snapchat directly. The team there communicates with me on new features and [how to best use] the platform."
At the same time, Smith admitted it is hard to work with brands on Snapchat because of the lack of analytics, and he wished Snapchat offered power user verification as Twitter and Instagram do.
CyreneQ, an influencer who's dedicated to Snapchat, said the platform takes a hands-off approach to working with social stars, but that doesn't prevent her from continuing to use it. She thinks many content creators — including herself — emerged without Snapchat's help, anyway. She also doesn't think influencers are part of Snapchat's plan as it positions itself as a "camera company."
"For now, I'm still on Snapchat since my audience is there," she said. "If Snapchat goes away, then my audience will move with me, or I can build again on the new platform."
The agency view
Agency executives say Snapchat deprioritizes influencers at some risk. Many clients used influencers to get in front of Snapchat's audience at low cost, and without influencer marketing, some brands may just abandon the platform, according to Buontempo. Also, influencers are power users, and they can help fuel the engagement and grow Snap users, he said.
"It is a dicey situation because influencers are definitely a content hook, driving frequency and engagement with the platform's user base," said Buontempo.
Vic Drabicky, founder of digital agency January Digital, echoed that sentiment, saying that Snap is still exploring if it wants to be a social network or a technology company. If it's the former, Snap needs to have users and content, and influencers are a great way to attract new users. "Once Snap figures out which path to take, it will build ad products around that," said Drabicky.
Wong said Snapchat's stance toward influencers recalls the the death of Vine and is an argument for it to take a more proactive approach with them. "All the creators tried to revive Vine, but they never got support from the platform," he said.
Meanwhile, since leaving Snapchat, Peretz is getting a warm embrace from Instagram, which scheduled a meeting with her to solicit her feedback on the platform. "I'm shocked by the amount of interest [Instagram has] in me, while Snap is trying to push me away," she said. "My recent communication with Instagram has felt like a welcome home."
https://digiday.com/?p=243743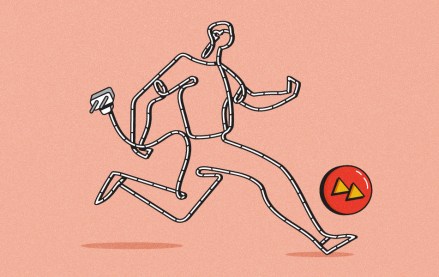 September 22, 2023 • 4 min read
Women's sports are having a moment. Brands, media companies and agencies are looking to get in on the action.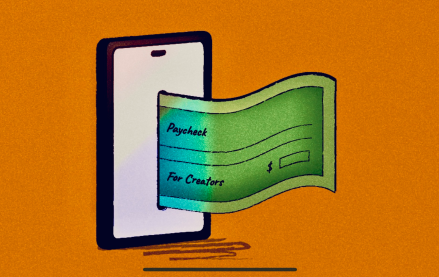 September 22, 2023 • 6 min read
The Hollywood strikes were supposed to be a game changer for many of them, but the situation hasn't quite lived up to the hype.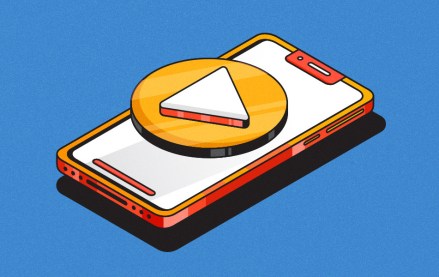 September 22, 2023 • 5 min read
Given the rise of short-form video, agencies that focus on the format, rather than specific platform expertise, will reap the rewards.