Despite COVID-19, localized esports organizations stayed close to their hometown communities — and reaped the rewards
August 16, 2021 • 4 min read
•
•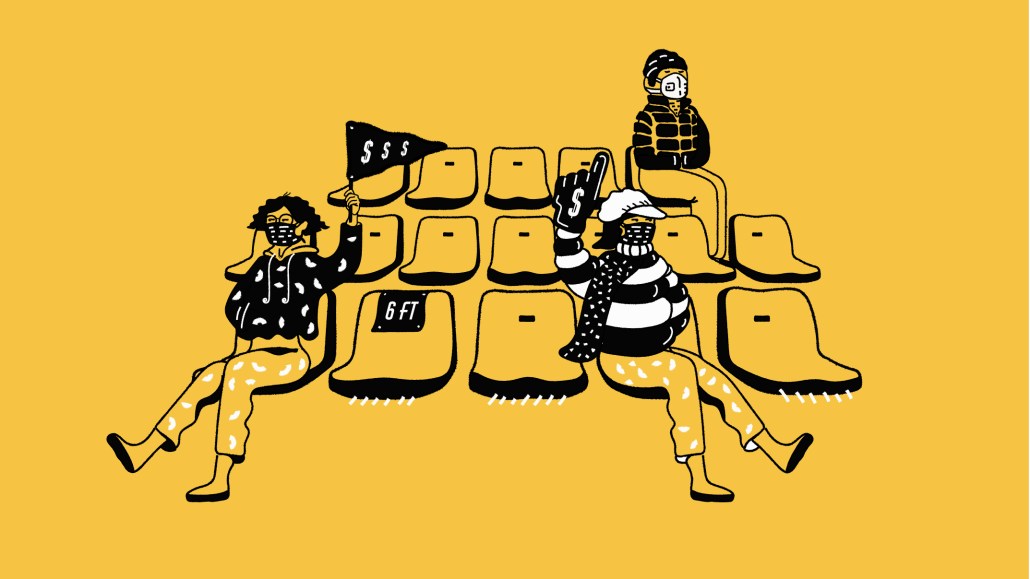 Ivy Liu
Under COVID-19 lockdown, localized esports organizations have been forced to adjust their offerings to maintain a strong connection to their local fans. With in-person events making a return in 2021, these organizations are better prepared than ever to take advantage of their followers' fervent local spirit.
On Aug. 7, a crowd of Overwatch League fans piled into BrookLAN, a trendy New York gaming bar and esports venue, for the New York Excelsior's first in-person watch party in well over a year. The NYXL's expectations for the event were tempered: in addition to being the team's first in-person event since before the pandemic, it was a re-stream of a match that had been contested hours earlier in Korea. But the scores of NYXL fans who showed up were as rowdy and enthusiastic as ever, making it clear that the organization had successfully retained the loyalty of its New York fans despite a lack of in-person events during the pandemic.
Andbox, the esports organization that operates the NYXL, is owned by Sterling.VC, a venture fund backed by former New York Mets owner Jeff Wilpon, and New York spirit is a core part of its DNA. "I heard that New York had a team," said Tiffany Chang, leader of 5 Deadly Venoms, an NYXL supporters' crew. "And of course, I have to cheer for a New York team."
During the COVID-19 pandemic, Andbox doubled down on its connection to New York. It hosted virtual watch parties that recreated elements of the in-person experience, including drop-ins from faraway players and team staff, and developed a virtual "T-shirt cannon" that gave participating fans opportunities to acquire NYXL merchandise by popping onto the team's social media channels between games.
Andbox wasn't the only hometown esports org to pivot to digital versions of real-life experiences during the pandemic. The Pittsburgh Pirates- and Steelers-backed Pittsburgh Knights developed a custom matchmaking and queueing tool for its Discord server, giving its fans in Pittsburgh an opportunity to meet each other and forge local friendships while maintaining a healthy social distance. Eventually, the organization plans to host an "all-star game" to celebrate the best players in Pittsburgh who use its matchmaking tool. "We wanted to stay Pittsburgh-focused," said Knights president James O'Connor. "We wanted this to be for the city."
According to Andbox head of partnerships Kai Mathey, offering merchandise with strong New York sensibilities (such as its New-Yorker-style NYXL tote bag) was a significant way for the organization to express its connection to New York during the pandemic — a strategy reflected by the throng of jersey-wearing fans at BrookLAN. Baking local flavor into merchandise is a significant facet of the Knights' strategy as well; the team's merchandise is directly based on Pittsburgh's notable buildings and landmarks, "because we believe that Pittsburgh is so foundational in who the Knights are," said Angelica Sirabella, the team's director of marketing and communications.
In addition to merchandising, localization allows teams to directly and organically connect fans with their brand partners. Though Immortals Gaming Club is a global brand, the LA-based organization partnered with Southern California Toyota at the height of the pandemic in May 2020 to host the IMT University Showdown, a collegiate League of Legends tournament featuring Southern Californian schools. "Having them be local and having that flexibility to produce some of that localized content took what was inherently a national or global entity and highlighted elements that would only be possible if they were located within that region," said Brian Banks, a vp at Davis Elen Advertising, which worked with Toyota on the campaign.
Maintaining a hometown connection during the pandemic has allowed some esports organizations to collaborate with more local brand partners as well. "Part of the gaming lifestyle is to go to [regional food chain] Sheetz, get some food and keep gaming," O'Connor said. "And so I think we just tell that story, and we're going to continue to do so."
It remains up for debate whether localization in esports will pay off in the long run. Still, for organizations such as Andbox, Immortals and the Pittsburgh Knights, staying close to their local communities throughout the COVID-19 pandemic has given them expanded merchandising and partnership opportunities while teaching them how to translate in-person events into virtual activations. If the delta variant forces the world back into lockdown, these organizations are now well-positioned to keep their hometown fans satisfied.
"Localizing things was our biggest challenge, but it forced us to be creative," said Immortals vp of marketing Max Bass. "And I think that's where some of our best ideas lived."
https://digiday.com/?p=423030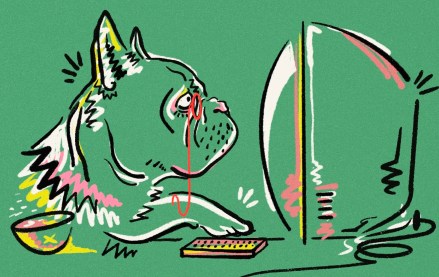 October 2, 2023 • 7 min read
•
•
When it comes to agencies, both of Meta's older sibling social media platforms may be past their primes.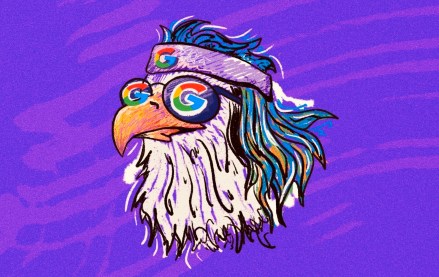 October 2, 2023 • 3 min read
•
•
The legal battle sees Apple and Google et al attempt to conceal their inner workings, developments that mirror the experience of their media customers.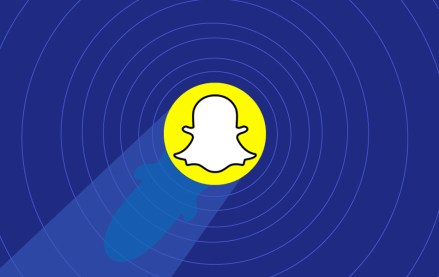 September 29, 2023 • 3 min read
•
•
"We are not diminishing the importance of AR," he said. "In fact, we are strategically reallocating resources to strengthen our endeavors in AR advertising and to elevate the fundamental AR experiences provided to Snapchat users."