'They're the worst': Why agencies are trying to kick the PowerPoint habit
January 27, 2016 • 4 min read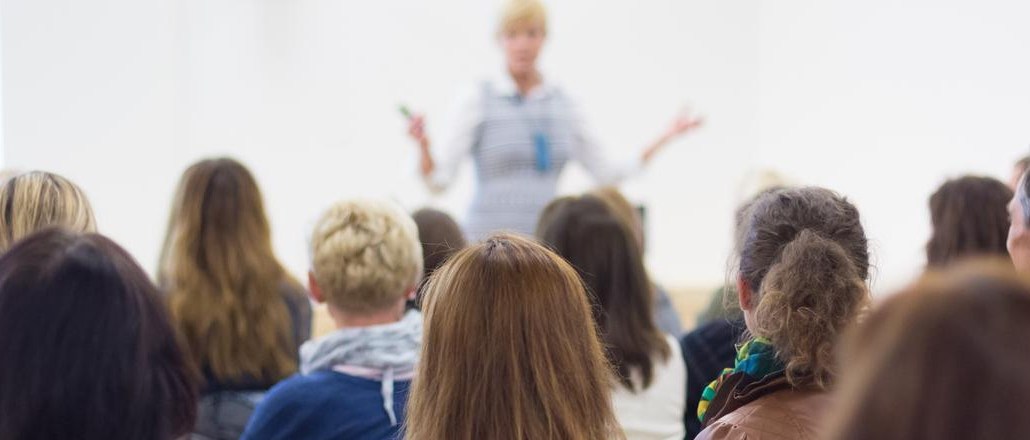 Those who can't, PowerPoint.
That's what they say at 100-person agency Work & Co., anyway. The agency recently banned PowerPoints (and Keynotes, and Prezis), or as every agency staffer inevitably calls them "decks." Said founder Gene Liebel: "They're the worst."
For Work & Co., banning Powerpoint presentations was necessary because the person holding the remote or controlling the presentation dominated the room. "It's like a lawyer at trial that wants to control everything," said Liebel. Powerpoint just isn't collaborative.
Clients and agencies have long complained of an addiction to the deck. It's a leftover from a time where clients knew very little about mass-market advertising and execution — they just knew they wanted to sell product. So they'd show up, "Mad Men"-style, and be treated to a presentation of the ad campaign and strategy the agency would be executing for them.
Things have changed. Clients have gotten smarter and more aware of what the agency they pay is doing. And it's not just Liebel who wants to do away with PowerPoint — in part for this very reason. A similar change is happening at The Martin Agency, where an office renovation forced the hand of the agency. More open collaborative spaces for people to meet meant there were fewer presentations going on and more team meetings. That goes for both internal meetings as well as client meetings. While the agency hasn't expressly forbidden them, chief communications officer Dean Jarrett says they are definitely on the out.
The people making them aren't exactly upset. One agency millennial who didn't want to be named as she wasn't authorized to speak to press said that in her first two years on the job as an account director, she must have made between 75 and 80 decks. "It makes you think differently and it feels like if an idea doesn't fit in a neat little bullet point or a clean slide, it's not good," this millennial said. "I'd love to see us do away with it. I had enough decks in college."
But it's also personal: Amit Gurnani, a strategist at Publicis Seattle said that as someone who has plenty of decks in his agency career, people who make decks can't see how useless they can be. "Every deck is someone's baby and they're the only ones in the room who don't know it's ugly," he said.
Sherine Kazim, executive creative director at Huge, isn't doing away with presentations, but there are definitely fewer at her agency. As prototyping software has gotten better, Huge teams tend to present prototypes first as a "proof of concept," eliminating or at least drastically reducing the need for a presentation deck.
At MRY and San Francisco-based Venables Bell & Partners, there has been a broader attack on meeting culture in general, which has translated to fewer decks, according to Venables president Paul Birks-Hay.
And at KBS, co-president Matt Powell said Keynotes are still used, but there is a concerted effort to only use them when absolutely necessary. "We expect teams to use presentations as a visual aid to a narrative or conversation between them and their audience, not as prose-focused documents to be read," he said. And when decks are needed, the agency will use handouts, prototypes or posters to encourage discussion so the presentation and the presentation deck are not seen as one and the same.
To be sure, agencies are a bit late to the game. Almost three years ago, physicists working on the Large Hadron Collider in the U.S. banned the use of the presentation software. Jeff Bezos famously banned it at Amazon two years ago; and Jeff Weiner, CEO of LinkedIn, eliminated presentations at the company in 2013 and asked people to send meeting materials 24 hours in advance instead.
At Work & Co., Liebel said clients are thankful for the change since it enabled them to work with the agency on an ongoing basis without presentations stemming the flow of content, marketing or even ideas. The agency is leaning more heavily on showing proof of concept, whether through prototypes or simply more discussions.
Kazim of Huge said that from the client side, she's never seen anyone complain about having a prototype of a project put in front of them instead of a deck. "When you have a team starting and thinking about design together, everyone is talking about it and problems are found early on," she said. "That's better than someone standing up at the end and saying, 'Hey look, isn't this great, I made this thing'."
Another solution if your agency execs won't ban presentations: Tell your co-workers when they suck. Gurnani of Publicis said his advice is to "call out each other's horrendous audiovisual offspring," so it helps people see other ways of communicating. "Screw tactfulness."
https://digiday.com/?p=157821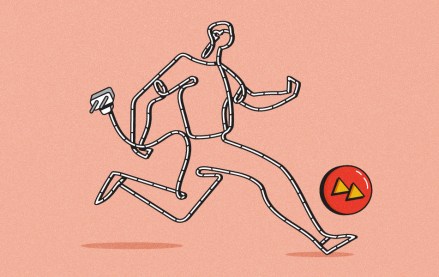 September 22, 2023 • 4 min read
Women's sports are having a moment. Brands, media companies and agencies are looking to get in on the action.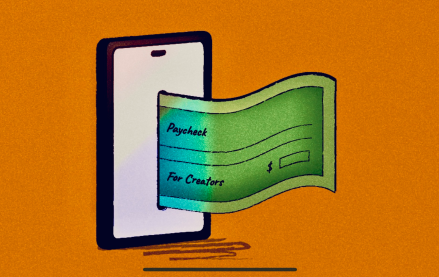 September 22, 2023 • 6 min read
The Hollywood strikes were supposed to be a game changer for many of them, but the situation hasn't quite lived up to the hype.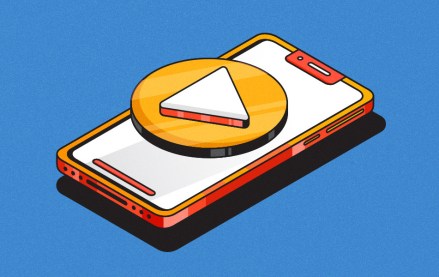 September 22, 2023 • 5 min read
Given the rise of short-form video, agencies that focus on the format, rather than specific platform expertise, will reap the rewards.