Marketers, agency execs expect deal making to continue at CES, despite the virtual venue
January 8, 2021 • 5 min read
•
•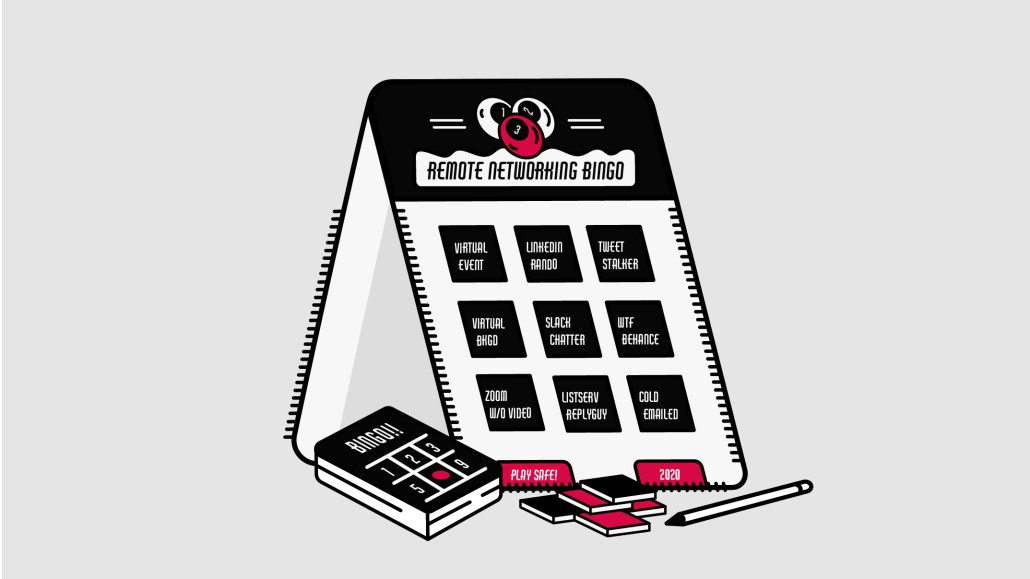 Ivy Liu
Keep up to date with Digiday's annual coverage of the Consumer Electronics Show (CES) in Las Vegas. More from the series →
Any other year, more than 100,000 people migrate to Las Vegas for the annual Consumer Electronics Show. But in 2021, another year of a global pandemic, mask mandates and lockdowns, CES will move to a virtual setting from January 11 – 14.
The first conference of the year for many, industry folks typically flock to the Vegas strip to be inspired by new gadgets and ad formats, network, schmooze and ink deals. Without in-person wining and dining and on-going Zoom fatigue from nearly a year of virtual meetings, what will a fully virtual CES look like and will it matter for the industry?
Marketers say that they expect the typical wheeling and dealing to continue as usual, even if the usual shenanigans of the boondoggle aren't possible to fully recreate virtually. That said, MediaLink will still facilitate networking — the firm has set up a virtual destination for tours and meetings this year, platforms like Pinterest will still run demos of new innovations and agency execs will still use the conference as a way to ink deals, albeit those that are already in the works.
"Marketers can either finalize deals that have been crafted through the previous quarter or seed discussions that will develop over the course of the coming year," said Andrew Goode, evp and head of biddable media at Havas Media Group, in an email. "In that respect, a virtual CES will have little impact on the deals that need to be struck for the forthcoming year for most of our major partners."
CES is a great opportunity to get a lot of meetings done in a short amount of time, according to Goode. Business deals didn't stop because of the pandemic in 2020. Face-to-face business meetings were replaced with Zoom calls and as lockdown work from home continues at the start of 2021, the art of virtual business is on its way to being perfected. According to Goode, a virtual CES should be no barrier to getting things done. How those deals get done, however, will inevitably be different.
Virtual dealmaking
This year will be Val Vacante's fifth CES. Vacante serves as director of strategy at customer experience and strategy agency LiveArea. Instead of the well-lit stages with fancy displays, Vacante will pitch LiveArea's new scan-and-go technology from a computer screen in her home office, complete with a CES-friendly blue curtain background. While she's heard grumblings from others in the industry who are unsure of the value in a virtual CES, she believes it's possible for business to be innovative in their pitches.
Some of that innovation comes from simply finding ways to recreate the CES experience at home. Raf Rivilla, partner and svp of media at Marcus Thomas said ahead of CES, he's already been contacted by different media companies with their own CES room access. In the past, media companies showcase wine, dine and entertain advertisers. That will still happen, but the wining and dining may look like food sent to your home for accepting meetings and viewings, he said.
"We're already seeing this with some vendors who are trying to break through Zoom fatigue, so I can see this happening at a grander scale for CES," he said in an email. However, Rivilla admits a virtual CES can't really compete with an in-person event and that there's an exclusivity being inside a VIP event or meeting media companies in their suites for their next year reveals, the SVP said.
Just days ahead of the massive event, Rivilla is pondering what the CES app might look like and what role it will play in dealmaking. "Maybe it'll be a Tinder experience for doing deals and secret meet-ups between media companies and advertisers. Or, special Zoom invites," he said.
Platforms like Pinterest typically use CES to show off new capabilities. Last year, Pinterest launched AR tech that allows users to virtually try on makeup before buying. This year, Pinterest is looking to recreate the CES experience directly with its top customers by taking a more straightforward approach. The social media app is taking it old school, connecting with new and returning customers with voice chats that'll be partnered with decks, talks and videos to elevate the experience.
"There is a lot of innovation we can demonstrate without having to be in person," said Jim Habig, Pinterest's global head of business marketing.
Difficult to recreate
After learning CES 2021 would be virtual, Henry Fernandez, director of business evolution at Muhtayzik Hoffer was on the fence about attending. The in-person networking, deal inking and water cooler talk will be hard to recreate but not impossible, he said.
"It's not about just handing over your business card anymore or having that one and done meeting," said Fernandez. "No one is going to care about it, so it's really now about finding ways to make meaningful connections and relationships." In lieu of traditional forms of networking, Fernandez is looking to make connections by researching speakers and attendees ahead of time to "map out your conversation in a way that's memorable."
Fernandez isn't alone in taking a new approach to CES. McKinney CEO Joe Maglio plans to attend and said the company has agreed to pay for any employee interested in the virtual conference as it makes doing so more viable. While the CEO admits it will be hard to capture the experience of CES on a computer screen, the change will push attendees to adapt and adopt.
"If a technology show can't use technology to make it interesting, there's something wrong," he said.
https://digiday.com/?p=387917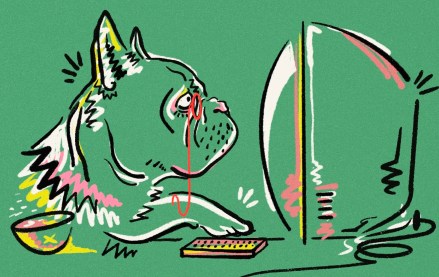 October 2, 2023 • 7 min read
•
•
When it comes to agencies, both of Meta's older sibling social media platforms may be past their primes.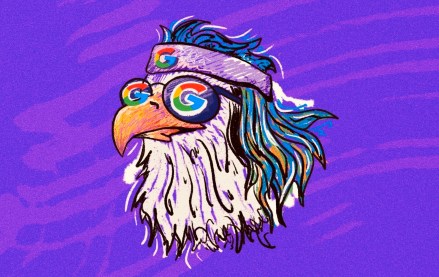 October 2, 2023 • 3 min read
•
•
The legal battle sees Apple and Google et al attempt to conceal their inner workings, developments that mirror the experience of their media customers.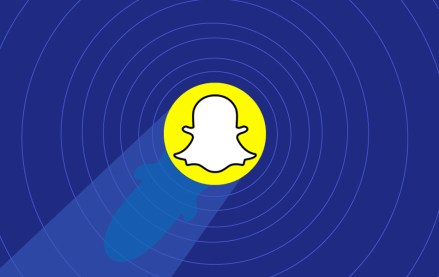 September 29, 2023 • 3 min read
•
•
"We are not diminishing the importance of AR," he said. "In fact, we are strategically reallocating resources to strengthen our endeavors in AR advertising and to elevate the fundamental AR experiences provided to Snapchat users."