Your daily reminder that it still sucks to be female in the agency world
July 7, 2016 • 4 min read
•
•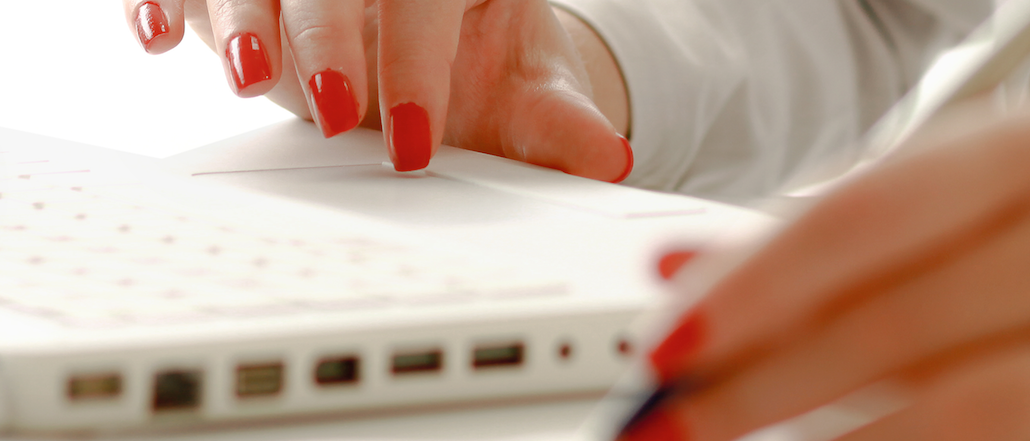 Agency sexism is alive and well, no matter how many Glass Cannes Lions for campaigns addressing gender inequality the industry chooses to award.
Lisa Leone, a freelance creative director with experience at agencies including Leo Burnett, BBDO and JWT, wrote a scathing piece on Medium detailing her 15 years in the agency world — years that included being passed over for promotions, propositioned by her creative partner, outrightly being told not to talk in a meeting and being told that firms had reached their "female quota" for the year and so she couldn't be hired.
"I'd always shared bits and pieces of my story with people," she told Digiday. "But it wasn't until I put it down in one place and in one piece that I realized how ghastly it was."
Leone writes in the piece that she spent much of her career essentially hiding her very femaleness — because the only way to get ahead was to be one of the boys. She writes:
I've spent almost the entirety of my career trying to hide the fact that I'm female. For more than 15 years, I declined to work on lady projects and brands. I kept declining those projects, year after year, in spite of having what could be described as a fairly androgynous portfolio of work. I didn't want to be stereotyped — I just wanted to run with the boys, and act like them too. But when I act exactly like them…

I get called difficult.
There's also a sharp reminder that the lip service the agency world pays to the advancement of women can often be a double edged sword. Leone writes about one such example:
Interviewed for a Creative Director position. Was told, "Your work is amazing. But we're just not looking for female creatives at your level." They must have reached their quota for the year. My bad.
In a year in which a global CEO at a giant agency has been accused of sexual harassment by his chief communications officer and Cannes continues to award outrightly sexist advertising, Leone's piece is another in a string of depressing case studies in what it is really like to be a female in an industry that allegedly champions creativity and diversity.
Many of the issues probably feel familiar to many women in the industry. Back in 2012, Digiday published a then-anonymous Confession about what it was like being female in the industry. A week after we published the piece, Colleen DeCourcy, then CEO of Socialistic and now co-ECD at Wieden and Kennedy, decided to identify herself.
"There is a never-discussed nuance around the 'guys-girl' mentality that pervades most high-powered creative industries," DeCourcy wrote at the time in a piece that recounted the numerous times she was sexually harassed. "I didn't think twice about being 'one of the boys' in my career because it was already part of my personality. But the truth I've not heard spoken is that it is a very large part of why some of us make it through the gate and others don't. The sacred question agency execs are answering with their hires is, 'Are you like us?'"
Leone said that in some ways, the increased attention placed on gender issues has helped and hindered women. While people are more cognizant of how they speak and act in the workplace, bad things still continue to happen — just not as blatantly as they used to. "The perpetrators of this culture have found a way to spearhead this," she said. Leone added that she did look into seeing whether she could take legal action about this, but was told that while what was happening to her was wrong, in many cases, it wasn't technically illegal.
In April, Amit Gurnani, an associate creative director at Publicis Hong Kong, also laid out the issue in an op-ed we published: Sexism in today's adland isn't about JWT's Gustavo Martinez. It's not about Martin Sorrell admitting publicly that sexism is "pervasive" in the industry.
Instead, it's about accounts like Leone's, which prove that discrimination and harassment is more subtle, more sinister and more deeply imbued into agency culture. He wrote:
Sometimes men stupidly see their female co-workers as women and not as people, resulting in sexist situations. Like an intense new business pitch where the account director is just too male to handle dinner for the team. Obviously it's down to the project manager. After all, she is "the mom."
Only 11 percent of the executive and management positions inside the ad industry are held by women, according industry averages. 
https://digiday.com/?p=187165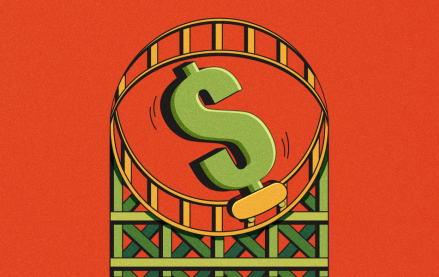 December 7, 2023 • 5 min read
In this week's Digiday+ Research Briefing, we examine the challenges facing programmatic advertising, how publishers, brands and retailers are giving up on X, and how publishers and brands are rapidly increasing their use of AI, as seen in recent data from Digiday+ Research.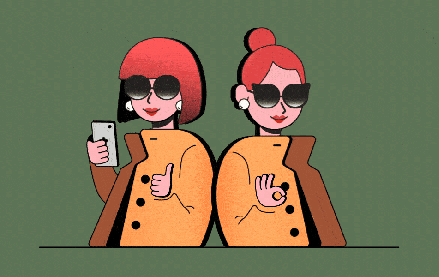 December 7, 2023 • 4 min read
The creator economy is on its way to becoming more like the programmatic market than many advertisers realize.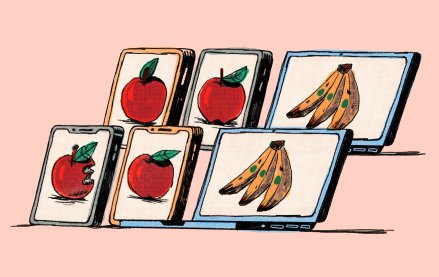 December 7, 2023 • 3 min read
Marketers for major CPG brands in particular have been managing a trickier relationship with those retailers.