Customization for sneakerheads, the 1%, and bespoke seekers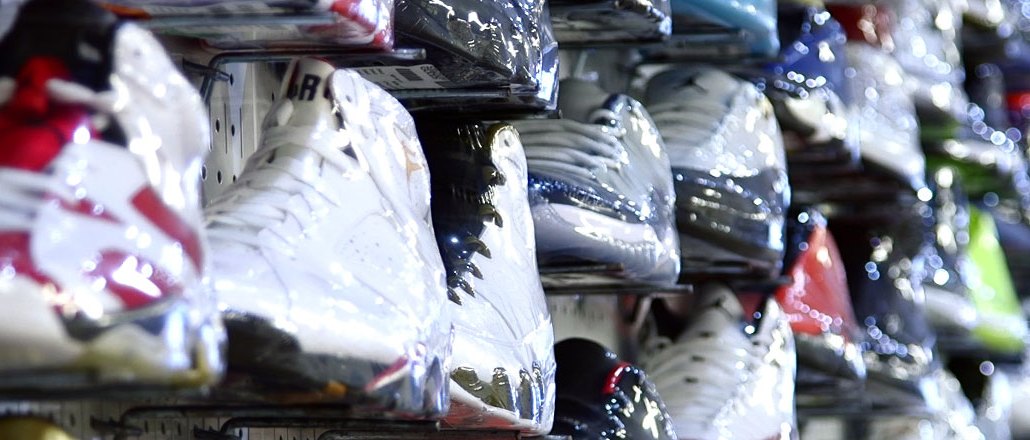 This is the first installment of a weekly video series that explores trends in the fashion industry. Check in on Fridays for a new topic.
Customizable sneaker platforms have become so ubiquitous that it's a wonder any of us are wearing the same pair of shoes. Major brands like Nike, Adidas and Reebok let you pick colors and materials and engrave messages for a personalized pair of shoes, but they're not the only ones turning sneakers into canvasses of creativity: Etsy designers and luxury retailers let you customize, albeit in different ways. One offers hand painted pairs, the other, python skin. So this week we're taking a look at the big business of shoes and the growing popularity of customizable kicks.
Filmed at Stadium Goods. 
https://digiday.com/?p=146369