The current state of UK programmatic advertising in 5 charts
April 12, 2017 • 4 min read
•
•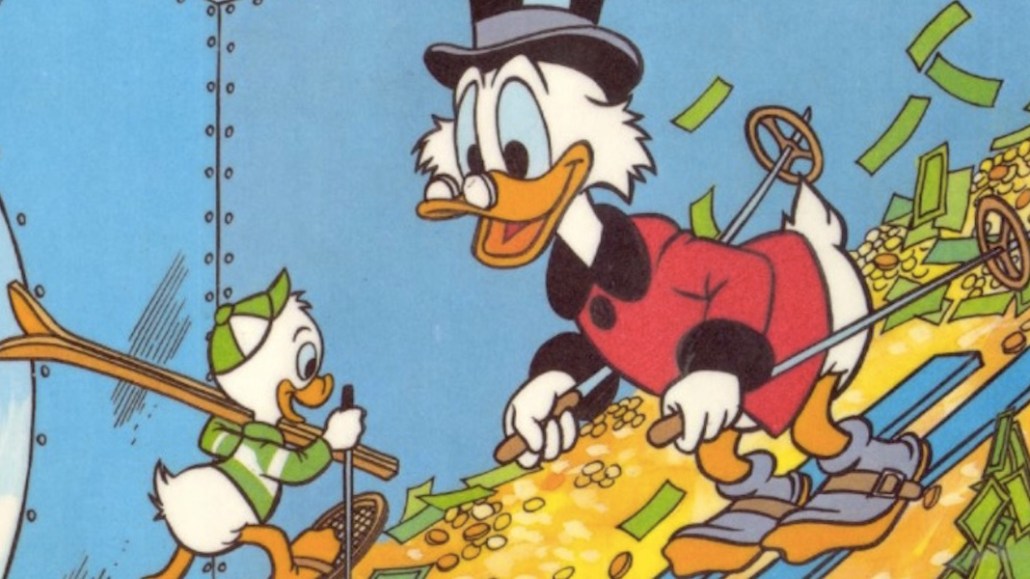 Programmatic advertising may have been through the ringer in the last few months, but advertisers haven't fallen out of love with the method of trading. Nor are they likely to, if the Interactive Advertising Bureau UK and PricewaterhouseCoopers  latest annual digital spending report is anything to go by.
Last year, £2.71 billion (£3.4 billion) was spent on campaigns that were traded programmatically, accounting for 72 percent of the £3.8 billion ($4.7 billion) display ad pie in the U.K., according to the IAB/PwC report. The report forecasts that by 2019, between 80 and 90 percent of all U.K. digital display advertising will be traded programmatically.
Here's a look at what's driving the growth of programmatic in the U.K., and how the trading models are changing.
Scales tipping toward programmatic-direct deals
YouTube boycotts aside, brand safety and trust have been top of mind for marketers for a while. Real-time bidding through open auctions has long been the dominant method of trading in the U.K., according to eMarketer, but that's now tipping in favor of programmatic-direct deals. These are negotiated approaches that do not involve an auction, designed to give advertisers, and publishers, more control over transactions. eMarketer's latest forecast showed direct deals have caught up with real-time auction bidding, with just over half of all programmatic campaigns sold that way in 2016. That's in line with the IAB/PwC report, which states that of 72 percent of digital spend that goes on programmatic, half goes into direct deals, and private marketplaces and 24 percent on auction trading on the open marketplace using real-time bidding.
Video is where the money is 
Programmatic's future lies with video. Spend went from 71 percent in 2015 to 83 percent in 2016. Publishers are focused on video for growth, which will make more high-quality video available to advertisers. Though that will require some caution. "Only by controlling the frequency of ads and ensuring users are only targeted with relevant content can this growth be sustained," said Toby Benjamin, vp of partnerships at ad tech firm Viant.
Programmatic growth driven by video and mobile
The IAB / PwC report's forecasts that by 2019 up to 90 percent of all U.K. digital advertising will be bought programmatically. Between 85 and 95 percent of mobile display and mobile video campaigns will be bought programmatically by 2019. While 80 to 90 percent of desktop video campaigns will be traded programmatically and 75 to 85 percent of desktop display, according to the report. "In time hopefully the word programmatic can be retired, as it will just apply to everything," said IAB ad tech manager Dee Frew. More than two-thirds of both mobile display and mobile video sales are traded using programmatic-direct methods.
"Having a limited palette [of formats] means mobile benefits from programmatic as it's easier to transact when you have more limitations and less variables when you go into the exchanges," he said. "Mobile also doesn't have the legacy problem desktop has," he added.
Confusion still reigns
Issues around arbitrage, fraud, and data ownership, have led to a change in how brands have structured their programmatic operations in the last year. Underpinning it all is a drive for more transparency. According to a recent survey from the World Federation of Advertisers, 29 percent of respondents said they do now feel satisfied with the level of transparency provided by their agency trading desk, up from 21 percent in 2014. Transparency at independent trading desks has also improved, with half of respondents saying they are satisfied with the transparency, up from 36 percent in 2014.
But it's clear there is still confusion. Just over half of respondents, claimed to have a "disclosed or transparent" programmatic relationship, 33 percent admitted their trading desk model was "non-disclosed/non-transparent." Just over a third agree there is nothing in current contracts that precluded arbitrage or principal trading, and many of them are seeking to clarify their positions on those contracts, according to the WFA.
Native in-feed video is eating pre-roll
Running videos within a feed that autoplay when a user scrolls down a page has become very popular over the last year. It's this technique that is driving the fastest video growth, according to the IAB/PwC report. The format, which is generally regarded as less interruptive than pre-or mid-roll videos, accounted for 43 percent of video spend in 2016, while pre-roll accounted for 55 percent.

https://digiday.com/?p=231801
October 3, 2023 • 2 min read
•
•
In episode four of the "Is This The Metaverse?" narrative podcast, Glossy international fashion reporter Zofia Zwiegliska spotlights the brand opportunity when it comes to fashion in the metaverse.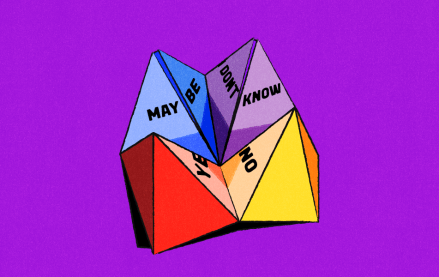 October 3, 2023 • 5 min read
•
•
Overall there's more due diligence from marketers when it comes to influencer marketing efforts now, according to marketers and agency execs, who say that there's been more rigor over the last year, and especially over the last six months.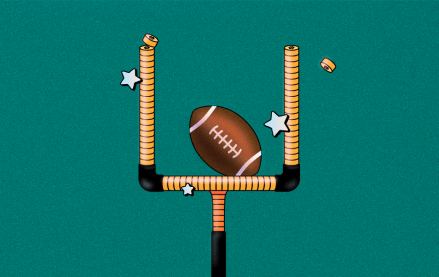 October 3, 2023 • 3 min read
•
•
The collaboration between the Los Angeles Rams and Snapchat goes back to 2020 as the Rams made became the first NFL team to conceive a Snapchat AR experience, affording fans the opportunity to virtually wear the team's recently unveiled uniform.