This article is part of our Confessions series, in which we trade anonymity for candor to get an unvarnished look at the people, processes and problems inside the industry. More from the series →
The mobile hype machine continues to gather speed, with publishers, agencies and brands constantly talking about how mobile is ideal. But in reality there's usually more talk than there is walk in mobile, especially among brands.
With that in mind, Digiday spoke with an anonymous mobile specialist at an agency to get a sense of what's really going on in the mobile marketing space behind the PR and the hype.
What frustrates you most working with mobile?
The lack of urgency. There are too many places where this mobile expert just sits in the corner and isn't really given the chance to really push the market forward. There's a lot of complacency. At this point, the writing's on the wall; mobile will inevitably become the most prominent media-consumption channel, but everyone's just taking their time with it. It's really frustrating, we should be pushing clients to get ahead of the curve, but there are only a handful of times where you see marketers that are really there. Brands like Nike and Starbucks are ready for this century; most aren't.
So how much client budget is actually being dedicated to mobile?
The budgets are so small that they're barely worth reporting on. Mobile is still a far, far larger portion of mindshare than it is budget. Sometimes mobile is baked into a multichannel program, so it's harder to break out, but it's still hugely under-invested. It's well into the single digits, even just within digital budgets. On the media side, I'd say it's less than 1 percent.
Whose fault is that?
Agencies are responsible for a lot of the foot dragging. Some agencies are good at the education piece, and being proactive, but there are still a lot of strong voices that haven't been selling it well enough across their clients. Mobile is so messy, and, to be honest, I'm not even sure which type of agency is best equipped to handle that work. Its real value comes from close integration with other media like TV, outdoor and events. I think, really, it should be part of everyone's job, but it isn't. That'll take years.
But isn't there agency money to be made in mobile?
Mobile has tiny budgets, it's fragmented and complicated, and it's so much more work. As a result, it's not going to be a real profit driver for a while. That being said, anyone that still wants to be in business in three years should be investing in it now. Even at an individual level, this is one of those easy things people can do to increase their value to an organization, whether or not there's buy-in from clients now.
Do you think money gets wasted in mobile?
Yes. There's a constant shiny-object syndrome that's worse in mobile than other areas of digital. There's this constant need to be the first to do something, or to do something new, when those brands and marketers are already under-invested in the basics. A lot of marketers need to slow down and take a step back. It's good to learn about stuff like QR codes, NFC, check-ins, augmented reality. It's fun stuff, but it's about walking before running and getting the basics down pat. Often there are more important things for a brand to be doing.
https://digiday.com/?p=10800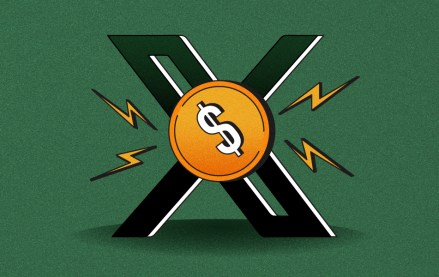 December 4, 2023 • 4 min read
Less competition for ad inventory means lower prices, but at the cost of associating with a platform facing ethical challenges.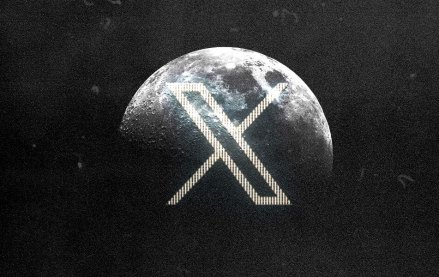 November 30, 2023 • 4 min read
In the packed DealBook conference in New York yesterday, owner Elon Musk bluntly told them to shove it.
November 30, 2023 • 2 min read
WorkTok, or CareerTok, is in full force. Combined, those hashtags on TikTok have over four billion views and it is benefiting Gen Z.