Confessions of a former trader: Incentives at banks are misaligned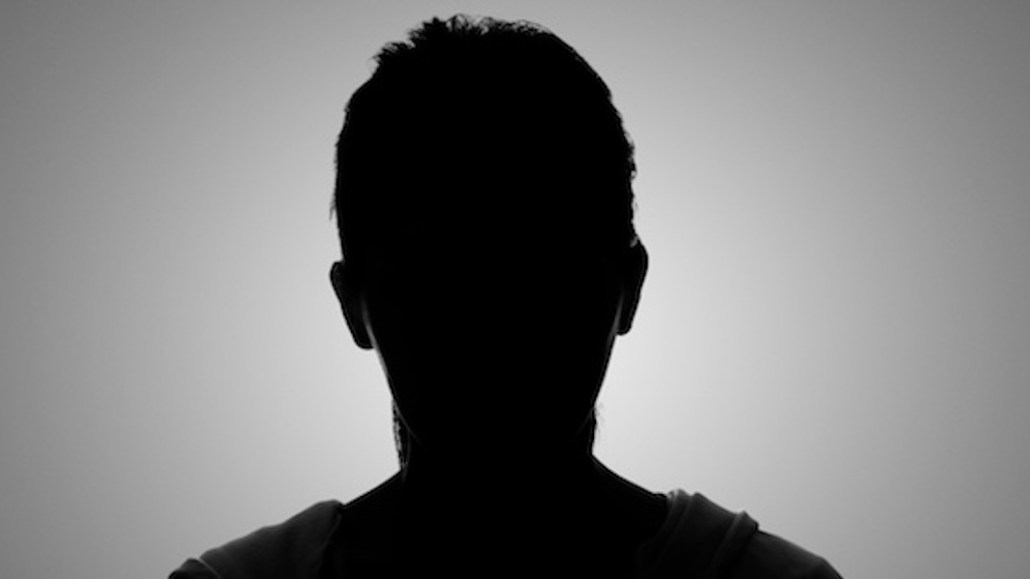 Banks like to call themselves technology companies. And most large ones are currently focused on fighting — and winning — the war for talent against Silicon Valley.
The problem is, they have issues when it comes to incentivizing their many tech employees to create great products.
Banks' digital transformation seems to have slowed over the past year. M&A isn't as much or as frequent as many observers of the space had anticipated. Banks have put millions of investment dollars in technology companies and fintech startups, but since they're still plagued with legacy technology and systems, implementing new digital processes and features is a long-term project.
In this installment of Confessions, in which we trade anonymity in exchange for honesty, we spoke with a fintech CEO who spent 15 years as a trader in a handful of major Wall Street firms about how banks are shaping up in the innovation race with fintech startups and other competitors, why having a mission is central to incentivizing strong bank engineers to do good work and how not having one can make "waiting for the future boring." Edited highlights below.