Confessions of an agency veteran: 'We're bred to compete, not collaborate'
May 25, 2017 • 4 min read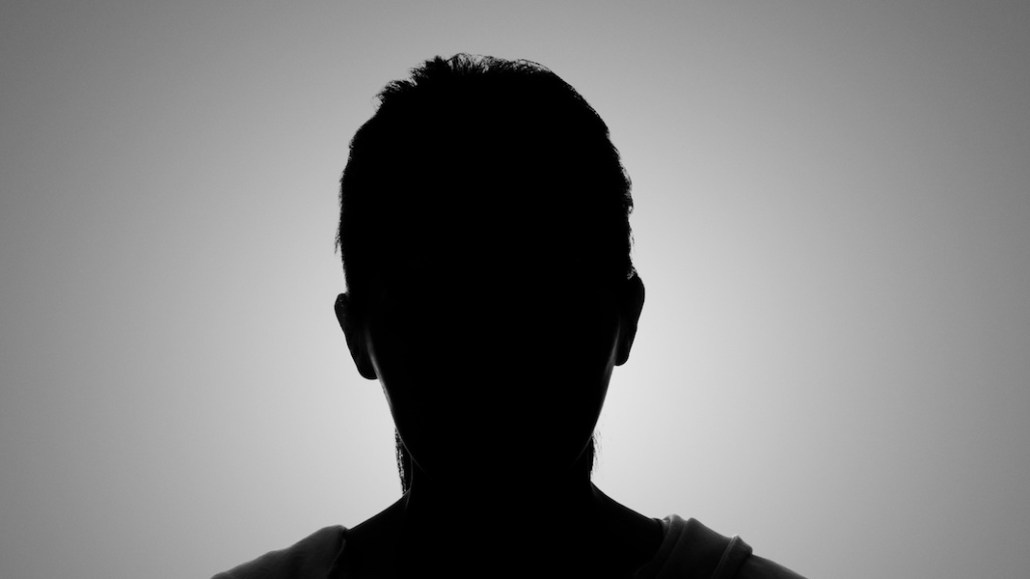 This article is part of our Confessions series, in which we trade anonymity for candor to get an unvarnished look at the people, processes and problems inside the industry. More from the series →
Digital media has increased the pressures of the agency business, so much so that it's become close to impossible to do great work. In this edition of Confessions, in which we grant anonymity for honesty, a veteran agency employee tells us about how the game has changed — and how that's affected the internal culture inside agencies.
Answers have been edited for clarity.
What's the biggest challenge of the agency business?
The "burn and churn" mentality. I'm an agency hopper. Most people are, and that's how they grow their career. So at larger agencies, there is this churn and burn, where they get younger creative people out of college who have passion and energy, then burn them out. They work insane hours and have expectations to produce. The big word now is "hustle." I hate that word. It doesn't allow for any downtime. To be creative, you need to have downtime. To compensate for this, agencies provide this cool environment, where there are tons of parties and drinks and all that. It's been given this celeb status. It's acceptable to work in this environment. And the large-scale coping mechanisms come out: Drugs, booze and sleeping pills. It creates this idea that it's OK to treat people this way. It's OK to work this way.
How does that manifest in the day to day?
There is this feeling of guilt. This feeling of: "I'm not good enough." They tap into your core vulnerability. There is this unsaid cultural rule that if you leave at 5 p.m., you're shunned. If you're not working these many hours, you're not producing. It's almost like competition is bred into the system. We're bred to compete, not collaborate.
That seems like in direct opposition to all the claims about supporting working parents and promoting flexible schedules.
Every agency has these grandiose claims. "We're here for our people." There are these mantras. They're not core values; they don't exist. They sound beautiful on paper. When you start working, it doesn't exist. There are people who work in the agency world who have kids. They're divorced or they've created strong boundaries and don't care, and leave at 5 to see their children. But they aren't seen as people who will rise to the top.
Why are there so many frauds in advertising?
When I was in college, there were a bunch of kids who didn't know where they were going. But they'd read all the same books, so they'd regurgitate the facts. Those kids are all in the agency world now. They've all read the same books like Seth Godin, and they sound good. "I'm going to give you a holistic approach to connect with your audience." What the hell does that mean?
Why?
I always believe that people cut marketing first in the budget, so we have to justify why we're there. Always. Marketing isn't sales. And it becomes hard to identify if the marketing works. There is data there, but it's not representative as a whole. You have to do a correlation of what's happening in the world and what's happening in the audience world. What's happening is that most marketing people have to justify what they're doing. To do that you have to sound smarter than you are. Otherwise, you'll lose the business.
That seems like a bad circle.
It is. The thing is, everyone knows each other. Everyone's complicit. People between agencies. A big brand only goes to a big agency. The circle jerk is basically patting each other on the back constantly, with award shows and the trade magazines. All the shows are made by each other. So it looks like everyone is extraordinary. Everyone's talented.
Like Hollywood.
It's like fake Hollywood. It's a celebrity thing. I went out to a bar last year the week before C2 Montreal. And I see these young agency people — you can always tell, they're dressed a certain way — and they were name-dropping. "Are you going to C2? Oh, I'm going with this agency. Are you invited to the after-party? They've created an illusion and expectation for agencies to make it that way. More and more agencies talk about being cool and hip. Just give me health insurance.
Do people buy this?
Most agency people are fooling themselves. We're saying we're creating real connections and solving real problems. But what we do is reinforce a manipulative way of creating. We're gaslighting. It's how we do business. Traditionally, marketing communicates product and service benefits. What we've been doing lately is creating stories that manipulate. We tap into the "you're not good enough" feeling: Your hair isn't good enough. Your house doesn't smell good enough. It's shame and guilt.
Why can't people break out?
We've been working this way for years. It provides an instant gratification of profit. People feel shame, then they buy stuff. Then, we feel good. We get a hit. The brand feels a hit. Social and digital exacerbated this need. It's a hit. We're addicted.
https://digiday.com/?p=237781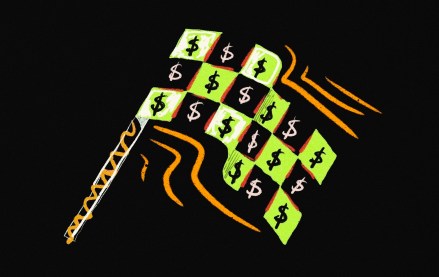 September 26, 2023 • 3 min read
With three Grand Prix races in the U.S. this year – Miami this past May, Austin in October and Las Vegas in November – the interest from U.S. marketers in Formula One has increased this year, according to agency executives, who say they expect that growth to continue next year.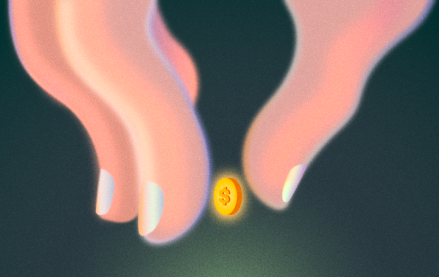 September 26, 2023 • 6 min read
A Digiday+ Research survey found that brands and retailers report using Facebook less over the last few years, all while the platform's value to their revenues and brands has increased.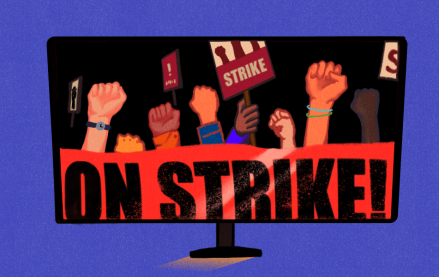 September 26, 2023 • 5 min read
The timeline for a return to business as usual – whatever that may mean now – is yet to be determined.