'Competition is lower there': Still-new Facebook Stories attracts advertisers with low CPMs
September 10, 2018 • 3 min read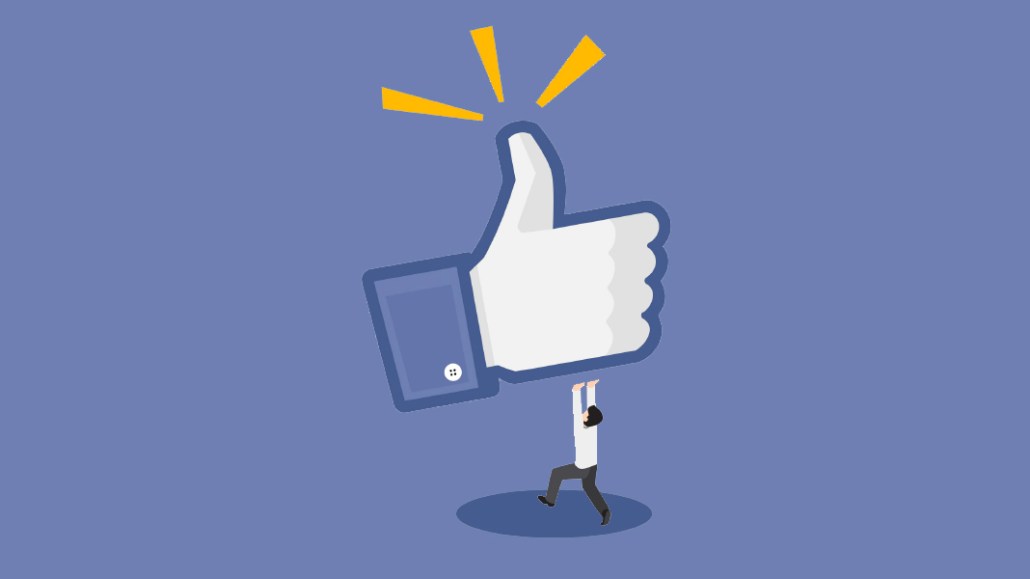 A recent Pew Research study reported 26 percent of people surveyed deleted the Facebook app from their phones. Yet advertisers' cravings to experiment within more places within Facebook's ecosystem hasn't waned. The latest battleground: Facebook Stories.
Ads in Facebook Stories, posts that are displayed at the top of the app and disappear after 24 hours, are still in beta but should be rolled out globally by the end of the year, the company said in an email sent to Facebook Marketing Partners on Sept. 6. The email, which was posted on Twitter by digital media consultant Matt Navarra, also invited more advertisers into the beta with a sales pitch.
"Your customers have already been able to reach their audience with Instagram Stories ads, and now they have another opportunity to reach even more people in this full-screen, vertical environment with Facebook Stories ads," the email read.
Advertisers in the beta can run ads in Facebook Stories as long as they're also running in Instagram Stories or in Facebook's News Feed, meaning an advertiser can't run an ad just in Facebook Stories. That restriction lets advertisers and Facebook compare the results across Facebook's ad properties.
Media agencies are giving good feedback on Facebook Stories ads; the format being new has helped keep prices down and engagement high. Brandon Doyle, the founder of digital agency Wallaroo Media, said his team started testing ads in Facebook Stories about a month ago. Some ads they've placed, within their ad spend of $20,000, have outperformed all of their other buys.
"CPM and conversion rates have been the best of any placements over the course of the last month, probably due to the fact that the competition is lower there," he said.
Simon Lejeune, head of user acquisition at flight-booking service Hopper, said he's paying $2.3 per thousand impressions compared with around $5 for Instagram Stories during the same time period, for similar targeting and creatives.
He's also seen good conversation rates; people who download the app directly from an ad in Facebook Stories go on to search, watch and book about as many flights as users coming from Instagram Stories. Ads in both Facebook Stories and Instagram Stories also have been performing better than ads in Facebook's news feed and in Instagram's feed. Hopper has been prioritizing designing ads for the Stories format, then adapting them to the other formats, Lejeune said.
Facebook itself has been making advertising in Stories easier by letting advertisers click a button to convert ads to the Stories format. Jose Sánchez, head of creative studio at Smartly.io, said they've been helping advertisers in Facebook's beta for Stories modify their assets for vertical video. He said the format has driven incremental results, but stressed that the format alone isn't enough to drive performance. "The creative is key here as you're taking over the full screen on users' mobile devices," he said.
Facebook Stories' newness is part of the appeal, but its audience is still far smaller than other similar platforms. About 150 million people use Facebook Stories every day, the company revealed in May, while the daily audience for Instagram Stories is more than double that. Meanwhile, Snapchat has 188 million daily active users overall, not just its Stories feature.
Facebook Stories also shortfalls that could limit its growth. The founder of OnlyInBOS, which shares news about Boston across social media and prefers anonymity, said he has used Facebook Stories to share posts organically but has been disappointed by the functionality, especially the lack of features compared to Instagram Stories.
"Facebook Stories is promising, but it's very limited. You can't link, can't tag, and it significantly decreases the resolution of images you upload. No idea why," he said.
Views also leave something to be desired. His Facebook Page has 14,000 followers and the largest audience for a post was just 200 users, he said. But he said Facebook Stories are still worth testing, especially given that it's simple to share there.
"I think that's all right for a functionality people are still not checking out yet, so that's why I've been pushing content on it for now to monitor those numbers," the OnlyInBOS founder said.
https://digiday.com/?p=302229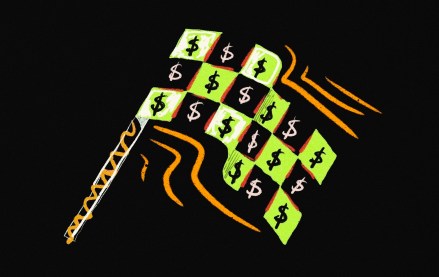 September 26, 2023 • 3 min read
With three Grand Prix races in the U.S. this year – Miami this past May, Austin in October and Las Vegas in November – the interest from U.S. marketers in Formula One has increased this year, according to agency executives, who say they expect that growth to continue next year.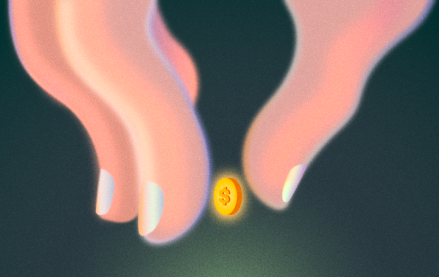 September 26, 2023 • 6 min read
A Digiday+ Research survey found that brands and retailers report using Facebook less over the last few years, all while the platform's value to their revenues and brands has increased.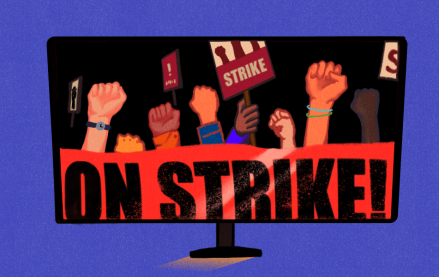 September 26, 2023 • 5 min read
The timeline for a return to business as usual – whatever that may mean now – is yet to be determined.