Snapchat lost daily active users so now it's talking about monthly ones
August 7, 2018 • 3 min read
•
•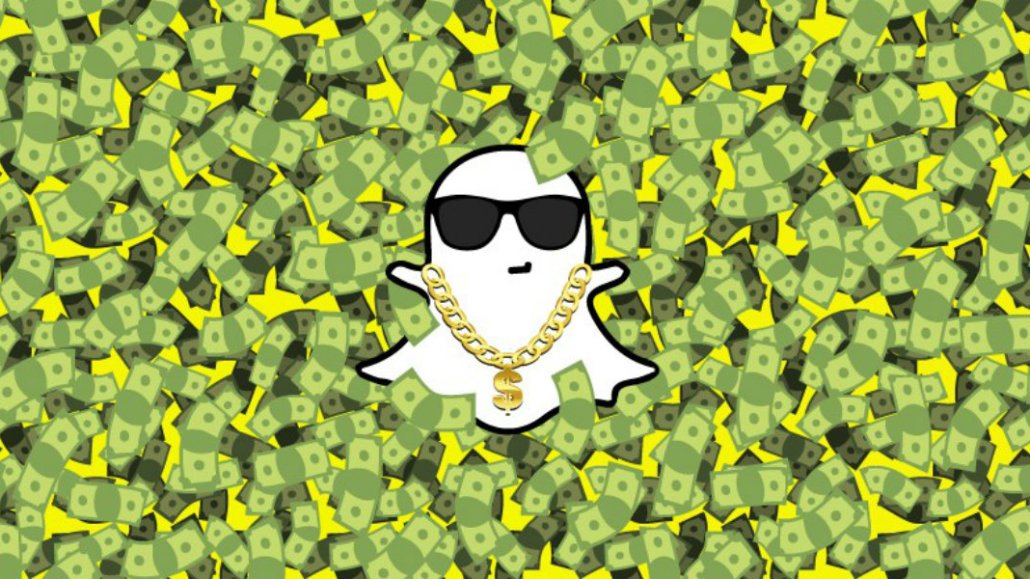 Snap's daily active user count shrank, and yet not all is lost over at the disappearing messaging app. Snapchat has 188 million DAUs, down from 191 million last quarter, the company reported on Aug. 7 as part of its second-quarter earnings release.
Getting smaller typically doesn't please Wall Street — just take a look at Facebook's latest drop or the saga of Twitter. But the tech company, known for its secrecy, is sharing more information on user numbers to massage the narrative. Snap also beat analysts' revenue and earnings per share estimates.
The key numbers:
188 million daily active users (a decrease of 3 million from the previous quarter)
100 million monthly active users in North America (previously unreported)
$262.3 million quarterly revenue (up from $230.7 million from the previous quarter)
Average revenue per user is $1.40 (up from $1.05 from the year prior)
Net loss was $353.3 million (down from $443.1 million in the year prior but up from $217.9 million last quarter)
11 Snap Shows reach more than 10 million users per month (up from 7 million in last quarter)
$2 million in non-advertising revenue a.k.a. Spectacles and other product sales
Snap Ad impressions up 191 percent from the year prior
Snap Ad pricing was down 42 percent from the year prior
75 percent of ad revenue came from programmatic sales
What Wall Street wanted:
Wall Street expected $249.8 million in revenue, which Snapchat overshot at $262.3 million, and the stock price jumped more than 13 percent shortly after the news dropped and then went to about 6 percent in after-hours trading. The Street shrugged at the decline in daily active users; after all, analysts also did not expect Snapchat to add many if any users.
A new monthly active user number 
Since its early days, Snapchat has emphasized its daily active user number. That made it tricky to compare to Facebook's and Twitter's audience size, but it also was part of the company's narrative that its app was so sticky. Users, especially millennials and Gen Z, open it every day, Snap would tell advertisers.
Now, at a time when Snapchat's redesign didn't go as planned and as Instagram's size is growing, Snap shared that its monthly active user number has been growing. Snap reported more than 100 million monthly active users in the U.S. and Canada.
Still reeling from the redesign 
In his prepared remarks, CEO Evan Spiegel said that the redesign was "primarily" to blame for lower frequency of use. But he suggested that it will become less of a problem in the future.
"We feel that we have now addressed the biggest frustrations we've heard and are eager to make more progress on the tremendous opportunity we now have to show more of the right content to the right people," Spiegel said.
Focusing on Discover 
While Discover hasn't always been at the forefront of users' minds, it was emphasized by Snap's executive team this quarter.
Spiegel said the number of people that watched Publisher Stories and Shows on iOS every day grew by more than 15 percent in 2018. He also said snaps from Publisher Stories and Shows were viewed in July more than any month in Snap's history.
https://digiday.com/?p=298225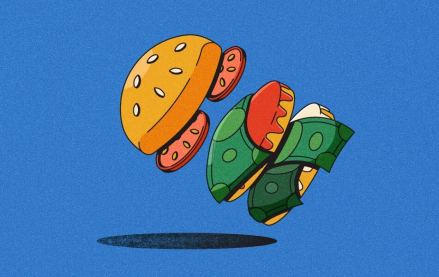 November 28, 2023 • 6 min read
As more influencers look to get into food content creation, brand opportunities are following.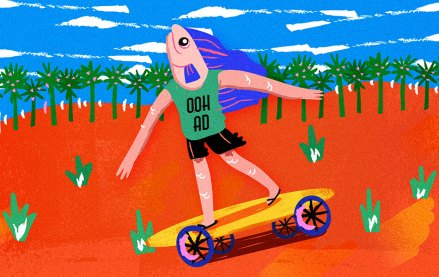 November 28, 2023 • 7 min read
As major marketers like Maybelline experiment with faux OOH, more marketers are open to the idea.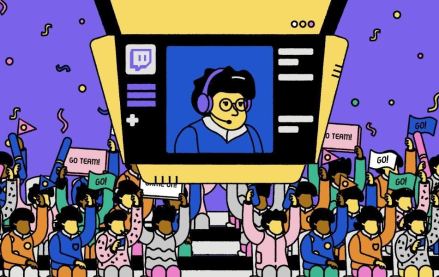 November 28, 2023 • 4 min read
The love affair between Alienware and Team Liquid does not mean that every esports organization is suddenly going to be all-in on wooing the endemic brands they once spurned in 2024. These days, esports organizations' varying level of interest in endemics is a matter of their broader brand identities — which are rapidly diverging.