Slack isn't catching on at ad agencies — and it's clients' fault
March 25, 2016 • 4 min read
•
•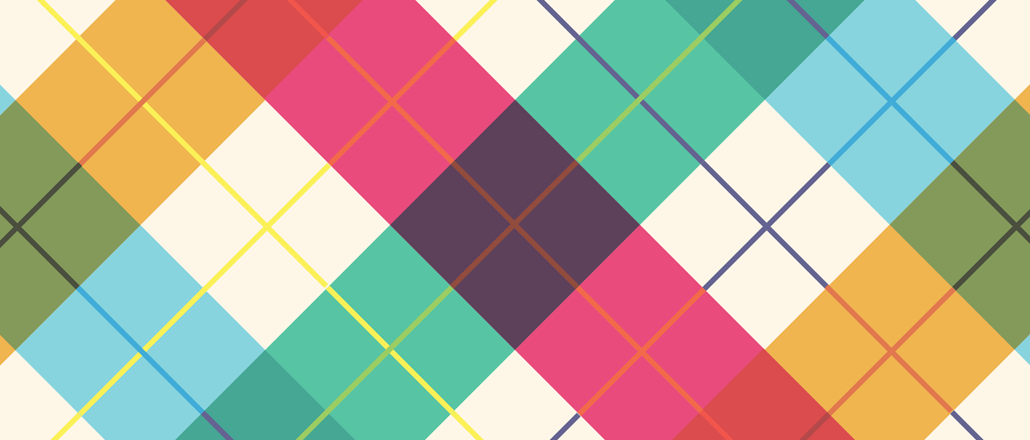 Sitting inside a chilly ballroom at a Miami hotel for the 4A's annual "Transformation" conference, a handful of C-level executives were asked by a reporter if their agencies were on Slack yet.
The answer: "What's a Slack?"
The same interaction was repeated throughout the week: Despite its huge popularity, the messaging platform that many in Silicon Valley believe will change the nature of work (and kill e-mail in the process) has gotten very little pickup in the agency world.
The workplace-chat service — that also, in some cases, doubles as a content-management system and as a way to disseminate news — has gotten very close to blanket acceptance among tech companies and publishers. It is now one of the fastest-growing companies in history, a unicorn that could be worth as much as $4 billion. The 2-year-old company's CEO, Stewart Butterfield, said it doubles its user base every quarter. As of December, it had over 2 million daily active users. It is an IM-meets-content system that lets you upload files and images, create channels for projects and, soon, will include video and audio. And unlike prior chat systems, it has a seamless user experience too.
As with most ad-world problems, the bottleneck is clients, said Robbie Whiting, co-founder of San Francisco-based Junior. "It's a bit of a paradigm shift from email, which is why I think many agencies can't and won't make the shift, especially if they are communicating frequently with non-Slack enabled clients," he said. For Junior, which got on Slack in August, the challenge has been asking clients to use it to communicate with the agency.
Whiting said the benefits of using Slack are clear: He went from getting 100 emails a day to under five — mostly spam.
At RPA, the agency has put various internal groups on Slack since early 2014 but hasn't had 100 percent company-wide adoption. "It is also seen as 'another tool I have to check,' and that brings with it an additional load," said user experience director Pramit Nairi. "People are still comfortable with email — change is hard — but I personally see that changing as more associates sign on to Slack."
There's an internal cultural issue too that has led few agencies to get on Slack, said Nairi. Agencies still operate very much in a command-and-control fashion with information often hoarded on a need-to-know basis. Slack has private message ability, but what sets it apart are the channels — all of which are public. Nairi says for groups that embrace that transparency, change has been amazing. "Everyone has access to the same information, and it's incredibly equalizing," he said. "It also puts the responsibility to be up to speed on individuals as opposed to requiring meetings to read or discuss stuff that can be done in advance."
One persistent challenge at agencies is the silos between departments and a lack of communication across the board.
According to one attendee at the 4A's conference, who did not want to speak on the record, agency "communication" problems are often on the level of mid-managers or junior-level employees. But high-level people benefit from hoarding information and keeping it secret: They're the ones who often don't want to get too transparent, which this person hypothesized could be one reason Slack hasn't quite taken off yet. At media companies (including Digiday), though, the tool is often used for project management on the creative side, which would seem like a natural fit at creative agencies.
Trevor O'Brien chief technology officer at Deutsch New York, is a big Slack proponent. About a third of the shop is on Slack now, and O'Brien is focused on growing that organically but as fast as possible. One way: to stop responding to email completely, which has gently forced the people who work with him to get on Slack instead. "Once people on the team realize this is the first place we share docs, project info, etc., then people start using it and liking it," he said.
But some say it's too transparent and, in big shops, too cumbersome. Security is a concern: At Dentsu Aegis Network agency EMT, the team uses Yammer, the Office 365 chat tool that's known as "slack before slack." "We need a secure, compliant messaging platform when we are discussing business," said Jason Gore, associate director of global operations.
For smaller agencies particularly, the idea of using Slack is especially hard, said BarettSF managing director Patrick Kelly, whose agency is 30 people. "We're constantly talking," he said. "The idea of compartmentalizing that communication in Slack feels limited."
https://digiday.com/?p=168603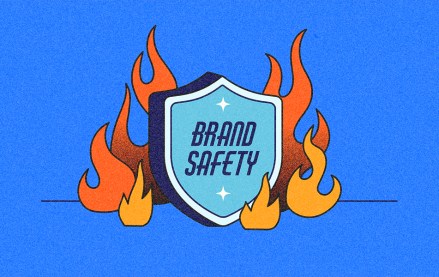 November 28, 2023 • 6 min read
"Major brands' search ads can appear on piracy, pornographic and sanctioned websites," research claims.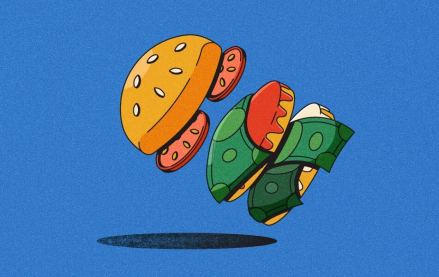 November 28, 2023 • 6 min read
As more influencers look to get into food content creation, brand opportunities are following.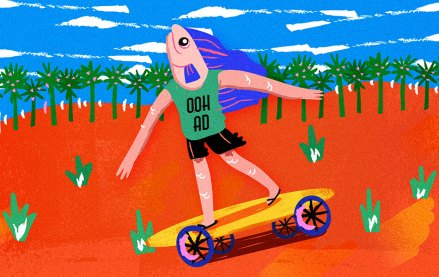 November 28, 2023 • 7 min read
As major marketers like Maybelline experiment with faux OOH, more marketers are open to the idea.