When it comes to mobile payments, banks need to learn from retailers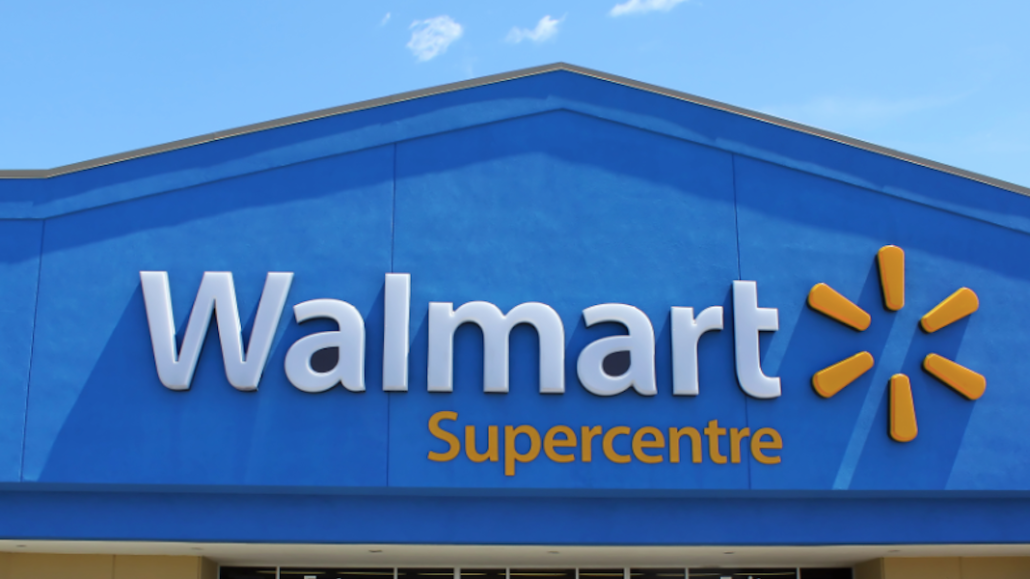 It may be on retailers to move the needle when it comes to mobile wallet adoption.
Apple Pay launched in August 2014 but adoption of the mobile wallet and all of its peers that followed — mainly Samsung Pay and Android Pay — has been "underwhelming to date by nearly every objective standard," Goldman Sachs analysts said in a recent client report.
More and more, however, retail chains — especially among quick service restaurants — have been investing more in their customer apps to provide value beyond the payment, by allowing them to order and pay in advance and personalize ordering preferences and location, for example.
It's not the first time the financial services world has had to look to the retail industry for innovation. It's a similar theme among bank branches, which are starting to see their digital and mobile strategies come together but are now having to look to other types of retailers for physical branch strategy and inspiration.
Here are five charts that show why the mobile wallets push the payments industry wants will need some help from retailers.
Read the full story on tearsheet.co
https://digiday.com/?p=257693