If it doesn't work, work around it.
That's been the mantra of premium fashion brand Cole Haan, which has found a way to tie together the super-high engagement it was finding on Instagram to actual sales.
In August, Cole Haan launched a new app, created by social commerce platform PredictSpring, that worked around the lack of direct commerce capabilities on Instagram by pulling in Instagram posts into its own app. Customers logged in via Facebook or Instagram, then browsed the Instagram posts in the app. You can tap on the image to get info and add it to your cart, then pay with Apple Pay.
It's a smart workaround to a problem that is plaguing most brands even as Instagram continues to grow in popularity, hitting 400 million monthly active users just this week.
While the app has been a boon for Cole Haan when it comes to being able to use it as a "canvas" that combines both user-generated images mixed in with the brand's own pictures, many brands have sought to figure out a way to tie that engagement with actual referral traffic.
The brand said social driven retail sales and referral traffic is now rising at a faster pace than all other online channels. "It's our highest growth channel in the company and currently represents double digits of overall company revenue," said a spokeswoman.
"Social media didn't start as a way for brands to sell product. It began as a way for people to create and develop connections with other people in their lives," said David Maddocks, CMO. But, if done right, it is possible to turn content into commerce. "It's a delicate balance," he said.
Curtis Rose, svp and director of tech innovation at Erwin Penland, calls these workarounds "hackable ways brands are leveraging platforms despite limitations."
"Credit and kudos to brands and agencies pushing for the use of social and twisting it in a way that does allow those conversions to happen," he said. But at the same time brands and consumers are also doing their own "twisting" and product innovation. For example, a new feature on Instagram that lets you share posts via direct message is borne directly out of brands noticing that consumers would screenshot product imagery.
As for other platforms, Cole Haan has become adept at exploiting core competencies. Maddocks said that thanks to robust targeting capabilities and, of course, massive reach, Instagram and Pinterest are used to establish the brand. "Facebook is where we tend to be more commercially driven with both paid and organic efforts," he said. As for Twitter, the service is good for topically relevant posts and as a customer service platform.
"The new world of social commerce offers the opportunity to both inspire and drive sales," said Maddocks. Much of Cole Haan's young, affluent demographic practically lives on social media, so it "makes sense" to meet them there. Maddocks added that there's also the aspect of discovery: Social media has proven reliable for finding new customers and finding those who don't know Cole Haan.
https://digiday.com/?p=137374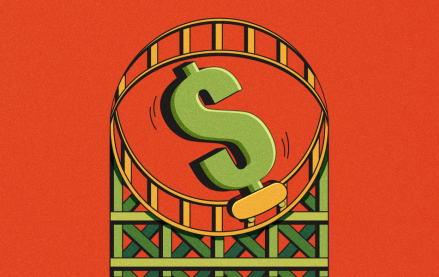 December 7, 2023 • 5 min read
In this week's Digiday+ Research Briefing, we examine the challenges facing programmatic advertising, how publishers, brands and retailers are giving up on X, and how publishers and brands are rapidly increasing their use of AI, as seen in recent data from Digiday+ Research.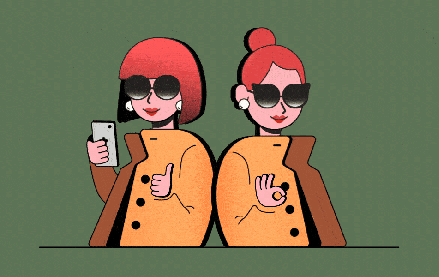 December 7, 2023 • 4 min read
The creator economy is on its way to becoming more like the programmatic market than many advertisers realize.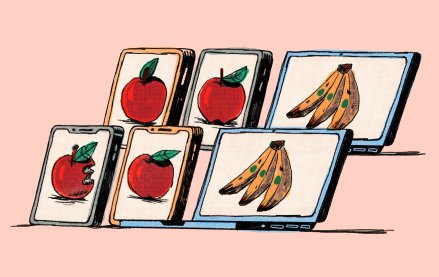 December 7, 2023 • 3 min read
Marketers for major CPG brands in particular have been managing a trickier relationship with those retailers.