Missed Mother's Day? Lucky for them CokeZero was there to help.
The soda brand offered to help those who needed a last-minute Mother's Day gift via Twitter. People could tweet their excuses for forgetting Mother's Day @cokezero using the hashtag #motherpieces for a chance to get a framed painted portrait of themselves sent to their mothers.
It's a pretty fun idea. The portraits are on par with George W. Bush's painting skill level, to give you an idea. What mother doesn't want a painted picture of their ungrateful pride and joy who can't even remember Mother's Day? CokeZero isn't the first brand to help out  people who can't remember special holidays. Heineken helped lazy dudes get last-minute Valentine's day dinner reservations this past February.
Check out the #motherpieces portraits here.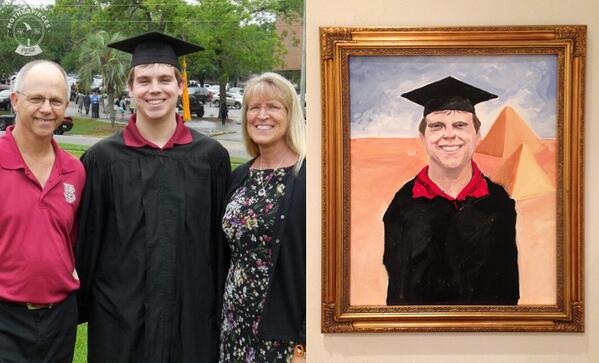 https://digiday.com/?p=38386