Claire's evolves beyond its mall brand roots to 'be a first mover' and appeal to Gen Z, Gen Alpha
July 10, 2023 • 3 min read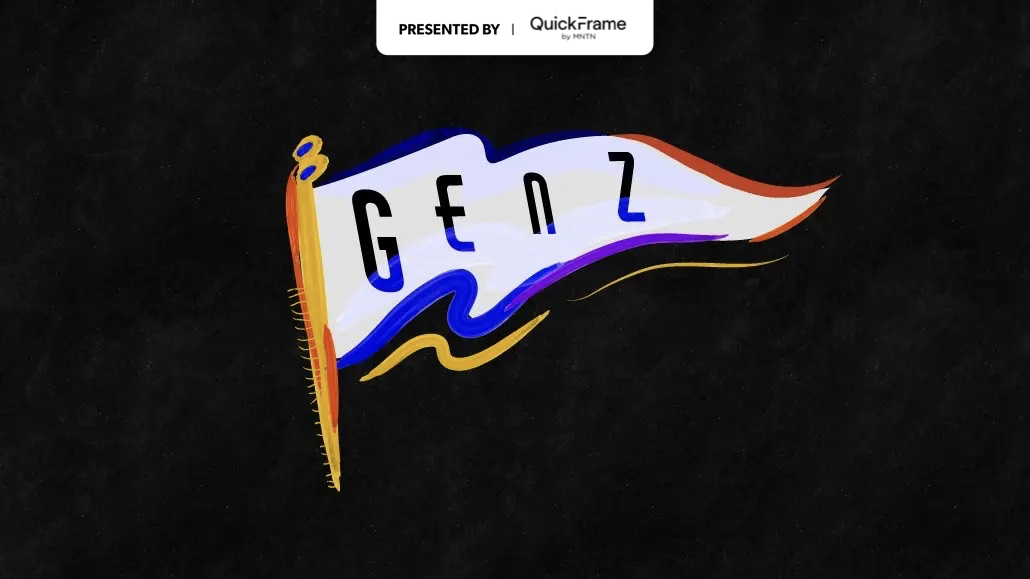 Claire's wants to be more than a mall brand.
The 62-year-old accessories chain is "in the process of a multi-year journey" to reboot the brand and business, explained Kristin Patrick, evp and CMO of Claire's. To do so, Claire's has, among other efforts, already hired fashion designer Nicola Formachetti as its creative director in residence, rolled out a high-end store during Paris' fashion week and created a metaverse experience. At the same time, the brand has evolved its marketing beyond store signage to embrace a full-funnel marketing and advertising approach over the last two years.
"Because of who our consumer is, our brand has to be a first mover in terms of new technology," said Patrick, claiming that while Claire's is an "ageless" brand its core demographic is Gen Z and Gen Alpha. "You'll see that we're going to start to play with some artificial intelligence from a creative perspective. We did go into the metaverse. We're constantly looking for new ways to showcase the product from a content perspective. Content is going to play a key role in what we do."
As part of the company's content push, it has been working with college students via its College Creators program to work with Gen Z to create TikToks. By having creators behind the creation and editing of the content, the brand has found success with viral TikToks like one with creator Mary Clare which scored the brand 1.25 million views. By working with creators to "turn our platform over to this generation," as Patrick explained, the brand is aiming to deliver on what its research has found consumers want from them: more information from the brand.
By working with influencers in the age demographic of its consumers, the brand is "building an authentic omnichannel presence that lets its audience see themselves in the channels where young shoppers spend time," said Mitch Ratcliff, partner at brand consultancy Metaforce.
Aside from working with creators for more content that appeals to their peers, Claire's also tested television last year for the first time in the company's 62-year-history. "We're going to continue to test television," said Patrick. "We're looking at different ways to structure the media buys. Connected TV is going to be important for us moving forward."
It's unclear how much Claire's is spending on its advertising or how it divides its ad budget as Patrick declined to share specifics. Patrick did note that the majority of the company's ad spending is focused on digital media, however. Per Vivvix data, Claire's spent $4.25 million on media throughout 2022, up from $2.7 million throughout 2021.
"Claire's is where the 90s nostalgia meets TikTok's frenzy," said Brendan Gahan, partner and chief social officer at Mekanism. "Claires' secret to success: Making TikToks, not ads."
By making content that feels native to TikTok with get ready with me videos as well as hauls and advice on how to create various looks, the brand seems to be generating content that appeals to its audience. The brand has doubled its TikTok following and grown to over 275K followers over the last year, Gahan said.
https://digiday.com/?p=510222
September 25, 2023 • 5 min read
As esports winter sets in, the companies that are best insulated from the cold are the ones that designed their balance sheets for a years-long march to profitability — not the massive and rapid returns promised by some esports companies during the industry's initial wave of growth.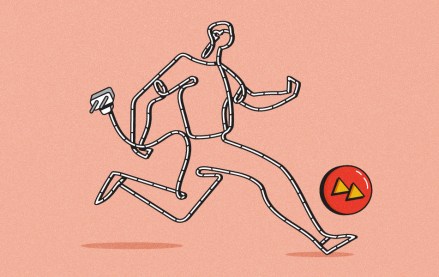 September 22, 2023 • 4 min read
Women's sports are having a moment. Brands, media companies and agencies are looking to get in on the action.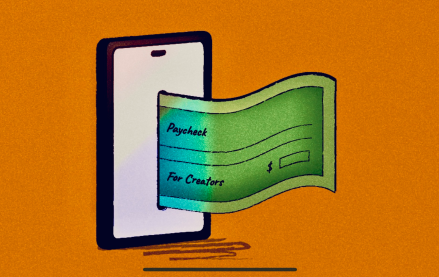 September 22, 2023 • 6 min read
The Hollywood strikes were supposed to be a game changer for many of them, but the situation hasn't quite lived up to the hype.