Citi FinTech CEO Yolande Piazza: We're not too big to change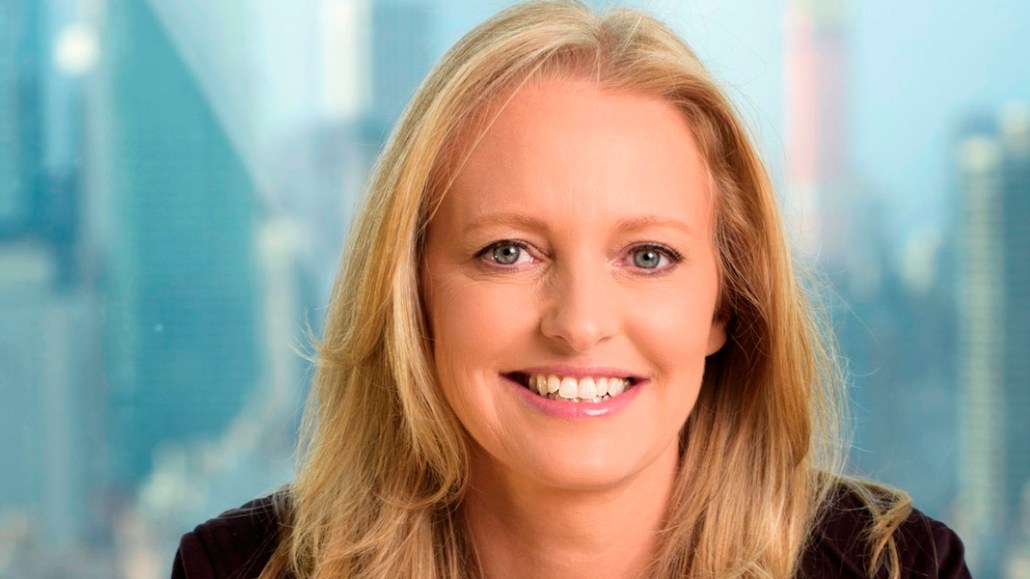 Bankers like to say their organizations are actually technology companies with a banking license. At the end of the day, they've still got that large bank feel, but Citi's fintech unit is dedicated to making its workplace feel like a startup.
Yolande Piazza has been at Citi for almost 30 years. Earlier this month, she was named chief executive officer of Citi FinTech, after acting as interim chief for seven months and serving as its chief operating officer before that.
Since Citi FinTech launched in 2015 it has been focusing on creating mobile-first banking experiences for its customers. In December it launched its first product, a mobile-first banking experience for its Citigold customers that also includes wealth management services. A month before that it opened many of its application programming interfaces to third-party developers through its API Developer Hub.
https://digiday.com/?p=228445