Cindy Gallop: The white men at the top have zero interest in reinventing advertising
September 25, 2015 • 3 min read
•
•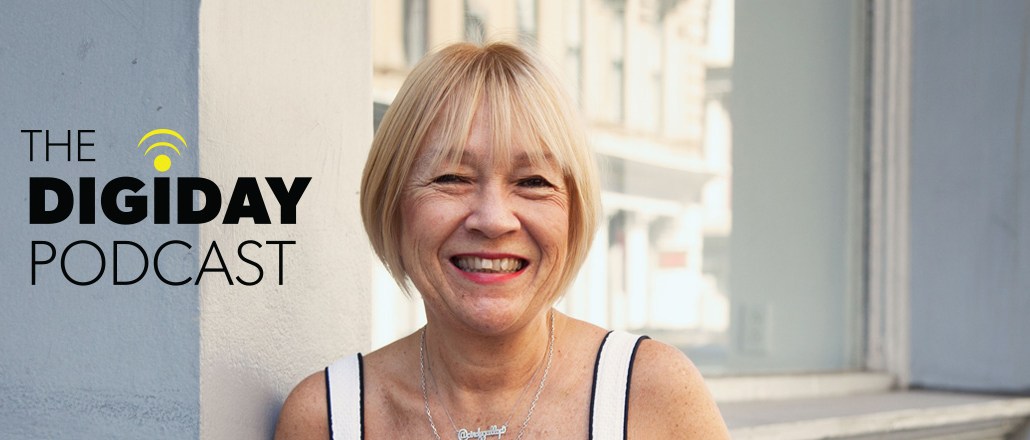 To find the root cause of the problems in the ad industry, look to the top.
The ad industry suffers from a lack of diversity in its people, while people are finding less value in marketing messages. Cindy Gallop, the former chair of BBH and now an entrepreneur and consultant, says on the Digiday Podcast that the problem lies with agency leaders who have no interest in changing how things are done.
Highlights of the discussion below:
Agencies need to either be gender equal or have more women than men. It just makes business sense.
Gallop is an activist when it comes to bringing more diversity to ad agencies. In her consulting work, she tries to teach agencies how they can "make huge amounts of money" if they bring more gender equality to their workforces. Gallop said that "depressingly little" has changed in the last decade, or even more. But what has changed is that women are not putting up with it any more, she said. "There are still a lot of women who haven't yet understood how much this is holding us back. But there are a lot of us who have. And we're sick of the closed loop of white guys talking to white guys about other white guys."
Women leave the business because corporate structures force them to.
Gallop said the biggest systemic problem with the industry isn't that women leave because they have children or can't juggle families. They leave — often, right when they're reaching more senior levels — because "they get managed out of the business."
"The entire corporate structure was predicated on the concept of a housewife," she said. "Today, everything's changed, but the structure, systems and processes haven't. Women drop out of businesses and agencies because sensible women look at the top of their industry at the closed loop of white guys talking to white guys. And they go, 'Who the fuck would ever want to work like that?'" So if CEOs want to keep female employees, they should have their businesses designed by women as well as men.
The magic number is three.
Agencies suffer from tokenization, where they hire one woman for a team or in leadership and think that's enough. Gallop said the magic number, in fact, is three. One woman is like an alien organism who has to adapt to the environment around them. Two isn't enough of a mass. "When you have three or more women, they feel supported. They can proactively act on how they feel," said Gallop. "What I say to our industry is, if you want to accelerate diversity, hire groups, not individuals."
Ads suck because the people at the top don't want to change.
The tragedy of the ad industry is that nobody goes to work thinking, "I want to make really shitty advertising," said Gallop. Despite an industry full of creative people, the process and the mechanics make it hard to do great work. And most of the problem is at the top of holding companies. "Because when you are the white men at the top of holding company, you are sitting pretty. You have millions in the bank, guaranteed bonus, guaranteed perks, guaranteed expenses. Why rock the boat?" said Gallop. "The white men on top of our industry have zero interest in re-inventing our future."
https://digiday.com/?p=137640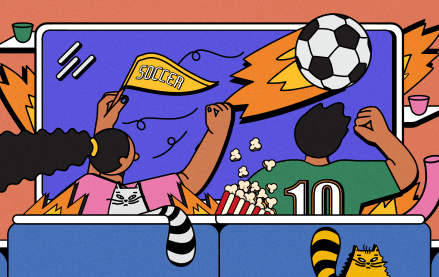 December 1, 2023 • 4 min read
Even if a game isn't make or break, sports leagues and brands want fans to be paying attention — and they're hopeful new strategies will get it.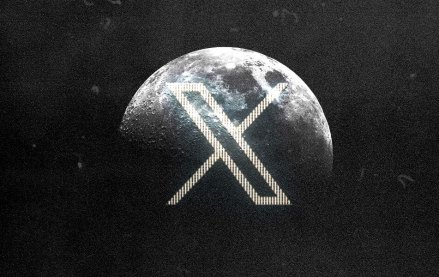 November 30, 2023 • 4 min read
In the packed DealBook conference in New York yesterday, owner Elon Musk bluntly told them to shove it.
November 30, 2023 • 2 min read
WorkTok, or CareerTok, is in full force. Combined, those hashtags on TikTok have over four billion views and it is benefiting Gen Z.