VR, AI and voice: Behind the hype at CES 2017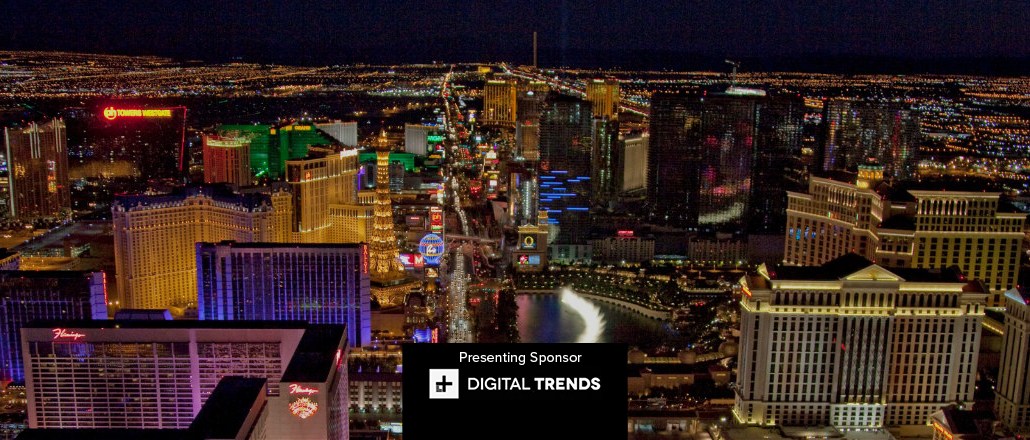 Some come to CES for the self-driving cars and smart sprinkler systems; media companies and advertisers are in Las Vegas to talk voice and artificial intelligence. And pour some cold water on virtual reality.
Thanks to products like the Amazon Echo and Google Home, it's impossible to escape the growing hype behind voice technology and artificial intelligence from both publishers and advertisers alike. Turner Sports, for instance, has launched Catch Sports, a "digital personal assistant" available on smartphones and the Amazon Echo that tells you where you can watch or listen to a game as well as the latest scores.
Publicis Groupe, meanwhile, went even further by having a robot give a full powerpoint presentation — a "proof of concept" to demonstrate how voice and AI will impact everything from medicine to day-to-day tasks at ad agencies. Even The Weather Channel hosted late-night food trucks to show off IBM's Watson technology.
"This year more than ever, physical shopping has blurred with digital experiences. Just look at the buzz around Amazon Go or Echo," said Joe Migliozzi, shop+ lead at Mindshare North America, which hosted an event with Amazon covering how voice technology and artificial intelligence will affect commerce. "Our clients are very interested in what we can do with voice recognition and automated assistants. It's something that we've already started bringing to market for brands."
Whereas most products and gadgets are all hype and no substance, it's easy to see why media and advertising industries are going all-in on voice and AI: It has real-world applications that can make work easier and also drive revenue. Staples, for instance, has been testing out a smart version of its famous "Easy" button that can make it easier for customers to order products.
"We're investing in more smart technology," said Zubair Murtaza, vp of ecommerce product management and experience at Staples eCommerce. "We want it across all channels, whether that's chat on the web, mobile device, SMS, Facebook Messenger — all the different ways a customer wants to engage.
Brands are also familiar with voice and AI, which makes it easier for them to embrace the technology. "Brands are used to voice because they have already leveraged the technology inside their call centers," said Rishad Tobaccowala, chief strategist at Publicis Groupe. "It's an operating system that they can easily latch onto because they see how voice can be cost-effective and make it easier for people to buy their products."
It's not the same story for virtual reality, where the hype seems to be cooling. While some media executives insist that VR and AR will scale, most acknowledge that it's going to take a long time. There is a Catch-22 at play: There are not enough headsets out in the market because there isn't enough content yet; and there isn't enough incentive to create content because there's not enough headsets in the wild.
"We see technologies that are always on the precipice, but if they don't hurry and add intrinsic value, the consumer is going to move on. VR is in that space," said Ian Bell, CEO of Digital Trends. "People right now look at it and say it's cool but it's also kind of gimmicky. Unless someone steps up and makes VR relevant, people will move on."
https://digiday.com/?p=216679