Cereal company builds millennial, Gen Z following on TikTok, Instagram as social media behavior and algorithms change
July 5, 2023 • 3 min read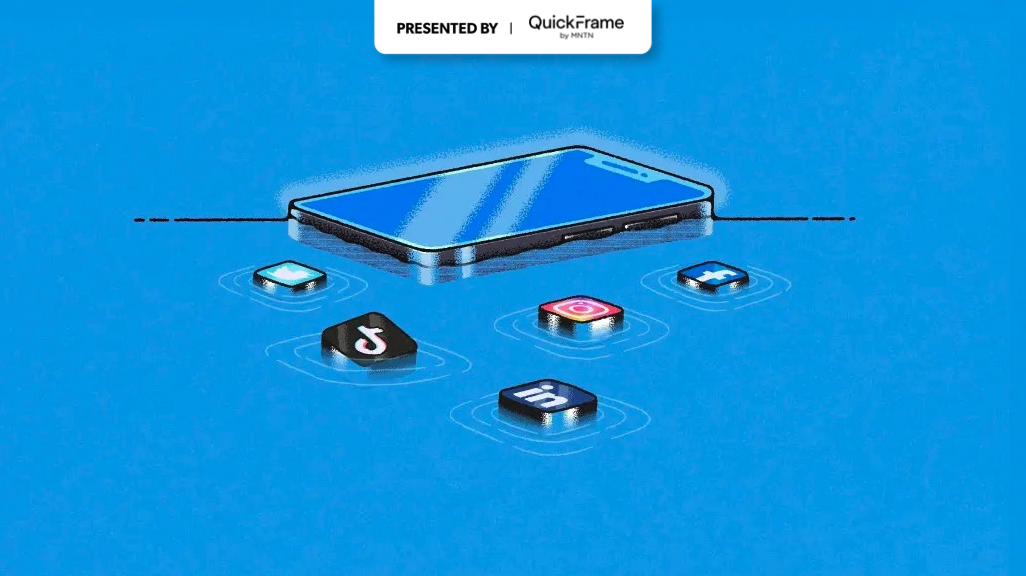 Magic Spoon, a cereal brand, is adjusting its social media mix to engage younger customers, millennials and Gen Z, who are looking for a healthier cereal alternative.
Magic Spoon is having non-influencers who saw the product on Instagram and reached out to them directly, try out the product and let them spread the word about it instead of paying influencers to promote the product for them. Before, they would giveaway boxes to anyone who requested them. Now, the brand screens the consumer's profile and interests before doing this.
The organic approach has let the brand embrace that there is not a one-size-fits-all approach to target a particular demographic, said Magic Spoon's senior social and community manager, Sarah Bourlakas.
For TikTok, Magic Spoon is publishing content related to its own take on viral comedy skits while also using relevant hashtags, behind-the-scenes footage of its office along with the factory production of the branding on its boxes, and informational videos from its staff like comparing how much sugar is in a normal box of cereal compared to Magic Spoon's.
"We've noticed that the product shots and videos of our cereal don't perform as well initially on TikTok," said Bourlakas, without providing exact figures. "What resonates more, is the people behind the product and the environment and we realized that people like that and it builds a little bit more of like a fanbase around the brand itself."
As a result of focusing more on these platforms, creating content more frequently and increasing visibility through Target and Walmart retail availability from consumers spotting the brand, Magic Spoon has seen 66.67% growth on TikTok (currently with 20,000 followers) and 3.79% growth on Instagram (currently with 410,000 followers) starting in January 2023, although it is unclear by how much. Despite the fact that Magic Spoon has seen growth since the beginning of this year, Instagram's algorithm have affected the way they develop content in order to keep up with the pace of the changes.
As early as this year, Bourlakas noticed Magic Spoon's Instagram views were declining and engagement was low (she did not specify by how much). An algorithm change — earlier this year — forced the team to reconsider its content.
"We started to have larger conversations about how we pour a bit more into TikTok so that we weren't just putting all our eggs in the Instagram basket," said Bourlakas, adding that the company brought on another team member to focus on TikTok. The number of members on its team was not disclosed.
To reach new fans, the brand is leveraging the creator rewards platform Kale; when a user tags Magic Spoon with a post, Reel, or Story featuring the product, they can join the brand's creator community. Participating creators will have weekly challenges to do so and are compensated within 48 hours after submitting.
"We really do want to get to know our customers more and we want them to give more insight, we want them to know more about us, and we also want to know more about them," said Toyosi Oyelola from Magic Spoon's social and community team.
It is unclear how much Magic Spoon is spending on its marketing as Bourlakas declined to share exact figures. According to Vivvix, the brand has spent $10 million on advertising in 2022 and a little over $2 million so far in 2023.
With consumer behavior changing rapidly in today's social landscape, it is more challenging to build a loyal customer base; 62% of Gen Z saying they would consider alternatives to their favorite brands if they found something better, according to a survey conducted by the management consulting firm McKinsey & Company.
"Maintaining that constant peer-to-peer dialogue through exclusive content or rewards is essential to fostering meaningful relationships," said Paige Raiczyk, social media strategist at the creative agency Berlin Cameron. "Magic Spoon's social approach is a great way to offer fans real value in return for their engagement."
https://digiday.com/?p=509584
September 25, 2023 • 5 min read
As esports winter sets in, the companies that are best insulated from the cold are the ones that designed their balance sheets for a years-long march to profitability — not the massive and rapid returns promised by some esports companies during the industry's initial wave of growth.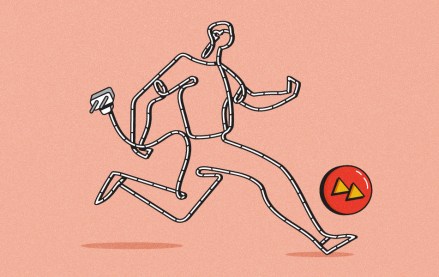 September 22, 2023 • 4 min read
Women's sports are having a moment. Brands, media companies and agencies are looking to get in on the action.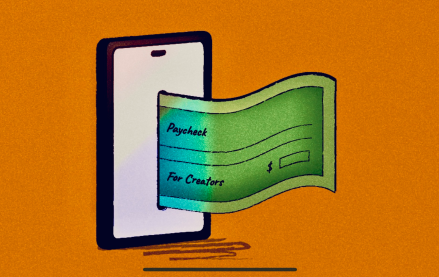 September 22, 2023 • 6 min read
The Hollywood strikes were supposed to be a game changer for many of them, but the situation hasn't quite lived up to the hype.