How Casper is upending an industry, one mattress at a time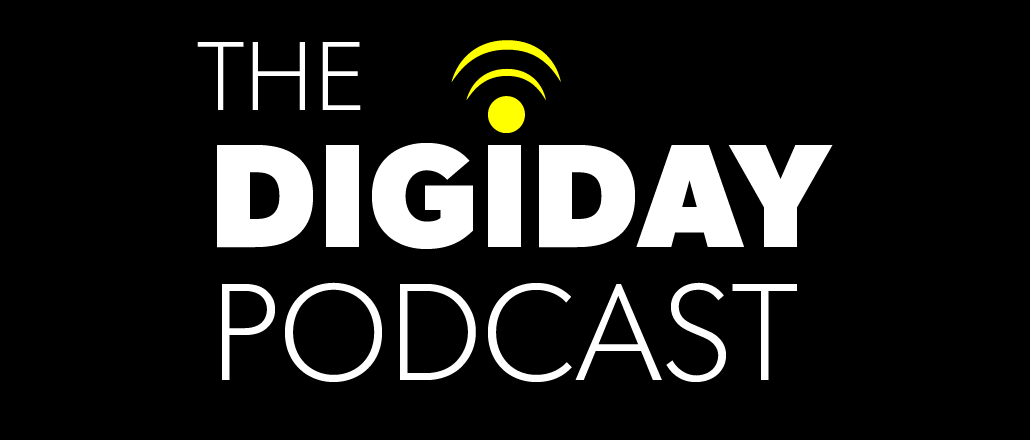 The mattress industry generates $13.5 billion in sales annually but one start-up thinks it's in dire need of innovation.
Two-year-old Casper, which boasts $15 million in venture backing from the likes of Lerer Hippeau Ventures and Norwest Venture Partners, is certainly trying. The idea: Take the mattress for a test spin. If you don't like sleeping on it, you have 100 days to return it. Casper is a believer in making things simple, selling only one type of mattress and delivering it to doorsteps in a box. It shipped $20 million worth of mattresses last year.
"See if you like it, and have as much time as you need to do it," said co-founder and creative director Luke Sherwin. "The existing world is built on a lie. There's millions of square feet devoted to the idea that trying a mattress while conscious is the best way to understand if a mattress is for you."
Casper is part of a bigger wave of retail startups that's upending entire industries by selling direct-to-consumer digitally. What Warby Parker did it for glasses, Casper wants to do for mattresses. The company is also dipping a toe into the brick-and-mortar space, a "trust" move  thatSherwin says adds a layer of respectability and enables the company to reach new demographics.
Sherwin joined the Digiday Podcast this week to talk about why direct-to-consumer works, the biggest challenges with balancing foot and digital traffic and why podcast advertising is his favorite media channel. A few takeaways:
On digital commerce…
"Simply put, it's simpler. There was the case of it being a simpler opportunity. From a consumer perspective, online allows you to to do two things. One, it gives you a different economic structure so a mattress — which is a very meaningful life investment  — we can afford to give you a much more meaningful returns policy. And actually shift the relationship with how people buy mattresses."
On why Casper is opening a brick-and-mortar showroom…
"It's a higher and most immersive experience for the customer. It's an opportunity to engage with a customer in a way you can't with the online concept. Retail is something we stumbled into. Customers would walk through our first startup office and lie down and take naps in our office. We found that it told the story of Casper by virtue of how you experienced Casper. The one thing we don't have is prime ground floor real estate. When we moved offices, we turned that original space into what is now our dedicated showroom. Our showroom now feels like an apartment on the second floor. It's much more an extension of our brand. If you can make the experience that much more outrageous people talk about it and referral world of mouth marketing that occurs is unparalleled."
On the biggest challenge for a startup retailer…
"For us, figuring out the right balance between driving traffic digitally and a location with long and expensive leases to drive foot traffic is a challenge. The vast majority of our customers say mattresses are a considered purchase and a destination purchase so maybe they don't need to walk past a store for it."
On content and commerce…
"What Casper is really about is selling the idea about what a better investment in sleep can do for your life. We feel it's a lifestyle decision. How that manifests itself in marketing is that from a buying standpoint we'll buy media that's longer form, allows us to tell our story and more about our product. Our content is focused on creating a voice for the company first. We can have direct one-to-one relationships. Our customers create content. The unboxing experience or taking a photo of your kid in a Casper box that they've turned into a camp is something that will amplify that."
On podcast advertising…
"It's a longer form medium so for us telling our story is important and you have more time to do so. The relationship between host and audience there's a much higher level of trust. With the vast majority of hosts we give them a Casper and so we're not asking for an abstract endorsement of our product. I shouldn't talk so highly about podcasts because I'm going to raise the prices."
https://digiday.com/?p=112230