Cash-strapped young ad agency staffers moonlight as Uber drivers to make ends meet
January 15, 2018 • 3 min read
•
•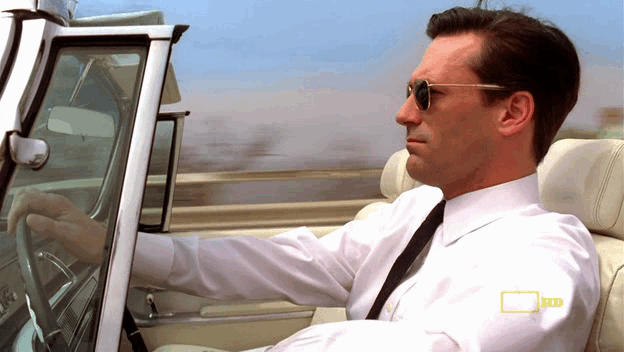 Last year, after receiving an advertising degree from the University of San Francisco, Austin Sacks moved to Los Angeles, a city bustling with ad agencies, to begin his career. But he soon realized he wasn't going to make ends meet on a starting salary.
After months of looking for work, Sacks, 23, landed a job as a market research and account executive assistant at ad agency Pulsar, a role that paid LA's minimum wage — $10.50 an hour — even though he was working around 30 hours a week. In car-happy LA, it was barely enough to cover his gas.
The financial stress pushed Sacks to work part time as an Uber and Lyft driver. By driving 30 to 40 hours a week, he earns an additional $400 to $600, more than the $315 a week he initially received at Pulsar. A few months ago, he got a raise to $14 an hour, but says he still needs to lean on a second job. "It's a really disgusting dance with my bank account," he said.
Sacks isn't the only one in this situation. Advertising professionals, mostly those starting out in the industry, often have to supplement their incomes with second jobs. With the rise of the sharing economy, a popular choice is to work for ride-hailing services like Uber and Lyft.
Abel Jimenez began driving for Uber when he was in between jobs in the summer of 2016. But even when he became an account coordinator at a small agency in San Francisco that August, earning $37,000 a year, he discovered he would still have to drive on the side to make his finances work. "The bucks weren't coming in the way I thought they would be," he said. So from 6 a.m. to 11 a.m., before his work day, he would drive people around, earning an extra $100 a day.
A year later, Jimenez, 25, is now an account executive at Young & Rubicam in San Francisco, making $55,000 a year. Driving for Uber has become less of a necessity, but he still works a second job during weekends to earn extra dollars. He chose to leave Uber in August after learning the company was keeping wages from its drivers, opting to drive for Eaze, a service that delivers medical cannabis goods, like body scrubs and candy, to people in the Bay Area.
Jimenez said driving has helped him better relate to different types of people. "Driving people around all day makes you more self-aware of how you approach people you work with," he said. "When you're driving people, you are catching people at different points of life. Some people don't feel like talking; others can't stop asking questions."
But not all young professionals can work for an Uber or Lyft, even if they'd like to. For one, you have to own a car, which is rare in some cities like New York. "I feel privileged because I have a car," said Jimenez. "Not everybody is fortunate enough to work in the gig economy."
Others simply don't have the time. One young millennial, who wishes to remain anonymous, works as a senior specialist at an ad agency and said they would like to supplement their income by driving for Uber, Lyft or another ride-hailing service, but they don't have enough time to do so.
"We work too late and too long to have side jobs," said this person, who works up to 60 hours a week and earns a $50,000 salary. "I feel like I should get paid way more, but I'm already so exhausted from this job I would cry if I had to work a second one."
https://digiday.com/?p=271155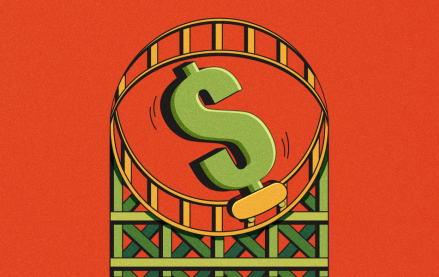 December 7, 2023 • 5 min read
In this week's Digiday+ Research Briefing, we examine the challenges facing programmatic advertising, how publishers, brands and retailers are giving up on X, and how publishers and brands are rapidly increasing their use of AI, as seen in recent data from Digiday+ Research.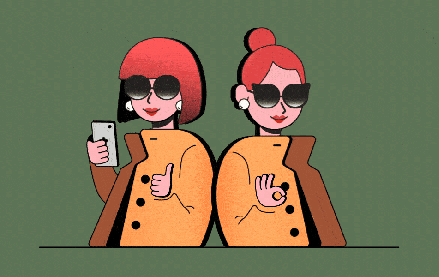 December 7, 2023 • 4 min read
The creator economy is on its way to becoming more like the programmatic market than many advertisers realize.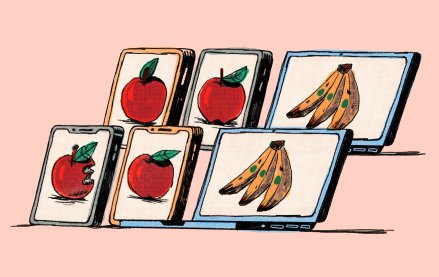 December 7, 2023 • 3 min read
Marketers for major CPG brands in particular have been managing a trickier relationship with those retailers.