Carat revises U.S. ad spend growth forecast down to 4.2 percent in 2015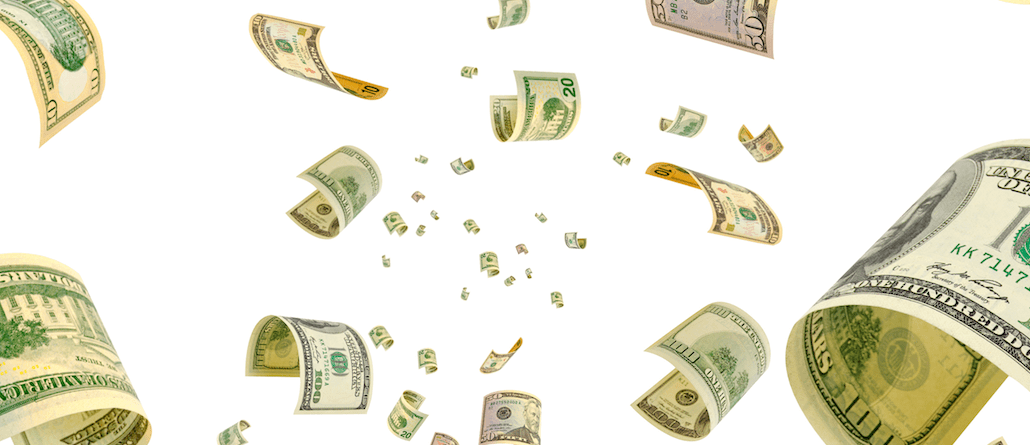 It has been a tougher year in advertising than expected, at least in the U.S.
Media agency network Carat's updated global ad expenditure forecasts have revised the spending outlook in the U.S. While growth is decent, it's slower than expected. Carat's analysts had initially forecast a 4.5 percent growth rate for the year, but revised that down to 4.2 percent. That's because of weak consumer spending in the first two quarters that have affected mostly non-digital mediums like television and radio.
But starting next year, campaigns for the presidential elections are expected to increase ad spend, mostly on a local level.
Here's how the U.S. stacks up with the rest of the world when it comes to ad spend growth.
Carat's report looks at data from 59 markets across the world and forecasts that global ad spend will grow 4 percent in 2015 to hit $529 billion. In 2016, it's predicted to grow 4.7 percent, reflecting another $25 billion in spend.
There's solid growth forecasted in digital media. Digital is the only channel with double-digit growth in the works — about 15.7 percent in 2015 and 14.3 percent in 2016.
In digital, Carat has forecasted an exceptionally high demand for mobile and online video advertising. That growth is mostly fueled, according to the report, by mobile and online video. Carat analysts said that there are a few factors contributing to this growth. Having more cross-device measurement tools and an increased access to premium content has meant more brands are willing to allocate dollars from TV budgets into online video.
From the programmatic front, the U.S. and U.K. remain the most evolved regions when it comes to adopting programmatic. By the end of 2015, programmatic transactions are expected to account for 52 percent of non-search digital ad spend. The growth rate is about 20 percent a year. In the U.K., most of the growth in digital is due to programmatic, which accounts for 37 percent of digital spend. Access to premium inventory, video and private marketplaces are most of the drivers of that growth, said Carat analysts.