'Are rebates paying for this?': Confessions of Cannes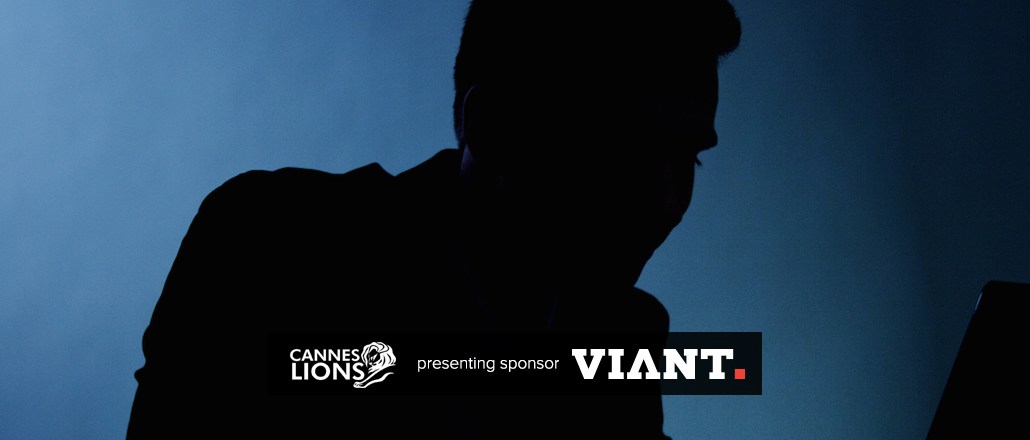 Talk to media and agency execs on their way to Cannes, and they'll tell you that it's really work. No, seriously, it's hard work. Lots of meetings. Clients. Going to panels. Inspiration. Did I mention the meetings?
Any Cannes veteran will tell you that while there's truth that networking can take something out of you, Cannes is often one roving display of excess and debauchery. Execs frequently use the week in the Riviera to rack up large bills on lavish dinners and let loose at any of the hundreds of parties that will happen across the town and nearby. Many will make the pilgrimage to Hotel du Cap-Eden-Roc, the over-the-top luxury hotel in Antibes, for hours of gourmet dining, a bottle or three or rosé and a cooling dip in the Med.
We stationed ourselves at the epicenter of the action, the bustling terrace in front of the InterContinental Carleton hotel in Cannes to offer attendees anonymity in exchange for candor about what they've really been up to so far this week. Let's just say there's more boozing than strategizing. In the latest of our our Confessions series, we get the guttural truth from Cannes.
I'm drunk [said at 8 a.m.]
Are rebates paying for this rosé?
"I'm loving throwing back the expensive champagne on $150 million yachts from all the agencies that have just been caught taking back handers by the ANA."
"Dragged a curious teacher on holiday to an infamous yacht party by talking our way in. She was just walking along minding her own business looking at the yachts and wanted to know what was going on, so we showed her the industry at its best. We pretended she was one of our girlfriends just in town having fun at the festival. She had a blast but was a little taken aback by the extravagance."
"The opening night we got in we chose to go out to a club with younger locals than go to a networking event with stodgier industry people we were meant to be at. The opportunity to hang out with a load of 25-year-old French women was more alluring than industry talk. We left the club at 5 a.m. in the rain, stumbled back to our apartment. People were looking for us, and we just pretended not everyone had arrived yet and blamed it on the weather delaying the flights. Then we ran into other people from the festival doing exactly the same thing."
"We hired a yacht to entertain clients, which had a charming but rather nervous captain. A couple of rosés in, two of us thought it would be hilarious to pretend to fall into the water. So we pretended we did, with lots of arm-waving and screaming. We didn't realize the captain would think it was real and jump in after us. My colleagues say he was quicker than superman diving in. I will never forget the look on his face when he saw us, on the lower deck creasing up with laughter."
"Who needs Cannes when you can have an all-day lunch in Antibes? I booked no meetings, just had one long lunch which lasted from 11 a.m. to 8 p.m."

"My beard takes real work to maintain. I get it cut every week by my beard tailor to tame it. I miss my beard tailor."