Budweiser Canada Brings Hockey Right into Your Home
Brands love silly apps. Most of them don't speak to people's passions. Sometimes, though, they get it right. Take the Budweiser Red Light from Budweiser Canada and their agency Anomaly.
The special light, which is available for purchase on the Budweiser Canada site, works with your smartphone and your WiFi. Once you download the Budweiser Red Lights App for iPhone or Android and follow some instillation steps, you pick your favorite hockey team, and when that team scores, no matter where the game is, the goal light will go off.
It's pretty cool to see a brand coming up with new technology that is something fun that their audience would actually like. The Red Light is so popular that it is already sold out. But according to the site, you can preorder your Red Light for the next shipment.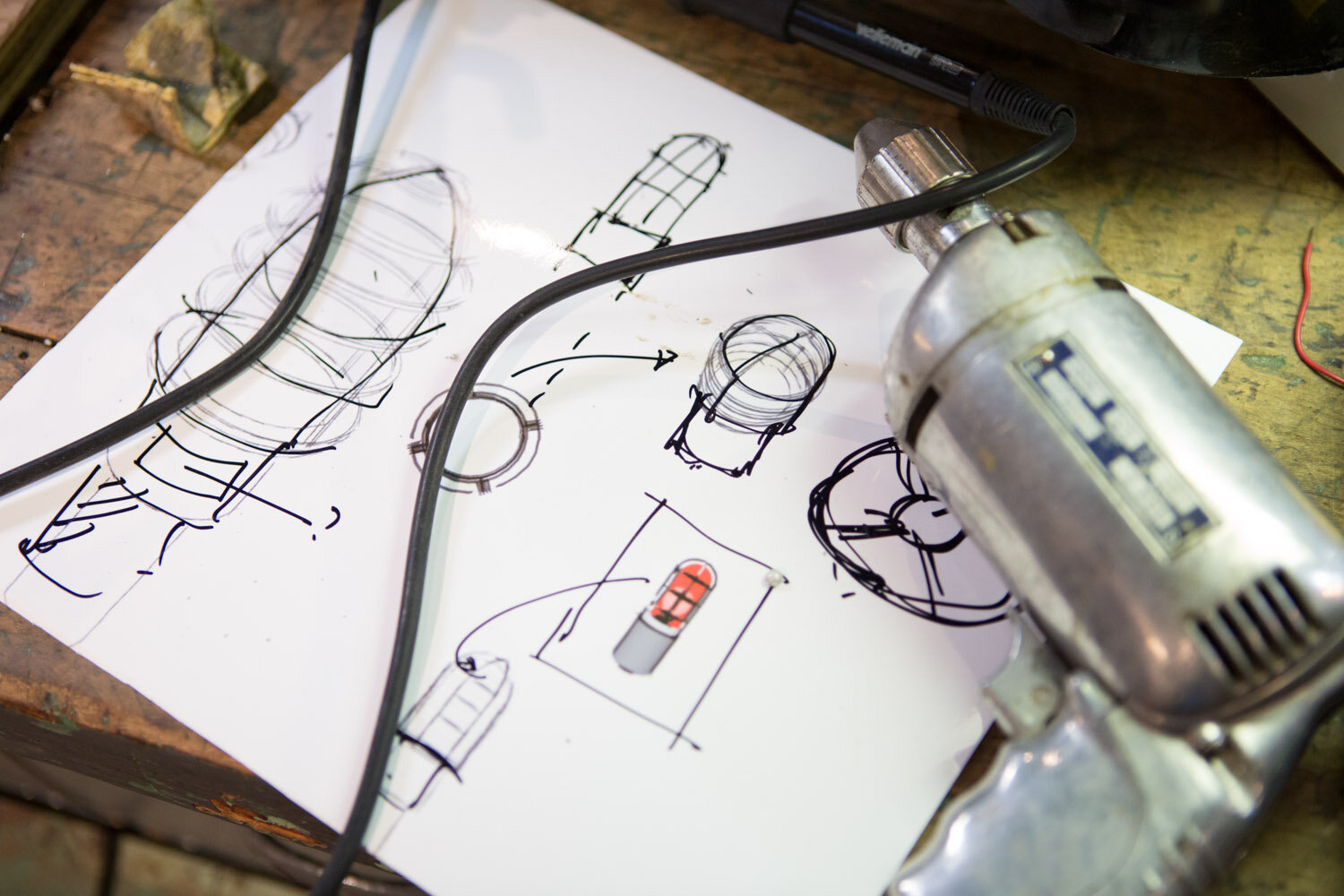 Images via @BudRedLights