BT is the latest advertiser to take a 'fixed fee' programmatic path
April 29, 2021 • 4 min read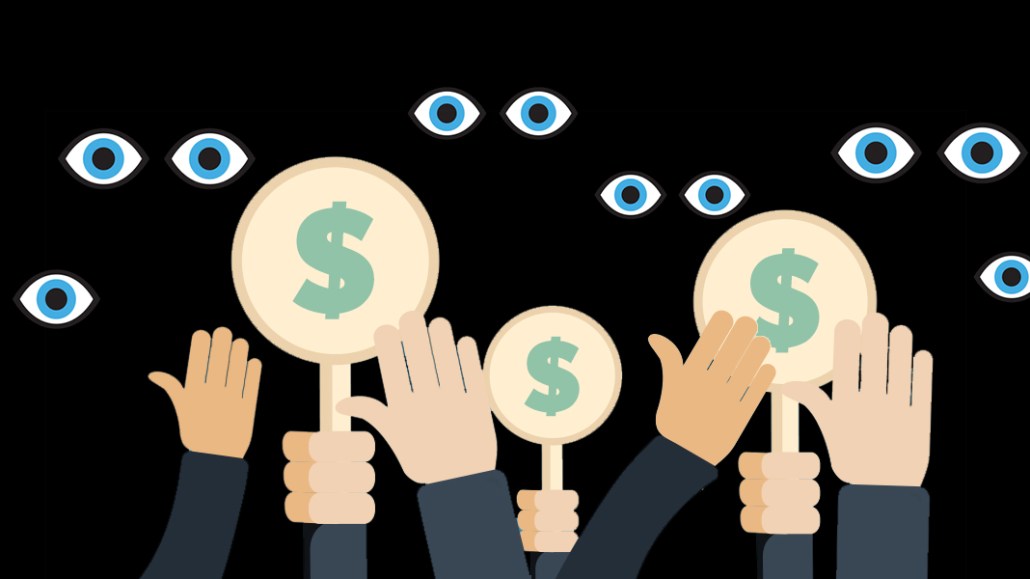 GroupM is consolidating more of its programmatic spending into fewer ad tech vendors on the back of better commercial terms. Clients like telecommunications firm BT say it's reaping the benefits.
Namely among those benefits is a clearer view into how much of its media dollars actually reach publishers once a programmatic auction has been won by the advertiser's agency, Essence, which is owned by GroupM.
BT said its chances of winning impressions handled by PubMatic rose 7%, while the number of them it was competing for jumped 5% thanks to the terms of the commercial deal with the SSP. Put another way: PubMatic is basically incentivizing BT to spend more money on its exchanges by becoming a more efficient route to quality impressions as spend levels increase. The company did not provide exact figures.
"We expected the consistent fee structure would not impact campaign metrics but were pleased to see an increase in performance as it shows our transparency products benefit the whole ecosystem, while also driving performance," said Francesca Warne, associate director of advertiser solutions in EMEA for PubMatic.
GroupM declined to share details of the deal, but it tends to follow a similar structure.
The agency strikes a deal with the SSP where all media purchased through it will have a single negotiated fee across all publishers that sell impressions via that ad tech vendor. That fee decreases against the volume of spend. Since the agency is paying the SSP's fees — the fees ultimately come out of media budgets — deals like this allow the agency and subsequently the advertiser to have improved fee transparency into the supply chain.
It's tricky for marketers to know the fees they pay to SSPs given so much of it is determined by the individual deals those ad tech vendors have with the myriad of publishers they represent. GroupM's move not only addresses the transparency aspect of those exchange fees but encourages the consolidation of spend with a single SSP by rewarding volume.
As a consequence, higher bids presumably make PubMatic a more attractive exchange partner to publishers. In fact, over 20% of the ad buying on the SPP in the fourth quarter came from these sorts of deals, compared to around 10% for the first quarter.
Deals like this have been on the mind of BT's head of media Graeme Adams for a while. In 2018, he told Digiday that he wanted a view into supply-side platforms so that he could see the bids the advertiser won and lost as well as to know whether to focus on brokering private marketplaces or buy more impressions from the open web. Now, he has a clearer view of how much of his money goes to the publisher because of the agreed fee with PubMatic. 
"Normally when we deploy with a new client, we see 30 to 70 different exchanges being activated to access largely the same inventory," said Ruben Schreurs, group chief product officer at media management firm Ebiquity. "Reviewing the exchange and SSP partners is critical, and consolidating to a selected set of premier partners with direct relationships and commercial agreements is always worthwhile."
On average, publishers receive 51% of ad spend, according to a study published in May by The Incorporate Society of British Advertisers (ISBA) that analyzed how media dollars flow through the programmatic supply chain.
Even before the ISBA report shone a spotlight on how much money actually gets to publishers, it was an issue advertisers had tried to understand. Diageo, Nationwide, Anheuser Busch Inbev, Procter & Gamble were among a handful of advertisers that decided they would go straight to the SSPs in search of impression-by-impression fee information they could use to negotiate better, more transparent deals alongside their agencies. It was part of a wider attempt to understand how inventory they bid for is sourced. The idea being that they could use this intel as an optimization level. Just like a programmatic buyer considers the time of day, website, ad size, audience, and more, the path to impression will be another optimization lever for them.
The benefits of these types of arrangements are clear for advertisers. For publishers and SSPs, though, there are question marks. Some SSPs will struggle if they're unable to afford proposed commercial terms and have to sit back and do nothing while their competitors make hay. It also raises concerns over how effective an SSP like Pubmatic is beyond its pricing structure. There are other factors, aside from fees, that determine whether a supply path is the right one for an advertiser. Understanding auctions, as some marketers have found, is not a straightforward process.
Then there's the transparency of these deals. While terms of GroupM's deals with SSPs are made known to publishers, some execs are concerned that it paves the way for backroom deals where exchanges get other "non-client revenue" as an additional incentive to choose one exchange over another.
https://digiday.com/?p=412573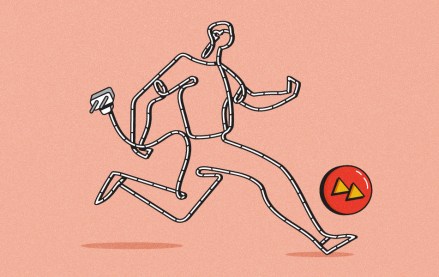 September 22, 2023 • 4 min read
Women's sports are having a moment. Brands, media companies and agencies are looking to get in on the action.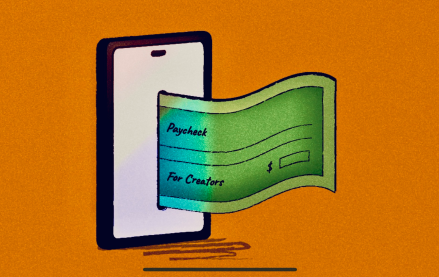 September 22, 2023 • 6 min read
The Hollywood strikes were supposed to be a game changer for many of them, but the situation hasn't quite lived up to the hype.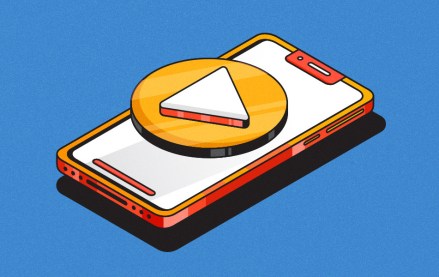 September 22, 2023 • 5 min read
Given the rise of short-form video, agencies that focus on the format, rather than specific platform expertise, will reap the rewards.