With people spending more time browsing on mobile devices these days than on desktop computers, and with global mobile ad spend and mobile commerce on the rise, it's no surprise that brands are focusing more and more on mobile. But between all of the new and constantly changing mobile technology and the flood of consumer data from mobile, there's an awful for brands to tackle when it comes to mobile.
Digiday asked a handful of brand execs to share their digital headaches when it comes to mobile and tell us what is currently the most frustrating and challenging aspect of mastering mobile. Here are the mobile challenges at the top of mind for execs at brands like Campbell's, Zappos and Citibank.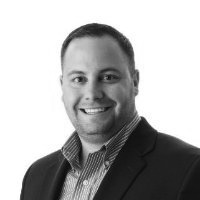 Zach Barkus, manager of mobile and emerging media, Campbell's Soup
Mobile has solidified itself as the constant across the consumer journey. With the growth it has experienced over the past few years, mobile has evolved into an 'always on' channel for marketers. However, consumer expectations have grown to such that mobile strategy today requires more of an ecosystem approach of understanding and building for any interaction your consumer might have across the journey. While still important, the days of mobile strategy consisting of simply Web or apps are behind us. Mobile has matured into a content vehicle. and success in the 'first screen' space is contingent upon content delivery and experience.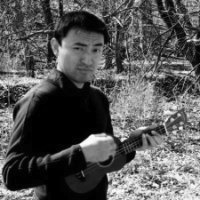 Aki Iida, director of mobile, Zappos
The biggest challenge is identifying the right opportunity to make the right investments.   As technology keeps on changing, we keep finding great new opportunities to enhance our customer experience. Identifying ahead of time which features will enhance the customer experience the most then becomes an interesting challenge. Fun, but a challenge nonetheless.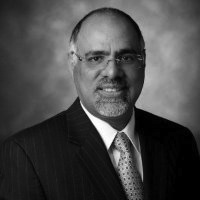 Raja Rajamannar, CMO, MasterCard
Given the ubiquity of mobile devices, which enable unique contextual capabilities — location based and in real time — they have proven to be very effective for us so far. But we have a long way to go before we fully realize the channel at scale. Despite the challenges mobile marketing presents, it is one of the most exciting times to be a marketer given the creative canvas the mobile device presents.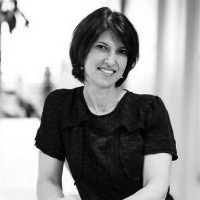 Elyssa Gray, creative and media executive leader, Citibank
One of the biggest challenges, and opportunities, we see with mobile is that it evolves at a very rapid pace. OEMs are releasing new hardware annually, the OS developers are constantly upgrading experiences by using more and more of the devices' native features and data. Partners are in various states of weaving mobility into their business models, and a cookie-less measurement standard needs to be established. Although these are truly enormous obstacles, we see them as a natural evolution of consumer experiences and have prioritized solving for them as one of our digital pillars.
https://digiday.com/?p=71695