Why brands bypass agencies to go directly to production companies
May 11, 2015 • 3 min read
•
•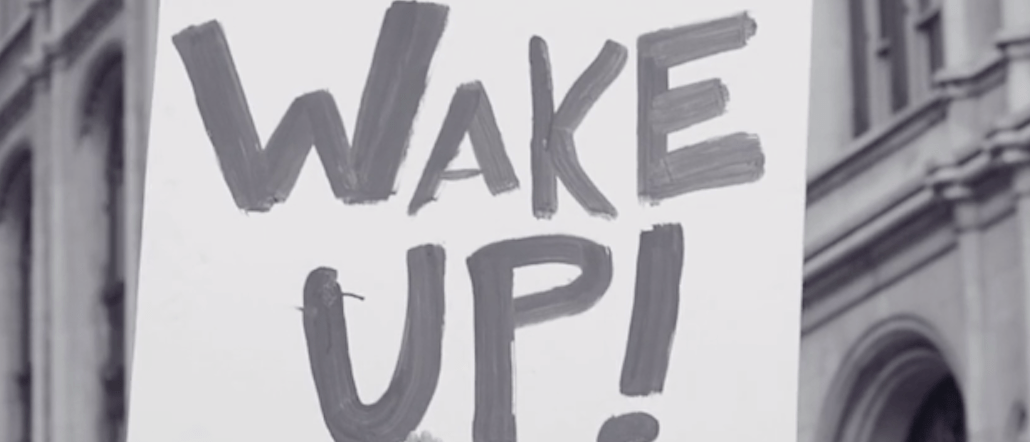 About three years ago, Aaron Duffy, partner and creative director at production shop 1stAveMachine, got an email from Qualcomm asking to work with the company on a project. "I remember thinking, 'Oh, they must be confused; they want an agency,'" said Duffy. He offered to connect them with one of the ad agencies his company works with.
But there was no confusion. Qualcomm wanted the shop to conceptualize and execute an animated brand film for the company. That was the beginning of a relationship that has become increasingly common in the industry: Clients are bypassing agencies and going direct to production companies in search of efficiency and nimbleness.
Duffy, recognizing this trend, opened Special Guest, a sibling company to 1stAveMachine, created specifically to service brand clients directly. For example, it created "Vision Film," a gorgeously shot video that acts as a brand film for Qualcomm, showing how the company's products affect everyone's lives. Special Guest also works directly with mango drink brand Frooti, Facebook and Squarespace.
"For us, not having that middle man was interesting and challenging," said Duffy, who trained himself and his team in new things that the company didn't previously do, like concept, planning and strategy — not just shooting and editing, which is what these companies typically spend time on.
Liya Sharif, who heads global brand strategy at Qualcomm, said that while agencies are still very much part of her portfolio, there is something unique about working directly with companies like 1stAveMachine. "We get time to be creative and have an ability to direct the work," she said. "They also bring to the table an expertise level that traditional agencies may not be staffed up for." In those cases, the agency is going to outsource it to production shops anyway, said Sharif. So why not do it themselves?
Qualcomm Vision Film from SpecialGuest on Vimeo.
Qualcomm is hardly alone. A new report from the Society of Digital Agencies, a network for marketing professionals, found that the share of brands claiming that they don't work with any agencies at all doubled this year, to 27 percent. The research, by eConsultancy, found that more brands are bringing creative and digital efforts in-house, bypassing agencies and working directly with production company partners.
One reason for this trend is that clients just have more channels they need to fill with more content, said Matt Miller, president and CEO at the Association of Independent Commercial Producers, which represents production companies that operate on their own. The rise of social and digital media has meant "more marketing materials are needed," said Miller. "The project ends up dictating what is particularly appropriate."
Not only are these projects faster, they tend to be cheaper, too. Duffy echoed that: "There's probably saving there," he said.
The trend is especially effective for companies with large in-house creative teams of their own. When Nike released its new SB Free shoe, for example, the shoe company called the production company Brand New School, and asked them to work on it — effectively cutting out the agency middle man. "We also often pitch on projects, just like with the agency model," said managing director Devin Brook.
It happens across categories. Under Armour, which works with agency of record Droga5, created a campaign in February called "Book of Will," with production company Tight Shirt Production Films. Starring actor Jamie Foxx, the campaign, which the brand claimed was its largest to date, featured footage of NBA star Stephen Curry and introduced the "Curry One" sneaker.
Execs are quick to point out that it's not that the agency model is dying, but that it's just shifting. "It is thriving," said Brook, there is merely a "unique shift in the fact that both agencies and brands can live in the content production space together."
"For efficiency levels and creativity levels, this is a good model," said Sharif of Qualcomm. "It's a complementary model. We still have traditional agencies. We have in-house capabilities, too. At the end of the day, the whole model that says you can only do it one way, I think that's over."
Image courtesy of Qualcomm
https://digiday.com/?p=117921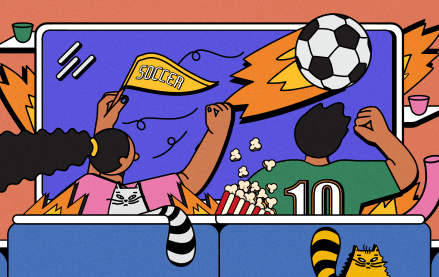 December 1, 2023 • 4 min read
Even if a game isn't make or break, sports leagues and brands want fans to be paying attention — and they're hopeful new strategies will get it.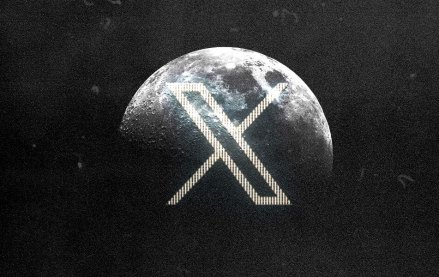 November 30, 2023 • 4 min read
In the packed DealBook conference in New York yesterday, owner Elon Musk bluntly told them to shove it.
November 30, 2023 • 2 min read
WorkTok, or CareerTok, is in full force. Combined, those hashtags on TikTok have over four billion views and it is benefiting Gen Z.