Digiday is not above borrowing a page from the gossip mags.
Just as celebs who sport the same designer duds get ruthlessly compared and contrasted, we are pitting brands' social efforts against each other for our own version of "Who Wore It Best."
For our first round of what we're calling "Who Did It Best?" we asked a couple of anonymous agency creatives to weigh in on the competing brand Vine videos. Keep reading to see who nailed it – and who failed it – on Vine.
Gap
Anonymous Exec A: "Eeny, meeny, miny, moe: which pair of shorts steals the show? OMG it was the powder-blue nail polish! I have to say, 1 to 1.25 seconds in, I started to suspect that nail polish was up to no good. Never trust a nail polish to judge a shorts-off."
French Connection
Anonymous Exec A: "First of all, who packs like this? Some kind of god, that's who. Or Martha Stewart. For me, this is all about the fantasy of being able to pack for a vacation in 6 seconds. The precision folding, the decisive accessorizing … 'fcuking' impressive."
The verdict:
Anonymous Exec A: "Both are playful and show off the clothes with wit and style. On visuals alone, I'd call it a draw. But I have to give the nod to Gap for making half an effort with the caption. Words matter, even in fashion."
Adidas
Anonymous Exec B: "Rule one: You can't always tell a 30-second story in 6 seconds. This Adidas video is so confusing and poorly produced that it takes a few views to understand what's going on here. I shouldn't have to read a caption to get the story – and this particular package design only adds to the confusion. While likely a beautiful piece in real life, this Vine doesn't do it justice."
Puma
Anonymous Exec B: "Fun. Playful. Easy to consume in the 6 seconds that I'm allowed. This is a brand making the best of its 6 seconds. The cutouts work, the high contrast is effective when viewed on a mobile device, and the end frame of #Puma is an effective finish. Like Adidas, Puma virtually ignored the audio channel, and this could have been given more attention."
The verdict:
Anonymous Exec B: "Puma, hands down. Fun, on-brand, easy to understand. They're making great use of existing assets, and positioning their Autumn/Winter line in a Vine-appropriate way. Go Puma."
Tropicana
Anonymous Exec A: "So many oranges. #So #many #hashtags. This Vine has a bit of a Shirley Jackson feel to me, honestly. Like the bottle of orange juice lost The Lottery, and now the oranges are massing to do something horrible to it."
Bolthouse Farms
Anonymous Exec A: "This is deliciously hypnotic, with a dash of intrigue at the end when the arm enters the frame and the maker of my smoothie is revealed to be a Hells Angel. Or, more likely, the creative director on the Bolthouse Farms account."
The verdict:
Anonymous Exec A: "Bolthouse Farms takes this one. Not only is it watchable, it's useful, too, as the caption is a recipe. (I must confess, though, that it took me a while to figure out that those are measurements and not prices or 'circa's.)"
https://digiday.com/?p=45827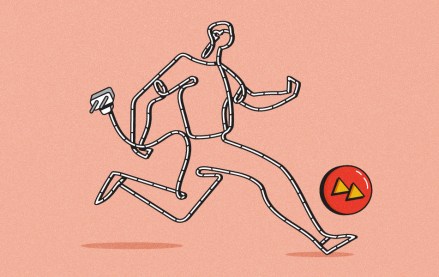 September 22, 2023 • 4 min read
Women's sports are having a moment. Brands, media companies and agencies are looking to get in on the action.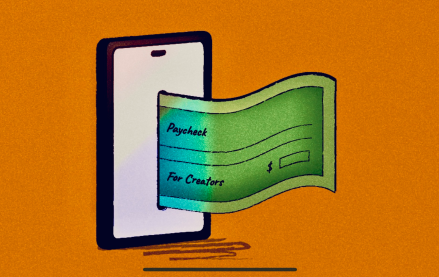 September 22, 2023 • 6 min read
The Hollywood strikes were supposed to be a game changer for many of them, but the situation hasn't quite lived up to the hype.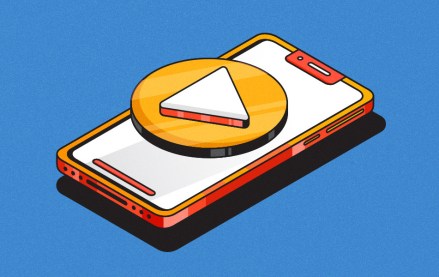 September 22, 2023 • 5 min read
Given the rise of short-form video, agencies that focus on the format, rather than specific platform expertise, will reap the rewards.